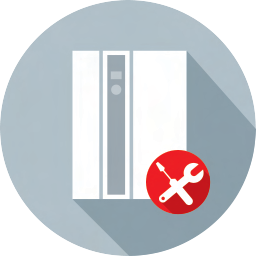 Danfoss ecoSmart™ app
Danfoss ecoSmart determines the energy efficiency of VLT® and VACON® variable speed motor drives according to the IEC 61800-9, which replaces the EN 50598-2 standard.
It provides following features:
Looks up standard part load loss data for Danfoss VLT and VACON drives.
Determines the energy efficiency of the selected drive in any application-specific part load operating point.
Calculates the IE efficiency class/IE class for a selected drive.
Calculates the IES system efficiency class for a motor-frequency converter system.
Creates a report documenting part load loss data and IE class or IES class.
Exports the part load data points for use in further calculations.
Download Danfoss ecoSmart™ app from iTunes
Download Danfoss ecoSmart™ app from Google Play