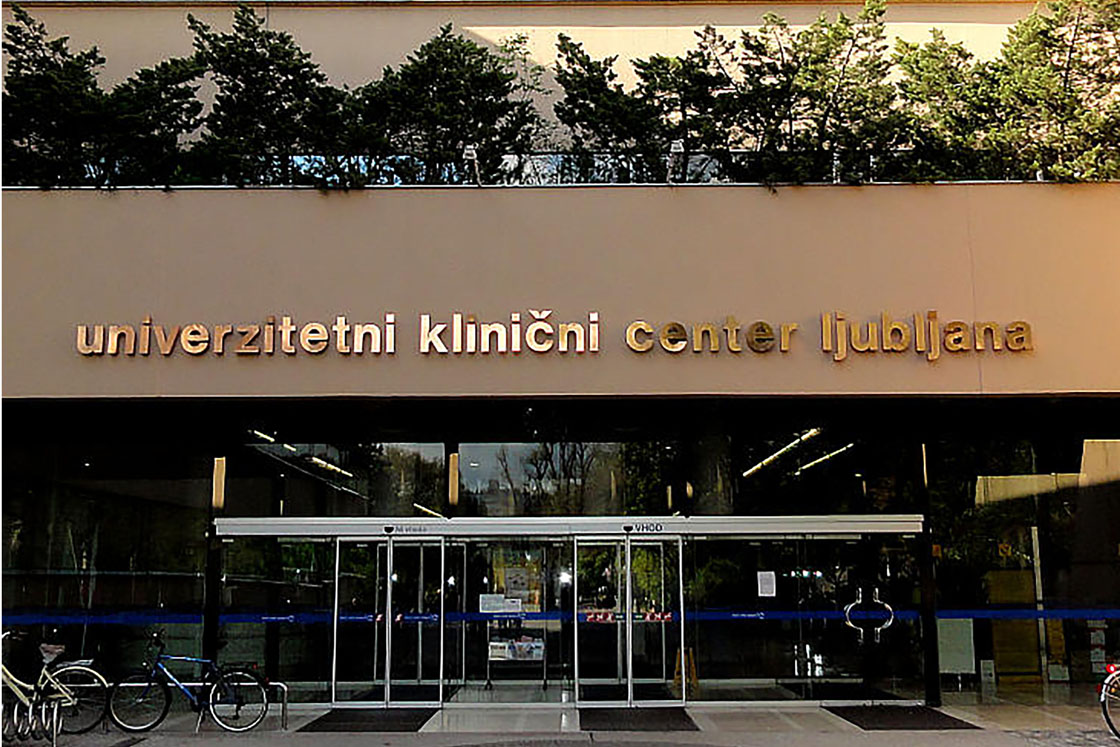 A healthy indoor environment is essential for any recovery process – and creating a reliable HVAC system is a true challenge for any hospital. Therefore, individual control of room temperature and indoor climate is extremely important. In summer, when temperatures can exceed 30°C, effective air conditioning is especially important in maintaining the comfort of patients and the efficiency of staff.
For these reasons, University Medical Centre (UMC) Ljubljana replaced two cooling compressors which had been in operation for more than 40 years. Two 19 XR compressors with 2245 kW of cooling power and 375 kW of electrical power were engineered.
For this site, the hospital requested low harmonic distortion, with THDi level no higher than 5% irrespective of the load. Additionally, the supplier was expected to deliver a reliable system with a high level of redundancy and security, a zero level of interference with the primary hospital equipment, a high level of safety for maintenance personnel, service and technical support, and savings in energy consumption.
In agreement with the designer and the hospital, Danfoss recommended the active solution VLT® Low Harmonic Drive (LHD), where the AC drive and active filter are combined in one unit. The active filter is assembled parallel to the AC drive input; therefore, the AC drive operates normally in the event of filter malfunction and provides operation of the cooling system. Important factors taken into account by the hospital when adopting the decision were spare parts supply, 24/7 service support, and smooth commissioning.