DST P30M pressure transmitter, part of the Danfoss Smart Sensor™ platform, is built for reliability and efficiency with all required marine approvals.
The DST P30M pressure transmitter is a robust smart sensor for marine applications, providing state-of-the-art reliability in the harshest environments and conditions. Available with a wide variety of electrical connectors and pressure ports, the DST P30M can be used in a broad range of marine applications.
Features and benefits
Quality + Confidence – reliability
Designed to confidently fit-and-forget, with a fully welded design that provides superb media compatibility as well as zero drift construction ensuring long-term stability.
Marine approvals
All required marine approvals to ease your engineering process.
High Performance
Robust, shock- and vibration-resistant solution with high-electromagnetic compatibility for use in harsh marine applications
Diagnostics
Automatic failure detection enables fast troubleshooting and root cause analysis, significantly reducing machine downtime.
Digital Innovation
Intelligent sensor electronics lay the groundwork for future connectivity with a smart interface between the sensor signal conditioning and digital communication protocols.
Partnership + Application Expertise
With more than 40 years of frontline market experience bringing innovative solutions to the marine industry, we are committed to supporting your journey now and into the future.
Approvals
Det Norske Veritas/Germanisher Lloyd GL DNV
Lloyds Register of Shipping, LR
Registro Italiana Navale, RINA
ABS American Bureau of Shipping
KR Korean Register of Shipping
CCS China Classification Society
RMRS Russian Maritime Register of Shipping
Documents

| Type | Name | Language | Valid for | Updated | Download | File type |
| --- | --- | --- | --- | --- | --- | --- |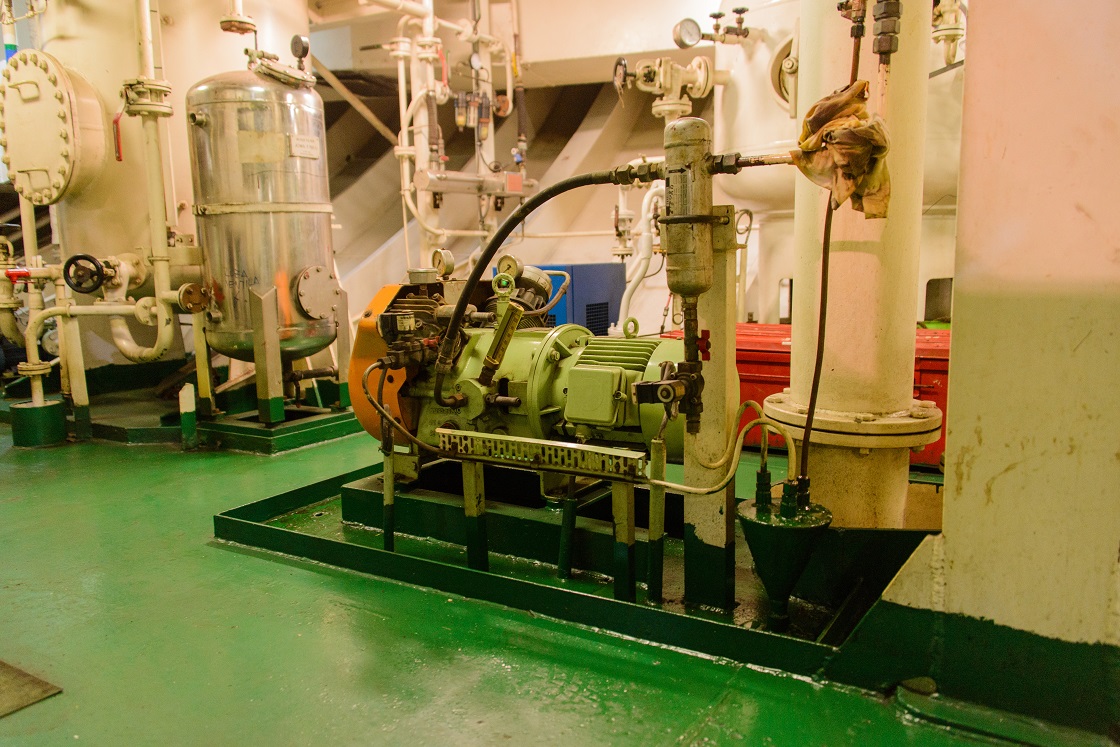 Air compressors on ships
Danfoss offers a full package of pressure and temperature controls for compressed air systems, ensuring all time available air for safe journeys on the vessel.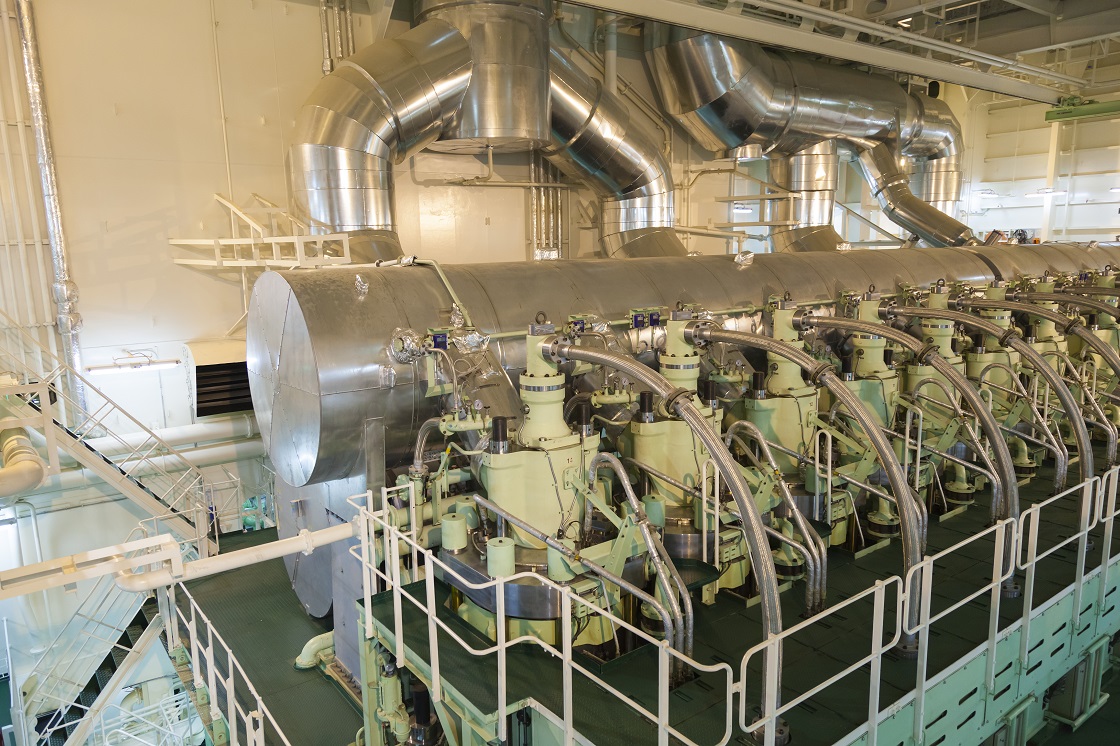 Engines
The engine is the heart of the ship. Reliable and efficient engines rely on precise control of pressure and temperature - that is what Danfoss products ensure.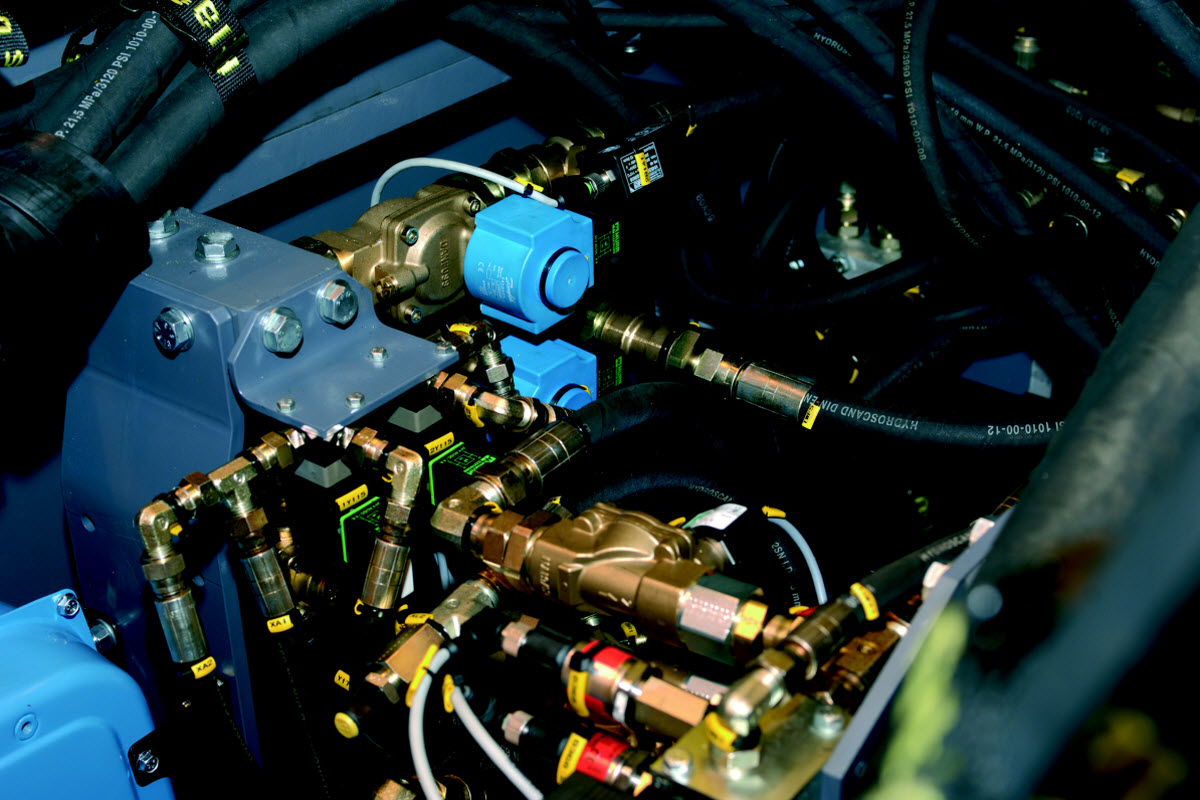 Fuel, oil and water treatment
Safe operation onboard the vessel requires vital support systems, e.g. cooling water and fuel oil. Danfoss marine products can support all of these functions.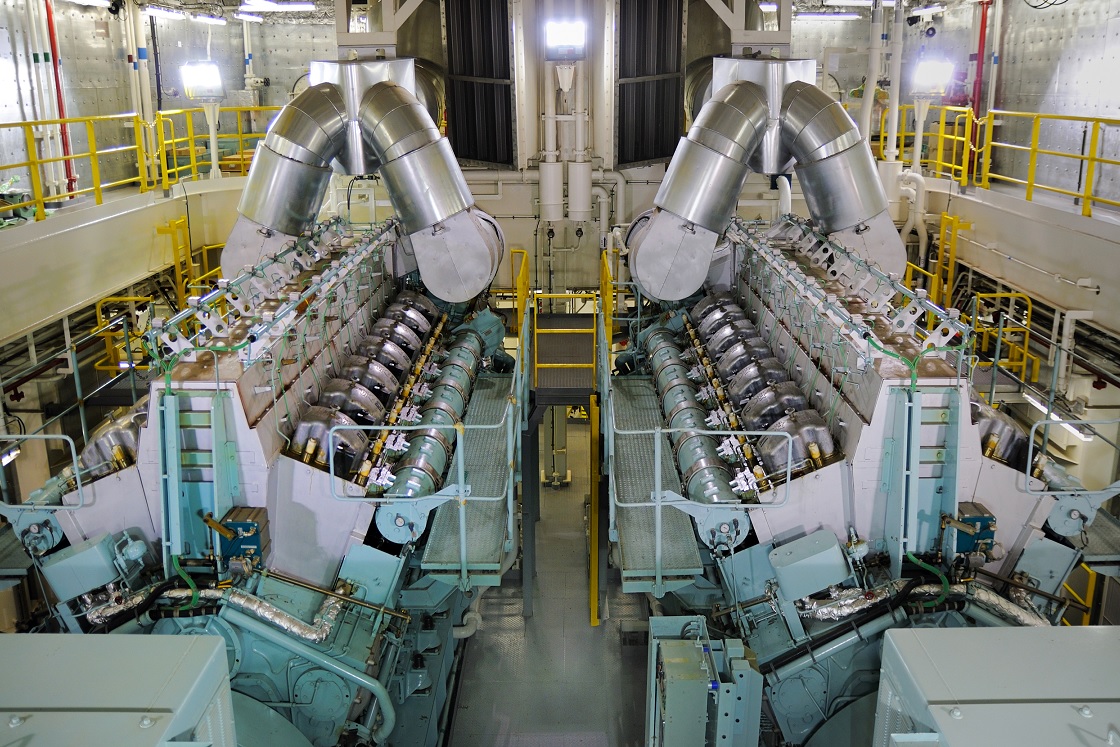 Machinery room
Find more information about which marine approved products and solutions Danfoss Industrial Automation can provide and recommend for marine applications.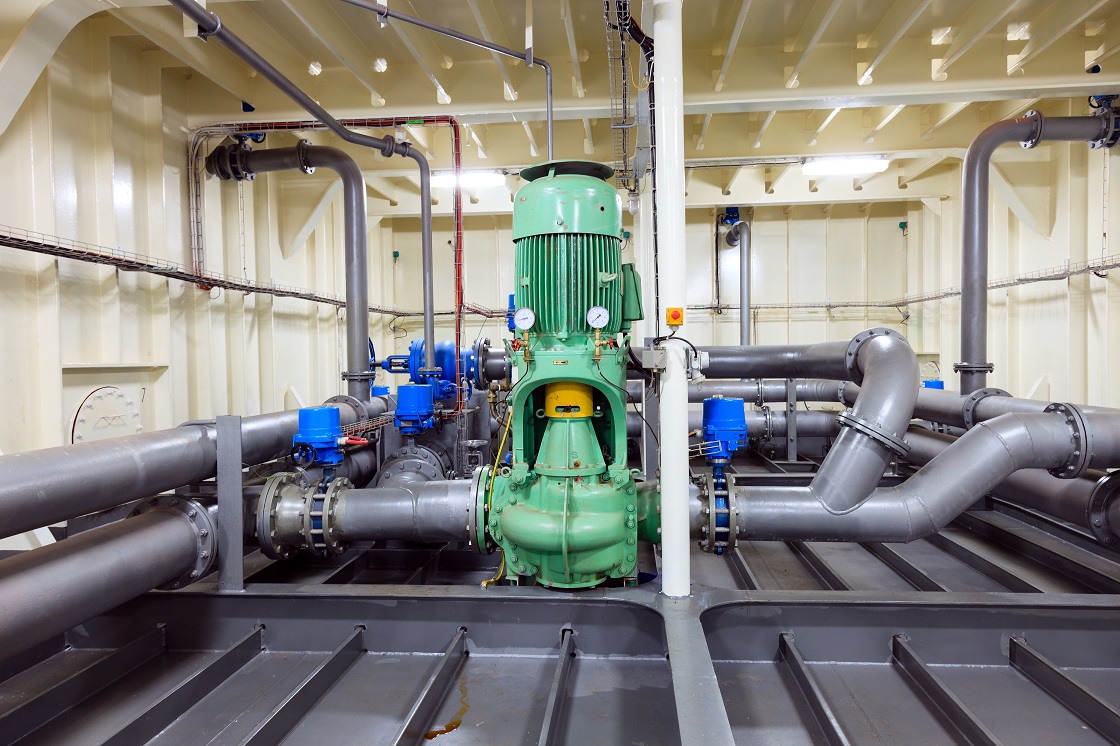 Pump systems
Dedicated marine approved products for optimized pumps systems on marine vessels. Essential elements to ensure optimized safety systems on-board the vessels.