DST P300 pressure transmitter is a smart sensor built for reliability, efficiency, and scalable performance
The DST P300 pressure transmitter is a smart sensor solution for electrical connectors and pressure ports in a variety of water, air, and cooling applications. The robust pressure measurement is enhanced with the ability to customize diagnostics, opening the door to flexible and scalable performance, increased efficiency, and reliability even in the harshest conditions.
An intelligent solution built to improve a machine's up-time and decrease field failures, the sensor self-monitors for internal fault conditions, sending a signal to the main controller for fast and precise troubleshooting — saving both time and cost. The high-performance construction of the sensor is shock- and vibration-resistant for use in high electromagnetic machinery.
View the 3D models:
Features and benefits
Quality + Confidence –reliability
Designed to confidently fit-and-forget, with a fully welded design and zero drift construction ensuring safety and long-term stability.
High Performance
Robust, shock- and vibration-resistant solution with high-electromagnetic compatibility harsh water, air, and marine applications.
Longer component lifespan and reduced warranty cost.
Digital Innovation
Smart sensor electronics lay the groundwork for connectivity and future customized equipment development.
Diagnostics – preventative maintenance
Automatic failure detection enables fast troubleshooting and preventative maintenance, significantly reducing machine downtime.
Future-Proof Features
Prepare for future digital communication with Danfoss' ASIC high-precision digital signal processor.
Get access to programmable features that adjust to an application's specific needs.
Partnership + Application Expertise
Decades of frontline market experience combined with industry-leading innovations means we are committed to supporting your journey now and into the future.
Approvals
Documents

| Type | Name | Language | Valid for | Updated | Download | File type |
| --- | --- | --- | --- | --- | --- | --- |
| Data sheet | Pressure transmitter for general industrial purposes with diagnostics DST P300 | English | Multiple | 21 Jan, 2021 | 639.1 KB | .pdf |
Water supply
Close to one-third of the world's population currently lives in water-stressed and scarcity areas. Danfoss has solutions that can help communities reduce their water loss, save energy
and reduced investment in pipe replacement.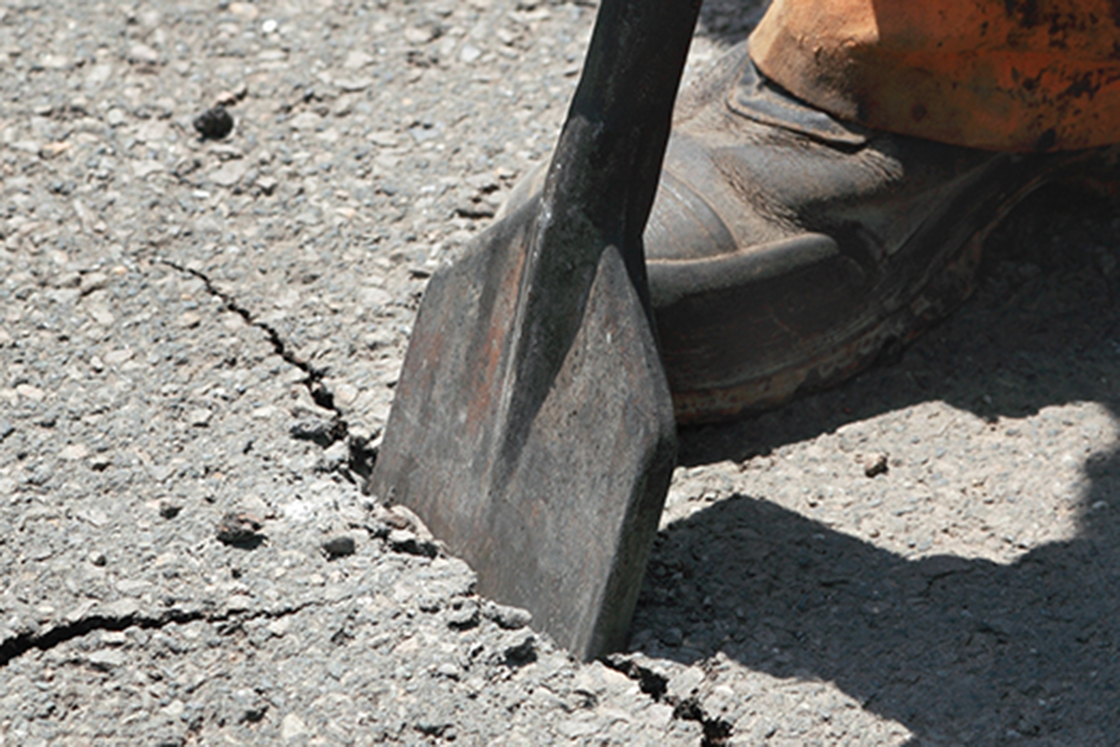 Dedicated products for air compressor applications
Information about the range of Danfoss industrial automation products recommended for air compressor applications. Documentation and technical specifications.