Oil-free pumps for firefighting applications
Danfoss PAH F high-pressure pumps are designed for tap water. The pumps use only water as lubricant – no oil is needed which makes it possible to avoid any kind of contamination. The PAH F pumps offer up to 500 hours service intervals. In case the pump is not in operation, the 500 hours correspond to 10 years in stand-by position with ongoing performance tests.
Features and benefits
Zero risk of oil contamination thanks to the pump's ultra-clean technology, where no oil is needed
Best in class reliability
High energy efficiency, low CO2 emissions
Compact design, low weight, easy configuration
Long service life, only stainless steel used
Market leading Total Cost of Ownership (TCO)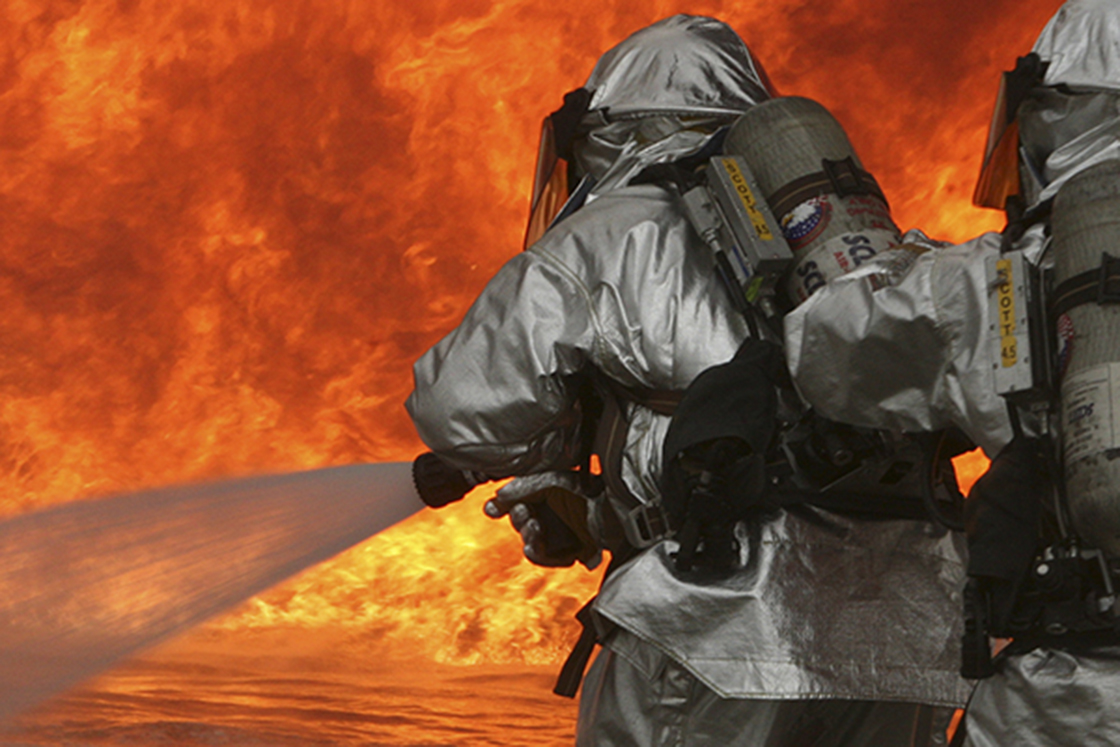 Fire fighting
Danfoss offers high-pressure pumps and valves for fire fighting, fire suppression and fire protection, designed for more efficient fire extinguishing.