Are you ready for a data-driven dimension?
Experience continuous optimization of substation performance with Titan™ digital twin technology for ultimate network resilience and energy efficiency
There's nothing like perspective. Looking at something differently allows you to see new things. It adds dimension. To the digital dynamics of your network. The pulse of the grid. Danfoss Titan™ combines best-in-class substations with innovative digital twin technology to add a new and data-driven dimension to district energy.
So that you can see more. Know better. And act faster. Going from assumption to knowledge. From reactive to proactive. From noise to harmony.
Best-in-class substations powered by innovative digital twin technology
From the shift to low-temperature district heating to integrating renewable energy sources, district energy networks are becoming increasingly
complex while needing to meet growing demands for stability and efficiency. At the same time, up to 70% of all substations suffer from a lack of proper
commissioning—leading to inefficient operations and unnecessarily costly energy usage. Until now.

Danfoss Titan™ substation leverages groundbreaking digital twin technology to ensure correct commissioning, enhanced performance, and the lowest
possible return temperature. Using mathematical models for performance simulation, you get accurate settings that result in a longer station lifetime—while
continuous performance optimization adapts to variable conditions such as seasonal changes and heat source utilization.

Because Titan™ is 100% Danfoss component-based, it delivers the highest quality and reliability—with complete performance transparency
Features and benefits
Intuitive cloud commissioning: Ensuring best-in-class settings of electronic controllers, motorized valves, differential pressure, and flow.
Continuous optimization: Digital twin technology enables automatic adaptation throughout product lifetime.
Optimum ΔT: Resulting in 1–3 °C reduction of return temperature for higher energy efficiency and savings.
Actionable insights: Full data visualization integrated in Leanheat® Monitor software along with commissioning report.
100% Danfoss component-based substation: Guaranteed reliability and quality, plus full transparency in settings and performance.
Shortest commissioning time on the market: Always reliable cloud commissioning with no complaints or callbacks.
Optimal network design: Peace of mind as even an oversized system will work based on onsite conditions.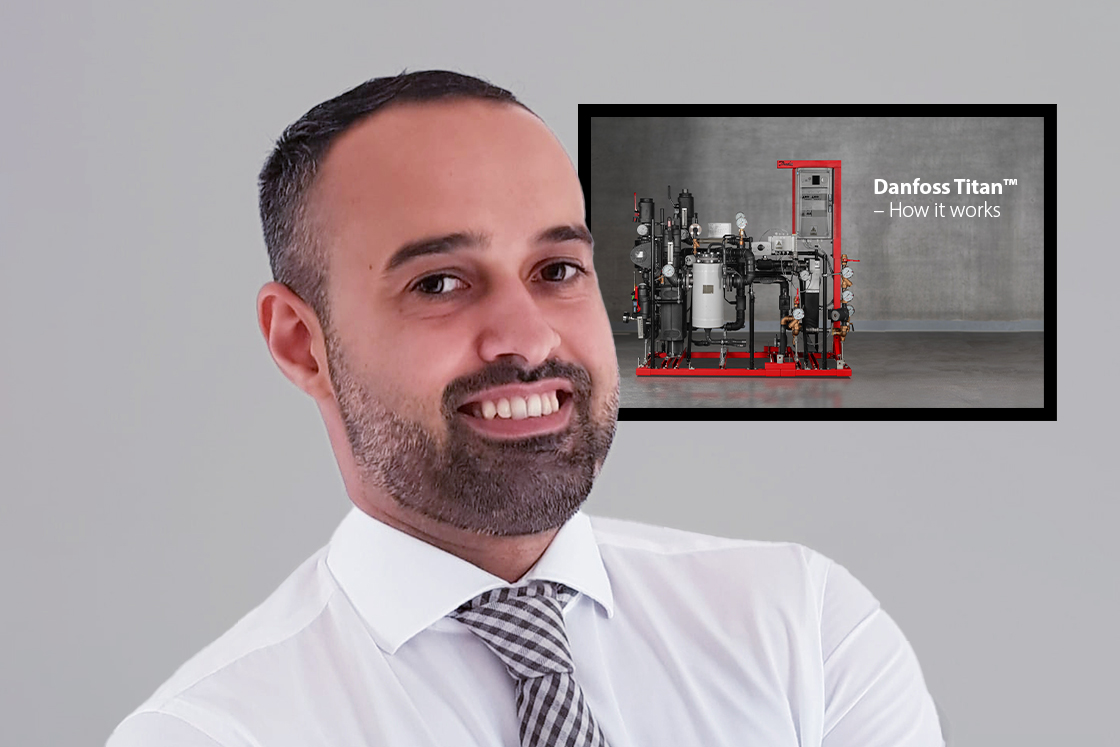 Titan™ explained by Adrian Vrinceanu
An introduction to Danfoss Titan™ by Adrian Vrinceanu,
Substations Business Product Portfolio Manager, explaining
how it works—and why it offers an innovative solution to the
challenges of traditional substations in district energy systems.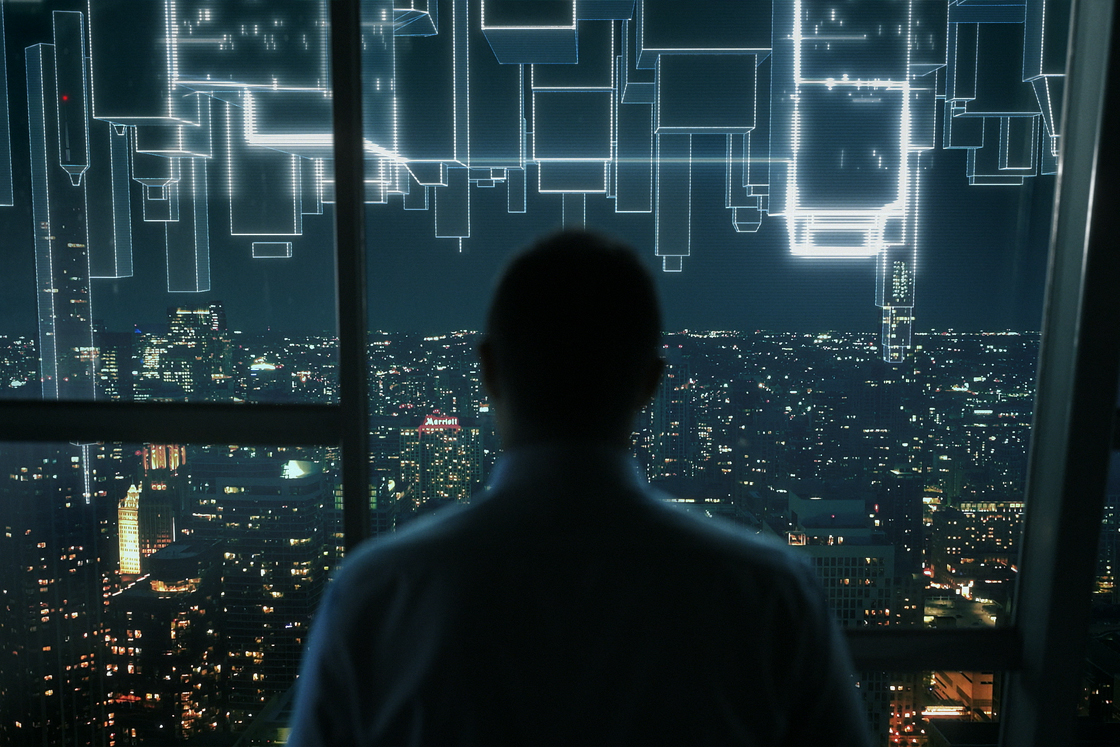 Gain optimum ΔT for greater energy efficiency and savings
Continuous cloud commissioning eliminates network inefficiencies and oscillations due to poorly set controls, flows, and valves. With Danfoss Titan™, you gain the highest possible ΔT for a 1–3 ºC reduction in return temperature, increased energy efficiency, and up to € 1M annual utility cost savings.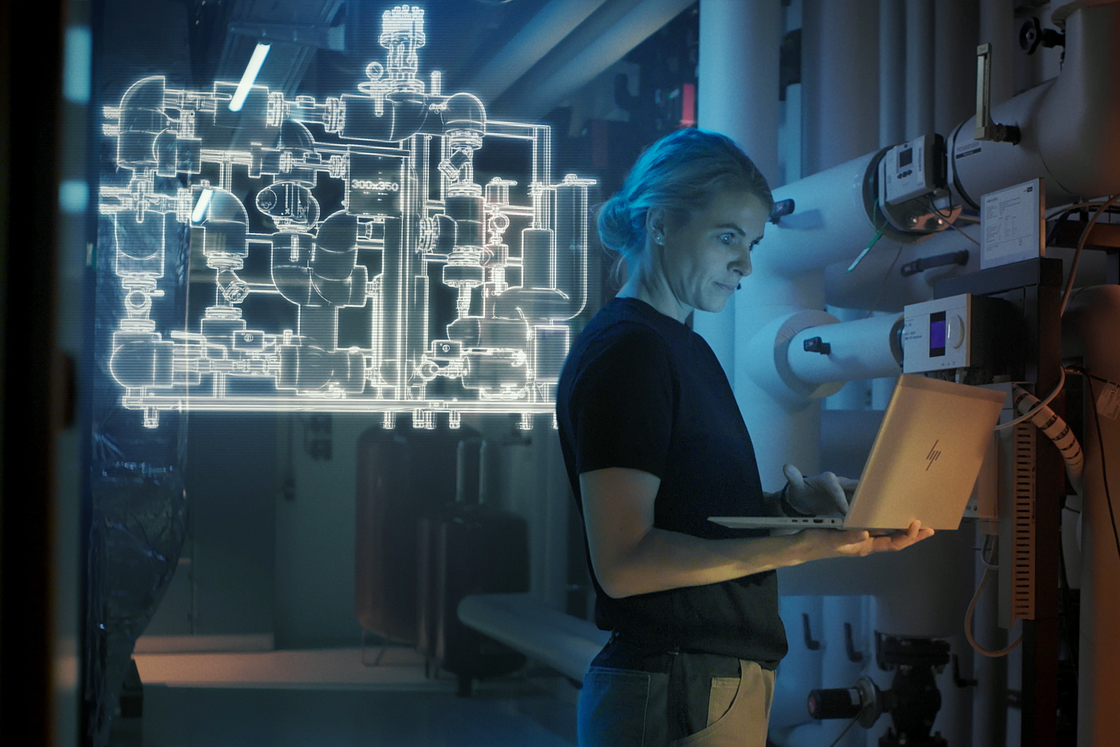 Fast, easy, and reliable commissioning
Gone are the days of complex commissioning leading to callbacks and complaints. Titan™ is cloud-based and fully automatic, offering the fastest commissioning time on the market with full reliability and transparency. Every time.
Get in touch with our Titan™ experts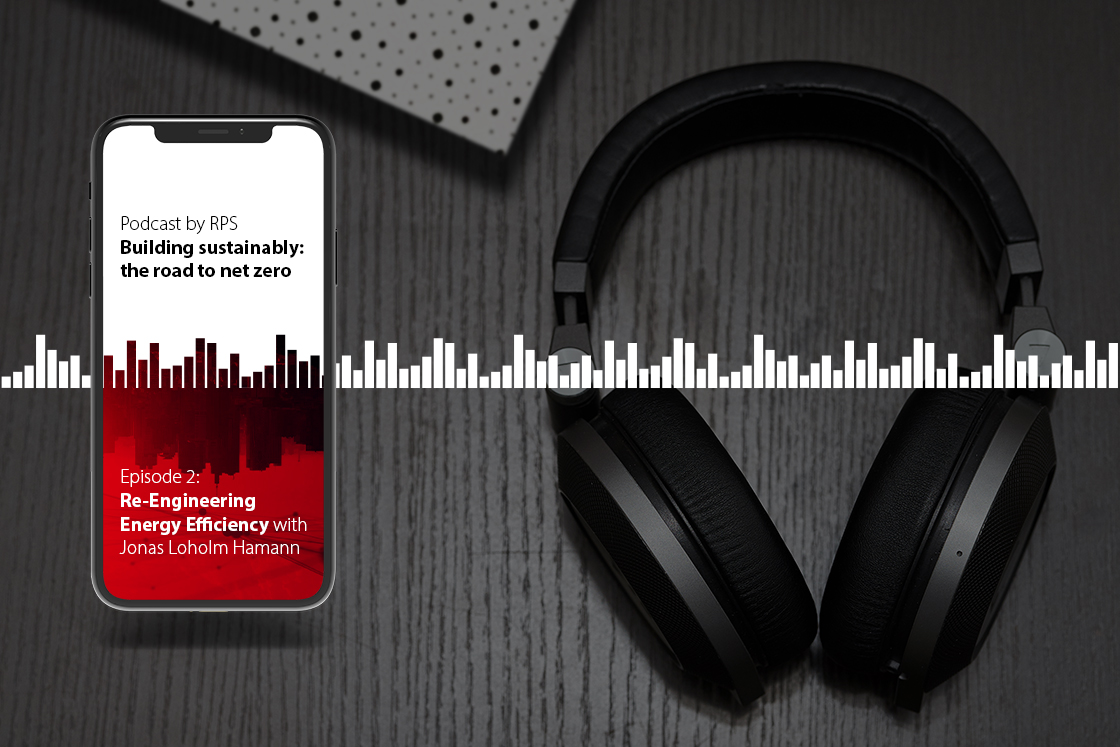 Re-engineering energy efficiency: Heat networks explored
District energy networks can make a huge impact on the road to decarbonization. Find out why – and how the Danfoss HQ walks the talk – in this podcast with Jonas Loholm Hamann, Head of Business Development for Danfoss District Energy.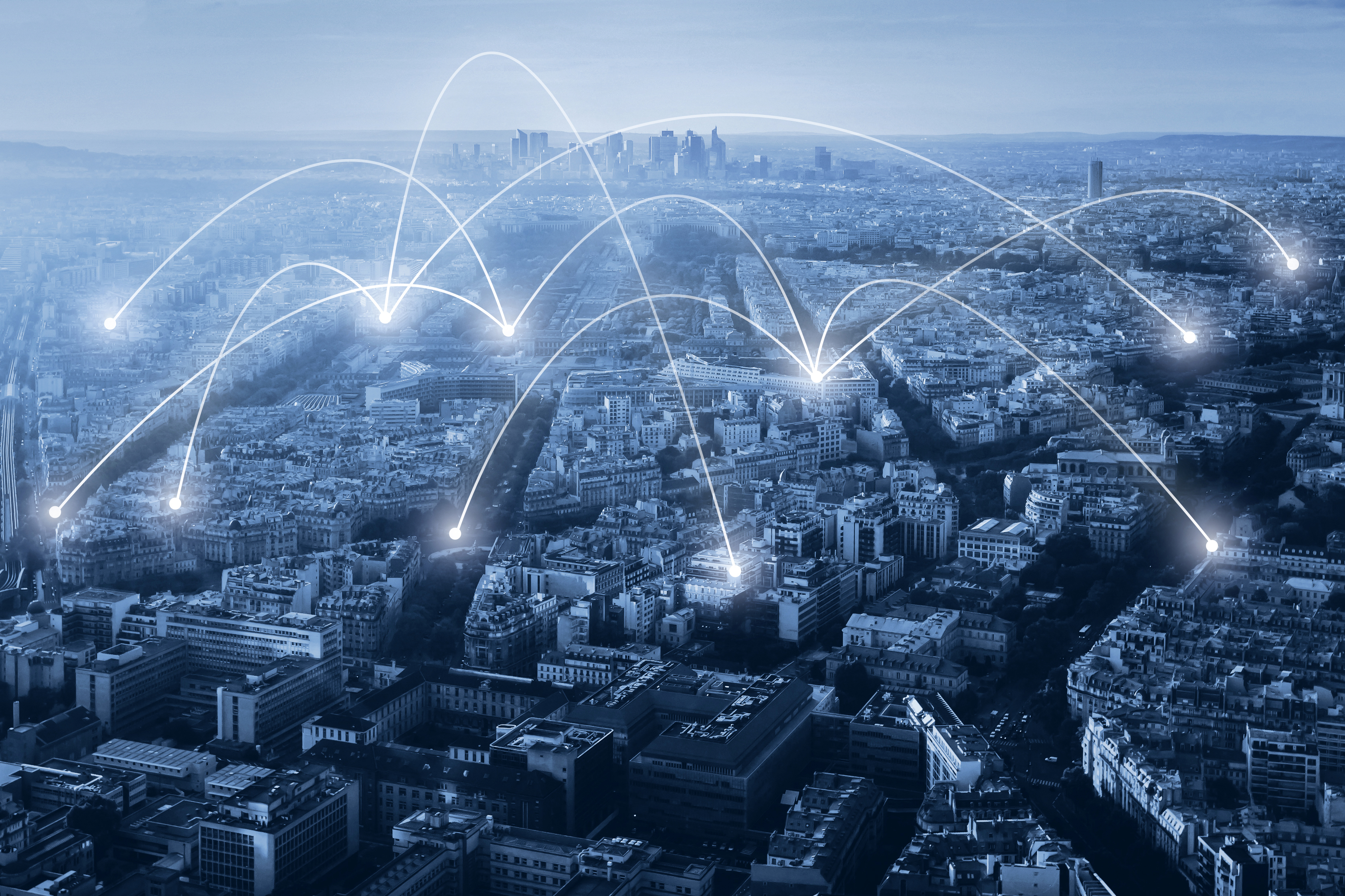 Leanheat® Software Suite & Services
Danfoss Leanheat® Software Suite & Services is an application-driven suite of end-to-end software and services that harnesses the power of digitalization to optimize energy production and consumption, increase operational efficiencies, and put building control and maintenance in your hands.