Certain VLT® OneGearDrive® variants have reached the Limited phase of their lifecycle, which means they are discontinued and no longer in production. The discontinued variant with type code element L09 is no longer available for ordering. It has been replaced by the updated type code element L06.
Basic maintenance, spare parts, and repair services are available for a limited time to ensure long life and maximum circular value. Danfoss supports existing service contracts.
In this phase, Danfoss offers assistance using services such as:
If desired, we will help you select the best replacement product with the correct features for your application. Our intelligent products can optimize your system for many years to come.
Find technical documentation for VLT® OneGearDrive® variants
Alternative product: Active variants of VLT® OneGearDrive
The VLT® OneGearDrive is a flexible, energy-efficient drive system that significantly reduces the number of drive variants across a typical food, beverage or materials handling process plant. This variant reduction results in greatly reduced operating costs and substantial energy savings. The product comprises a highly efficient combination of a permanent magnet motor and optimized bevel gearing.
Supply voltages and power range
3 x 380-480 V...1.0 – 3.0 kW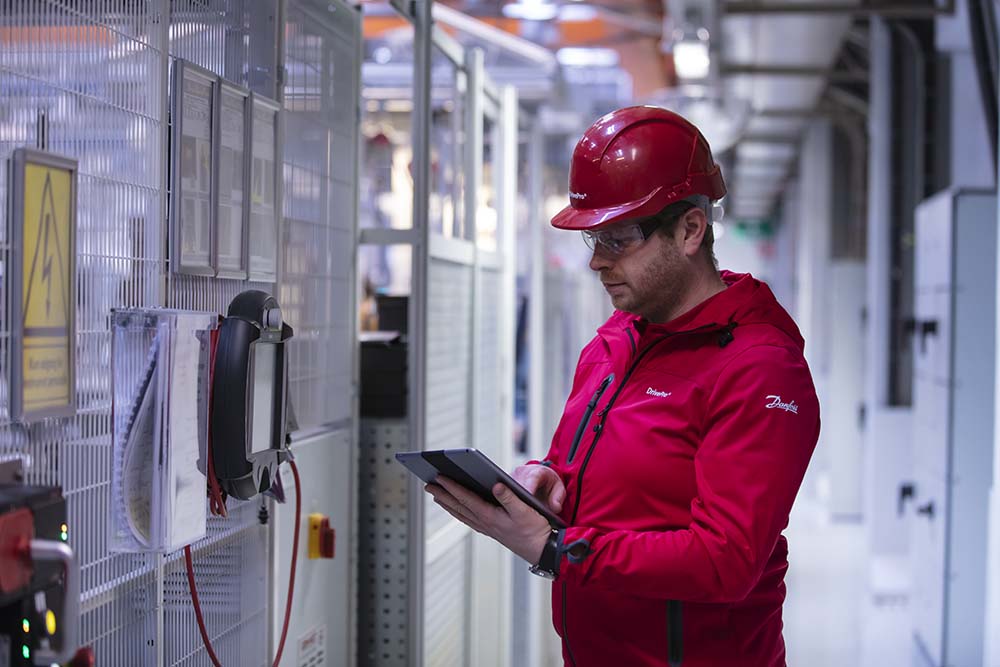 How much easier can it get?
We can also support you with the DrivePro® Site Assessment service, which makes managing your installed base of AC drives and planning for the future easier than ever. A Danfoss expert provides you with a detailed survey of all your AC drives, delivering a clear picture of current and future maintenance needs.