Lower your life-cycle cost with the Danfoss Flexline™
The Flexline™ platform is synonymous with flexibility within industrial refrigeration. Based on a modular design concept, you will experience that each product features a variety of benefits, including easy selection, installation and maintenance. As there is no functionality in the housing, you change the function of a valve by a simple swapping of the insert.
Your road to sustainability with Flexline™ is clear as lower life-cycle costs and emissions derived from leaks are further reduced thanks to its innovative design and carefully engineered valve ports. With Flexline™ you are guaranteed that your needs are accommodated by a reliable, safe and green solution – now and in the future.
With Danfoss, you benefit from one single supplier that facilitates the whole process from start to finish. By using our Flexline™ platform, you get an intelligent and cost-efficient modular solution that is approved for all refrigerants in all markets.
The Flexline™ platform comprises:
SVL Flexline™ shut-off valve / regulating valve / check valve / check & stop valve / strainer
ICV Flexline™ control valve
ICF Flexline™ complete valve station
Flexline™ platform
One Flexline™ platform - multiple options. 100+ applications covered with flexible, time-saving and simple modularity.
Features and benefits
Modular solutions that fit almost any application
Solutions approved for high pressure, up to 52 bar (754 psi) and for natural refrigerants
Direct-weld design ensures perfect fit and no leakage
Plug and play installation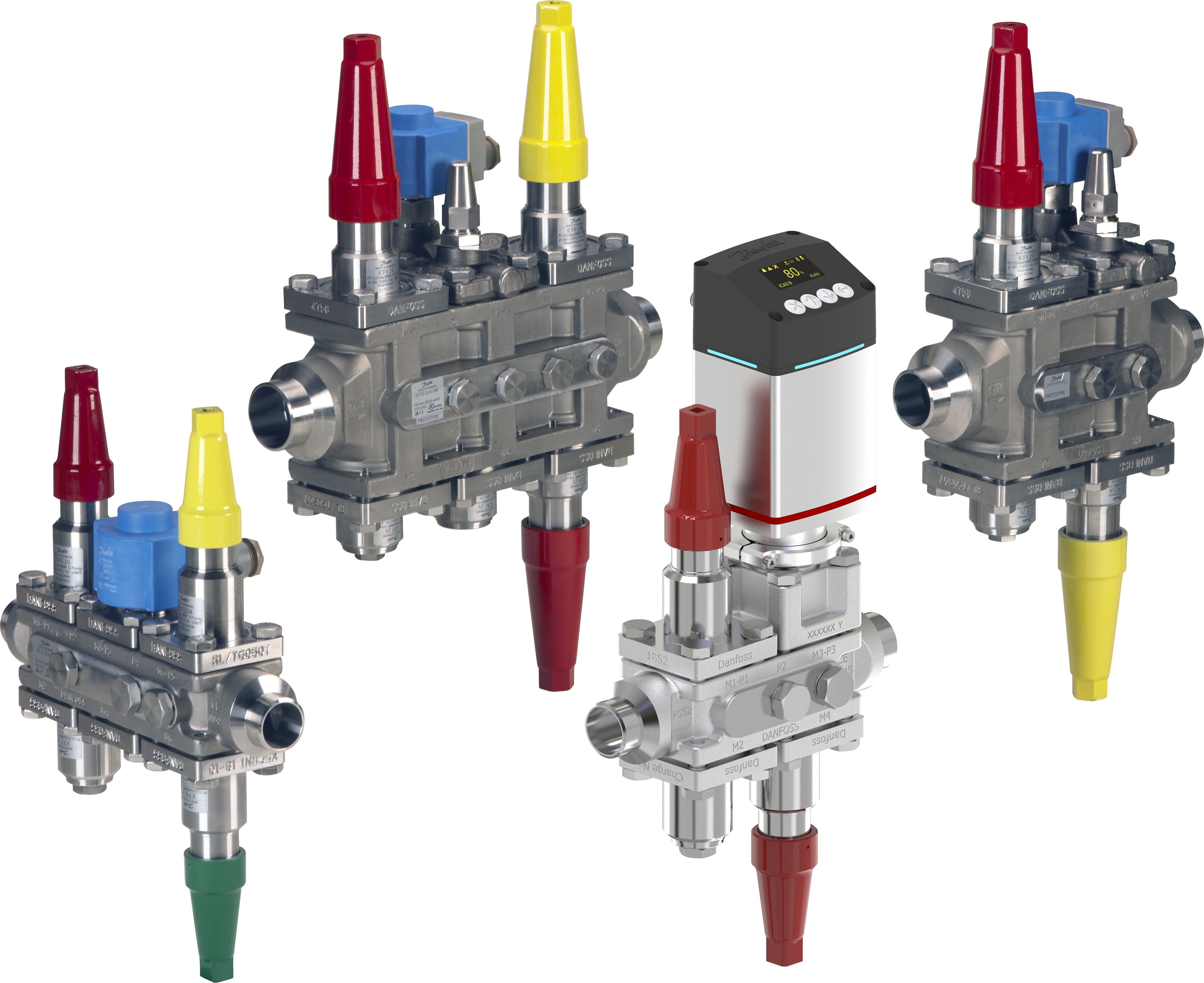 New stainless steel valve station
Danfoss has just released a stainless steel version of its successful ICF Flexline™ valve station for industrial refrigeration.
Documents

| Type | Name | Language | Valid for | Updated | Download | File type |
| --- | --- | --- | --- | --- | --- | --- |
The truth is Cool(selector®2)
Coolselector®2 features unbiased calculations for the selection of refrigeration and air conditioning components based on the user's requirements or based on standard operating conditions.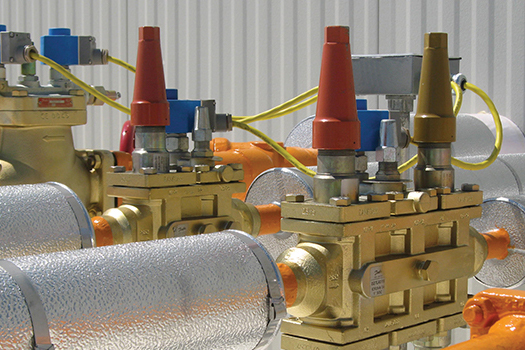 Industrial refrigeration application tool
Want to know more about industrial refrigeration with ammonia? The IR application tool is an interactive PowerPoint slideshow that takes you through all details of a two-stage ammonia plant. By clicking on a specific area of the plant, you will be provided with detailed cut-away drawings and information on the specific valves required. You will also find useful links to technical literature, product animations and videos.
Coming soon...
Coming soon...
Application development centers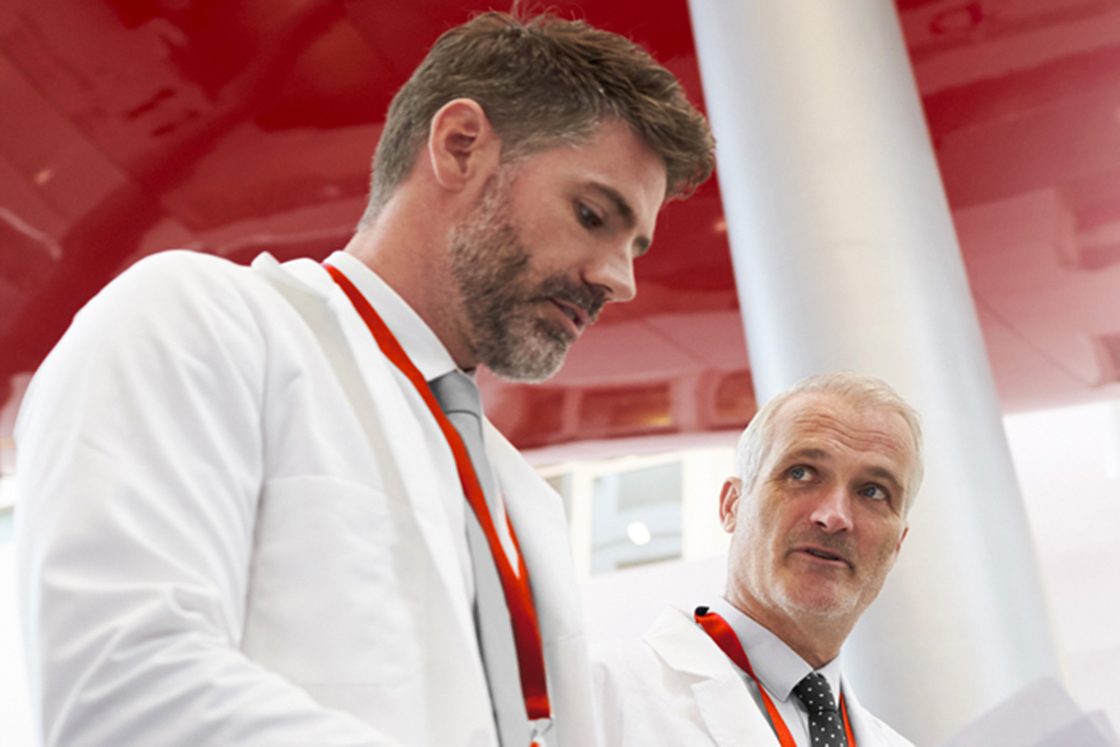 Application Development Centers
Partner up with us to prepare for the future. At our global Application Development Centers we offer a collaborative environment with expert support and state-of-the-art test facilities for refrigeration and air conditioning.
We are Engineering Tomorrow. Together. Today.
if (isSmallPicture) {

; } else if (isBigColumns) {

} else {

}

Danfoss secures a major design win for a landmark CO₂ refrigeration project in China

The global climate & energy leading company Danfoss is pleased to report that its award winning valve station for industrial refrigeration, called the ICF Flexline™, recently achieved a major milestone in China