Reduce running costs in telecom cooling and save up to 250W per hour*
BD250GH.2/BD350GH with 48 V DC for telecommunication battery cooling.
In areas relying on battery power for up to 16 hours a day, be ensured that BD compressors will ever cool your battery at 25°C and thus optimise their life lasting. Secure your signal and save your maintenance and replacement costs.
Battery drain being a big issue, BD compressors will allow you to:
Use an energy efficient direct current (DC) compressor with a high COP.
Build a cooling system that can run on batteries, solar cells and wind turbines without needing conversion to alternating current (AC).
Simplify the design of the overall system and ensure maximum performance.
*Compared to other solutions that rely on AC and 230 V AC conversion.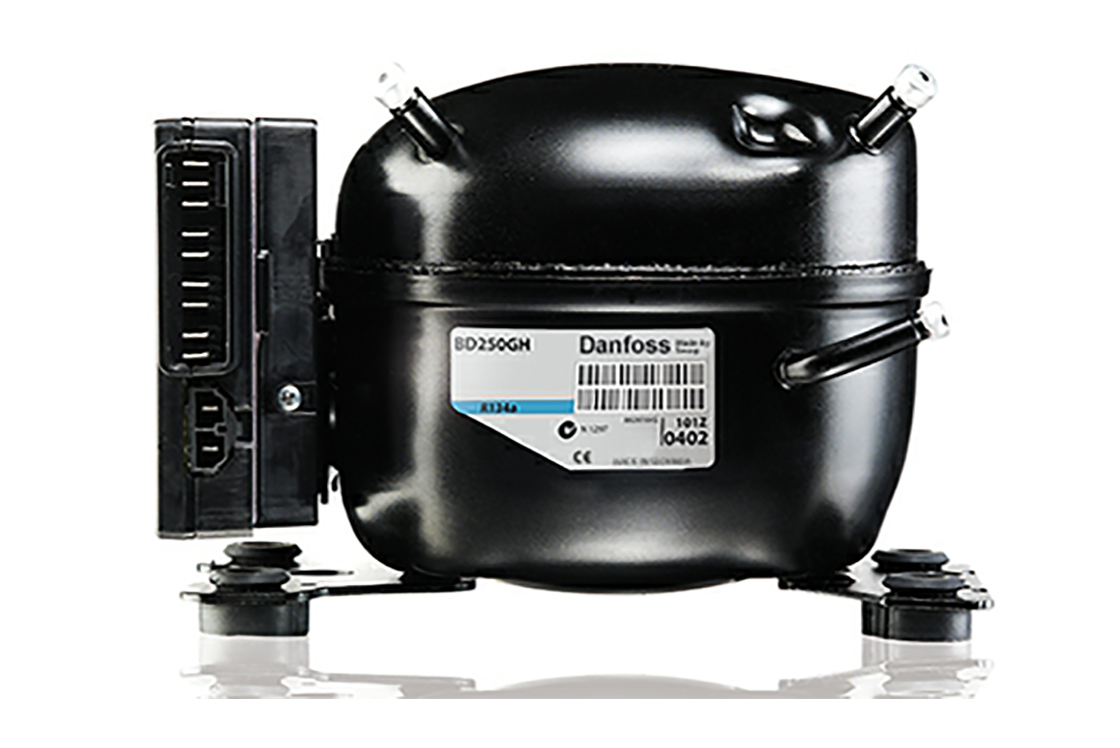 Technical leaflet
Download the technical leaflet for BD250GH.2 direct current compressor R134a
Products advantages & customer benefits
Functions ...
... that reduce total system cost for you:

nominal 48 V DC power supply
protection against wrong polarity
evaporator & condenser fan control

allows direct supply from battery w/o DC/AC converter
no additional device needed and easy to install
no additional controller needed

Functions ...
... that reduce energy consumption for you

direct connection to batteries
DC permanent magnet motor
40-100% speed control
ECO function

no power loss in conversion from DC to AC
higher efficiency motor
better efficiency at low load and higher system COP
saving energy and reducing noise

Functions ...
... that reduce service costs on your application:

fan failure detection
start & stop delay
battery protection
PCB temperature protection

safety feature, easy trouble shooting
safety setting that gives higher reliability
avoid drainage of battery / increase lifetime
protection of PCB from overheating
Documents

| Type | Name | Language | Valid for | Updated | Download | File type |
| --- | --- | --- | --- | --- | --- | --- |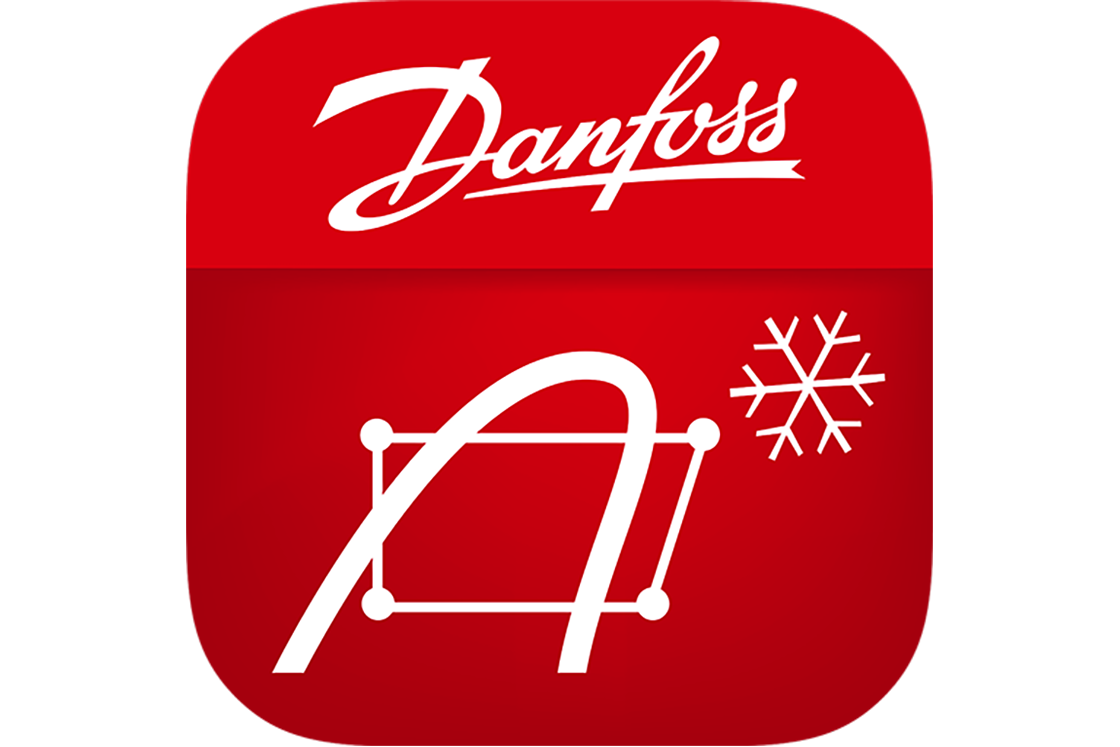 The truth is Cool(selector®2)
Coolselector®2 features unbiased calculations for the selection of refrigeration and air conditioning components based on the user's requirements or based on standard operating conditions.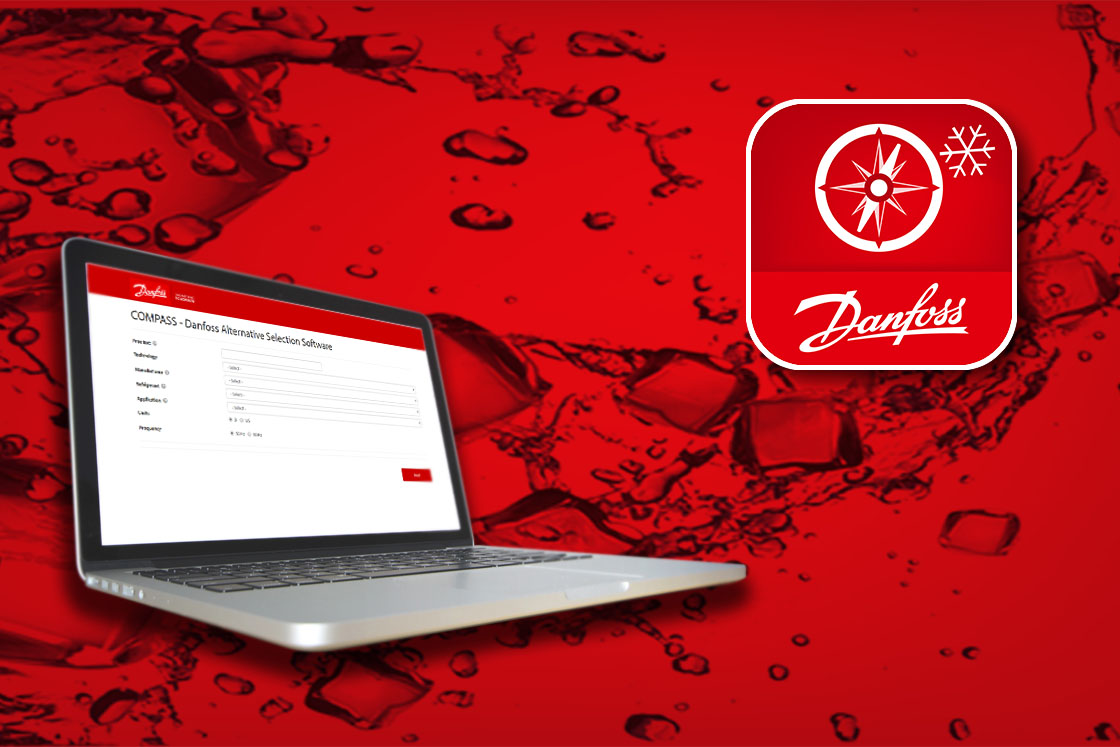 COMPASS
COMPASS is a software program that helps you to find the best Danfoss alternative for compressors for replacement. The purpose of COMPASS is to provide a direct comparison between Danfoss and competitor products.
Watch out for counterfeits to protect your image
Fake products give your business as well as our company a bad name. Therefore, we are doing everything we can to fight the counterfeits. Read more about how to make sure that the product you buy is genuine Danfoss quality.