Water and energy loss put pressure on the water industry
According to World Economic Forum 2017, a water crisis is evaluated as one of the highest risks to the world and with the largest impact.
As populations grow, pressures mount and finding a more sustainable relationship between water and energy supplies become critical in less than two decades.
Today, close to one third of the world's population is estimated to live in water stressed and scarcity areas and by 2040, almost 20 % of all countries are anticipated to experience extremely high water stress.  
Yet, water and energy loss in the water sector are extremely high. In fact, the average amount of water wasted by waterworks is 40 % worldwide and 26 % in Europe – due to errors, leakages, and water pressure. 
At the same time, 4 % of global electricity is consumed by the water industry – a figure that is expected to double by 2040 – and water accounts for up to half of a municipality's total energy bill.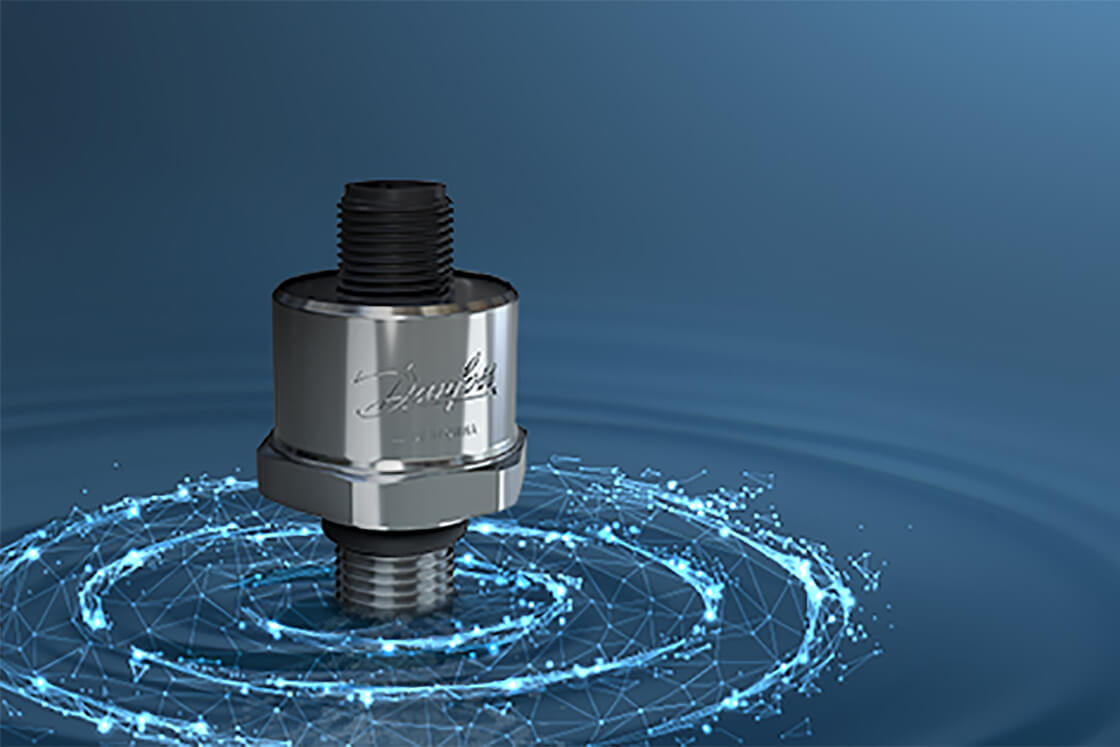 New DST P140 Pressure Transmitter
The DST P140 pressure transmitter is designed to provide unrivaled reliability, durability, performance, and not least, digital possibilities in the water-pump market.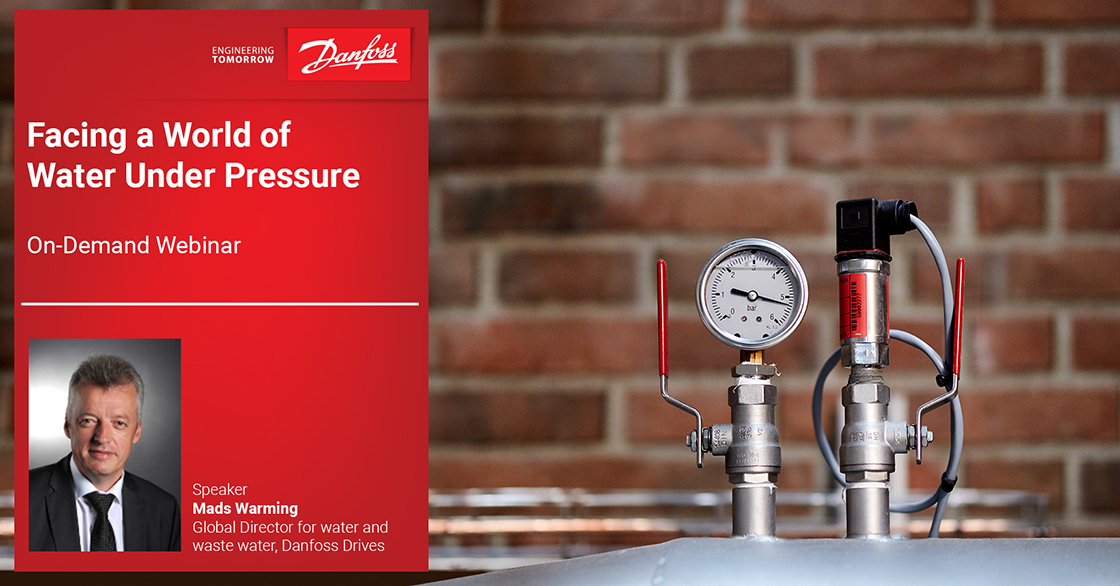 Webinar: Facing a World of Water Under Pressure
Speaker Mads Warming, Global Director for Water and Waste Water, Danfoss Drives
Water industry challenges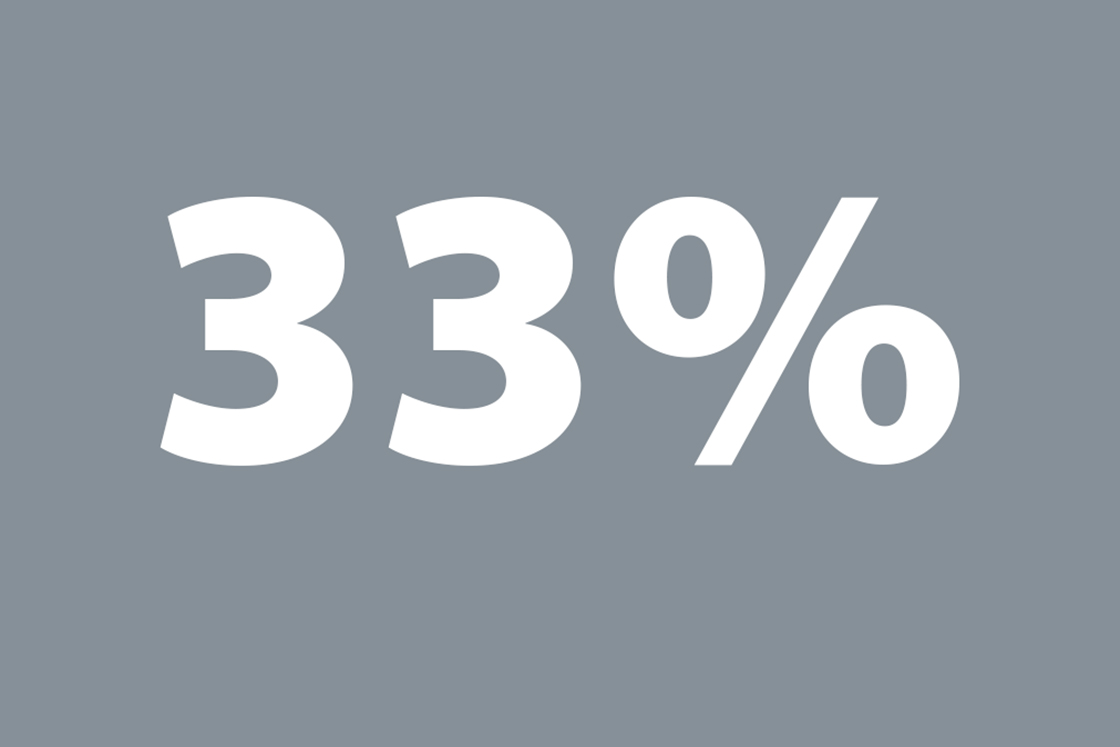 water stressed areas
According to the UN, 1/3 of the world's population will live in water stressed areas in 2025.   
water loss in Europe
Non-revenue water levels differ around the world with 40 % as average and 26 % in Europe.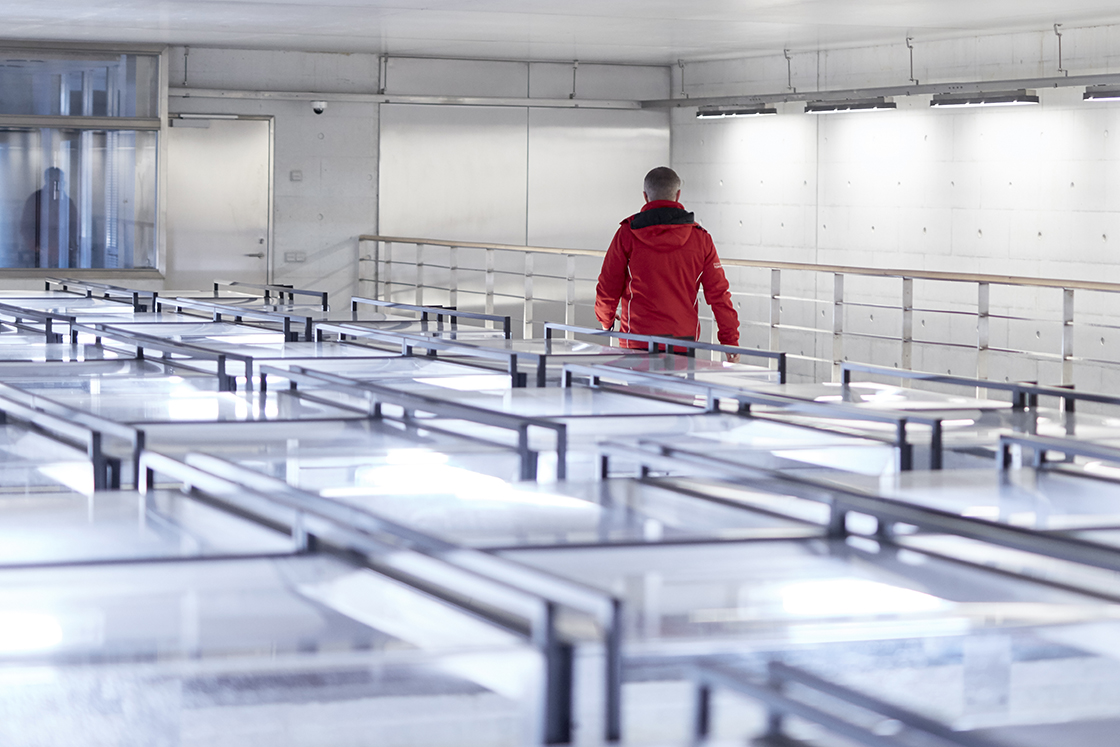 Today's challenges Tomorrow's achievements
The industry challenges reflect a growing need for efficient water supply and treatment.
The good news is that technologies to reduce energy consumption and leakages in all stages of the water cycle – from production and distribution to wastewater pumping and treatment – already exist.

Pressure management is key throughout the water cycle
Global Director at Danfoss Drives Segment, Mads Warming, explains why there is a need for more efficient water supply and treatment on a global scale.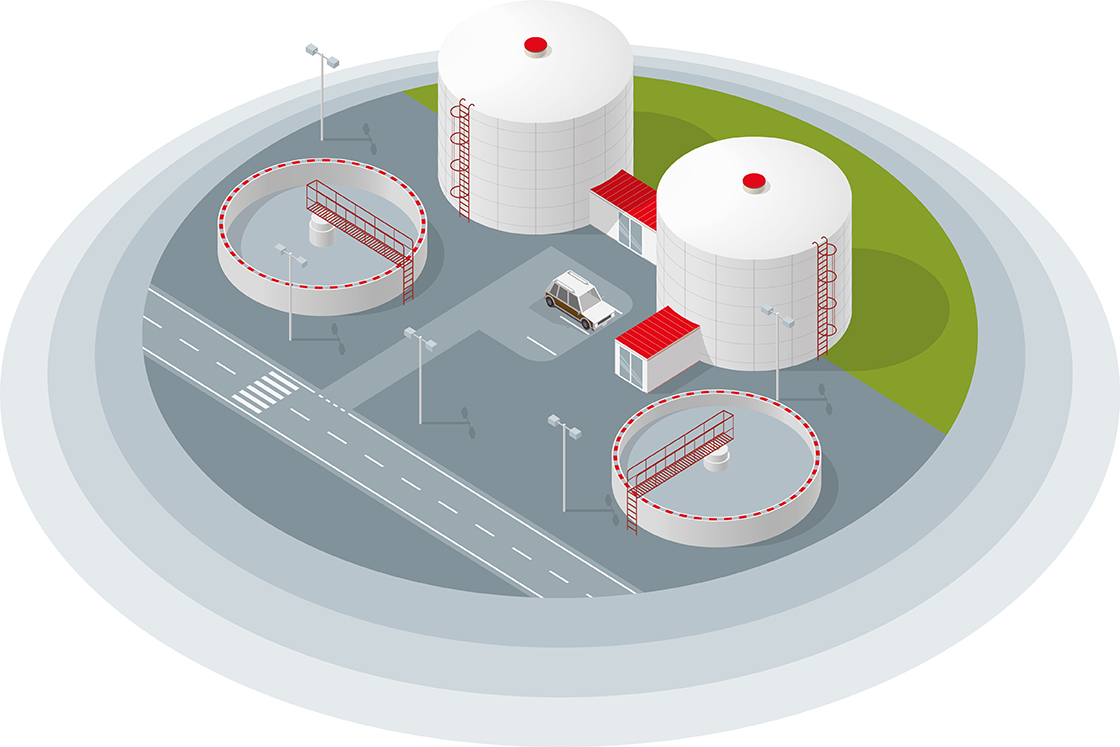 Pressure control is key to reduce water and energy loss
Danfoss pressure sensors and variable speed drives are a key component for reducing water and energy loss throughout the whole water cycle.
Experiences from 112 systems in 10 different countries show that better pressure control reduces non-revenue water and unnecessary energy consumption significantly.
In average, improved pressure management leads to 38 % reduction in pressure and 53 % less new breaks. Among other benefits, the energy consumption is reduced by 20-40 % and the typical water leakage reduction is 38 %. Moreover, the improvements result in extended asset lifetime and fewer network related complaints.

Danish water utility sets new standards for sustainability
The Danish water utility, Aarhus Water, is running with only 6 % leakage. Danfoss has contributed through the whole water cycle.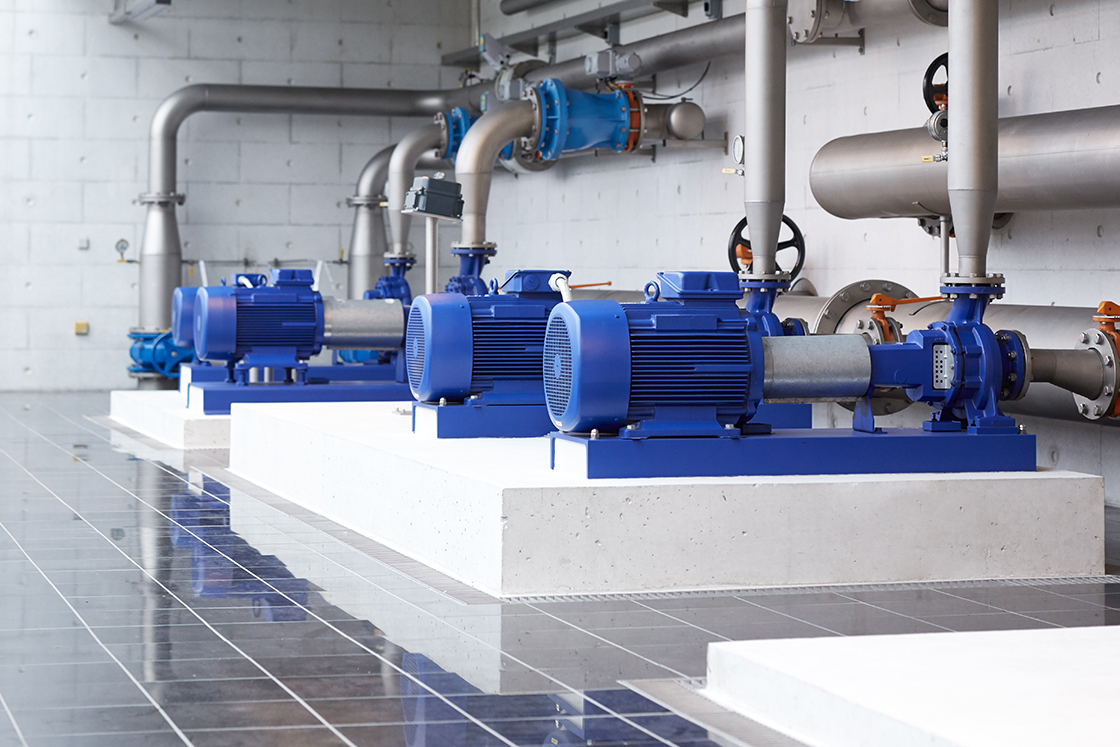 Industry challenges in the water system
High energy consumption
Water hammer and cavitation – pressure peaks are damaging the pipes
Missing accurate pressure measurement – often too high pressure to ensure water supply
Expensive down time of the system due to unpredicted maintenance
Pumps can run dry if the pressure is not monitored and controlled
With Danfoss, OEMs and water facilities benefit from...
Higher reliability
Lower total cost of ownership
Less quality issues leading to lower warranty costs
Improved uptime - maximize the efficiency of pumps in operation
Longer lifetime – protect your equipment
Reduced energy consumption
Minimized maintenance with predicted maintenance
Global presence

Bringing water and energy use into balance
The increasing global demand for water and energy has put immense pressure on both industries to find a path towards a more sustainable future. And pressure itself is the key to achieving this goal.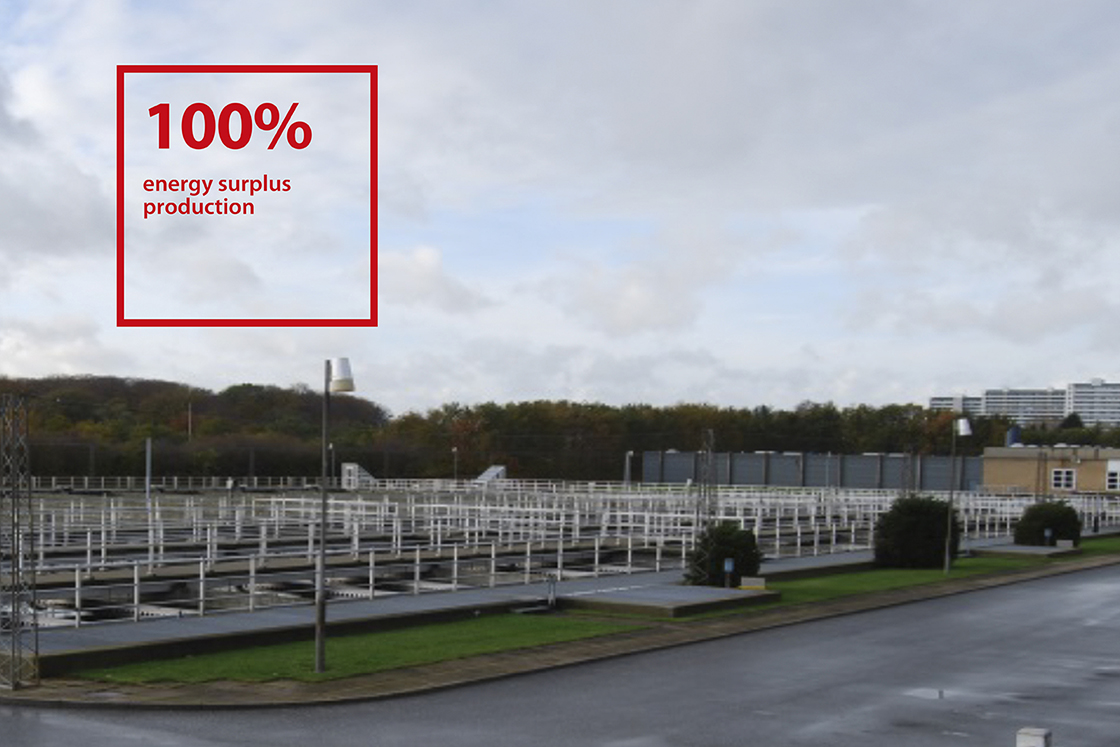 The worldwide first energy-neutral catchment area
The Marselisborg catchment area in Aarhus has achieved 100 % energy surplus production - by minimizing consumption throughout the whole water cycle and maximizing energy production from the wastewater facility.