Pumps and ERDs for SWRO applications
Fresh water scarcity is threatening health and prosperity in many parts of the world. In just ten years, about half of the global population is expected to live in water stressed areas. Add to this that water shortage is fast becoming critical to local farming and food production as a result of climate change.
The global water challenges call for innovative solutions, and Sea Water Reverse Osmosis (SWRO) – or desalination - is fast becoming a leading technology to transform sea water into clean fresh water for multiple purposes – from drinking water to sanitary purposes and irrigation projects.
Due to its high energy efficiency and reliability, SWRO has turned into one of the most sustainable and cost effective solutions for land-based, offshore and marine applications. The technology is reliable and safe with high-pressure pumps forcing sea water through desalination membranes to create clean fresh water.
Danfoss supplies expertise and unique technologies that can make your SWRO solutions even more efficient. With energy savings up to 50 %, the Danfoss high-pressure pump systems present one of the most cost-effective and reliable solutions available today for desalination. When adding Danfoss iSave for energy recovery, it is possible to recycle most of the energy wasted in the process to attain further energy savings.
Features and benefits
Solutions for small and mid-sized SWRO plants
Extensive application know-how
High efficiency – short payback time
Small and compact footprint
Long service life, high up time, easy maintenance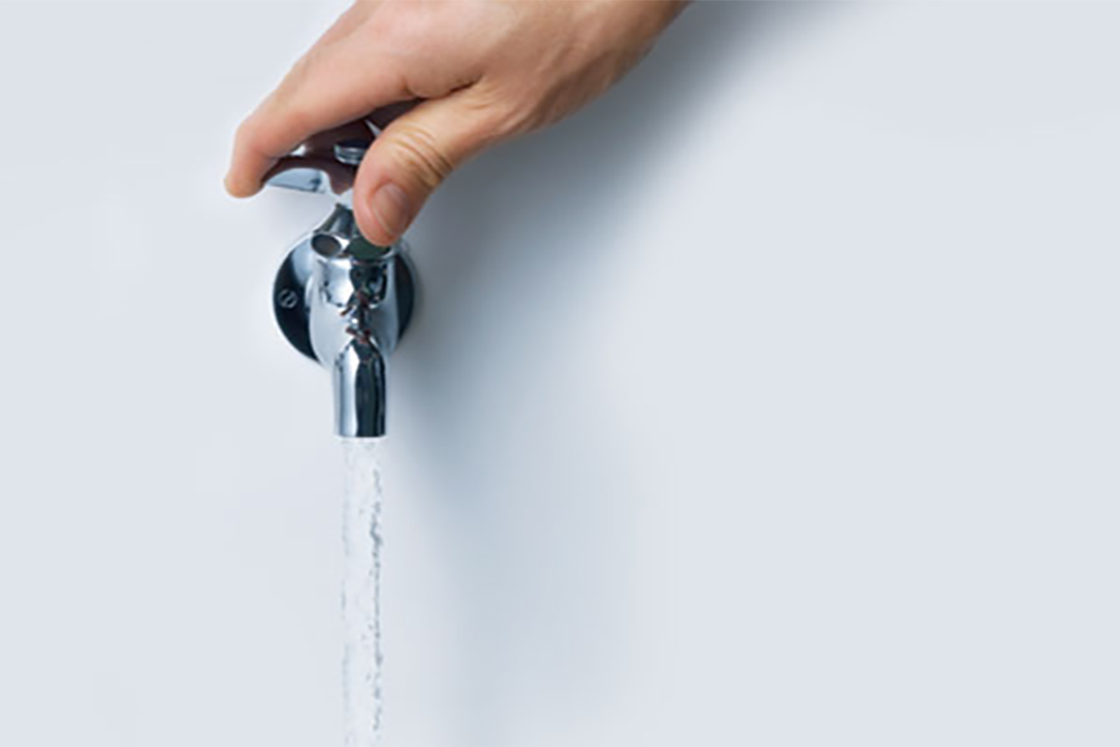 Reverse osmosis case studies
Learn more about where to use our APP pumps and iSave ERDs in reverse osmosis applications.