Focus on food safety
A profitable supermarket relies on flawless operation of cold cases and freezers for optimum food safety regardless of ambient temperatures and load conditions. But cold cases and freezers account for close to one third of the total energy consumption of the supermarket and there is much to gain from implementing adaptive Smart Store solutions.
Optimized control of cold cases and freezers without compromising food safety can save up to 33 % on the energy bill. No two store concepts are the same, but with the wide range of control products from Danfoss, you achieve the required flexibility to configure the most reliable and energy efficient solution for every store in your chain.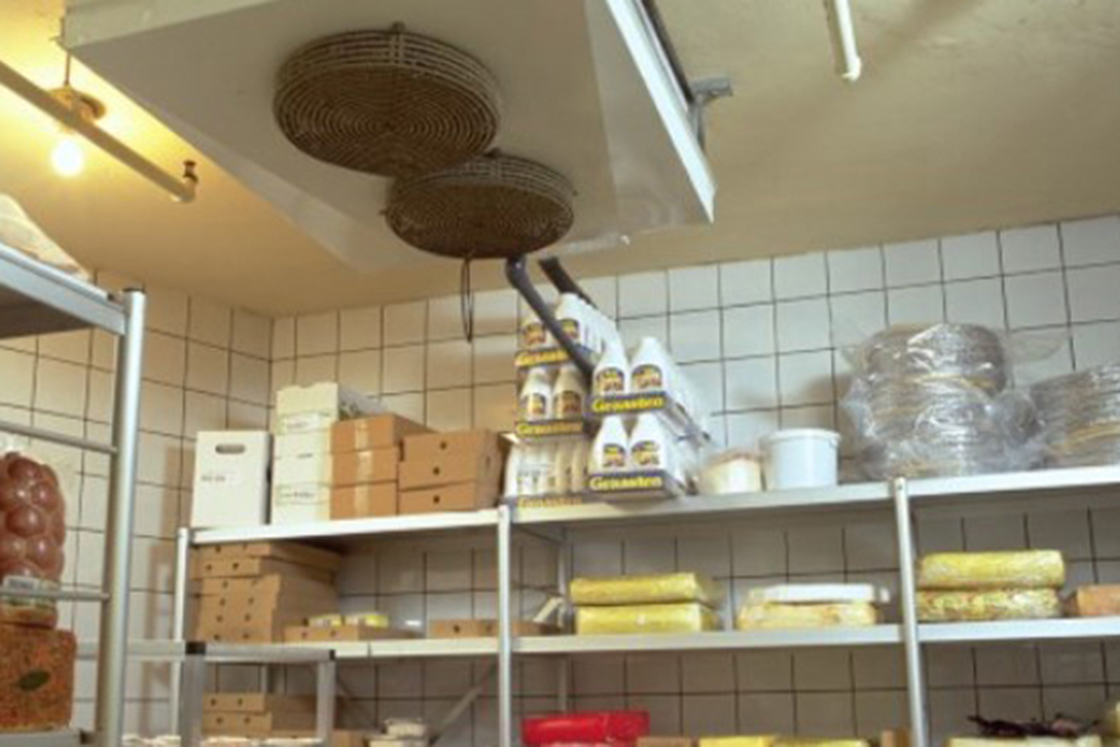 The power of adaptive solutions
To prove the energy saving potential of adaptive technology, Danfoss performed test studies at two leading players in the Ukrainian convenience sector. The tests returned energy savings of up to 34% when replacing conventional control solutions with adaptive technology.