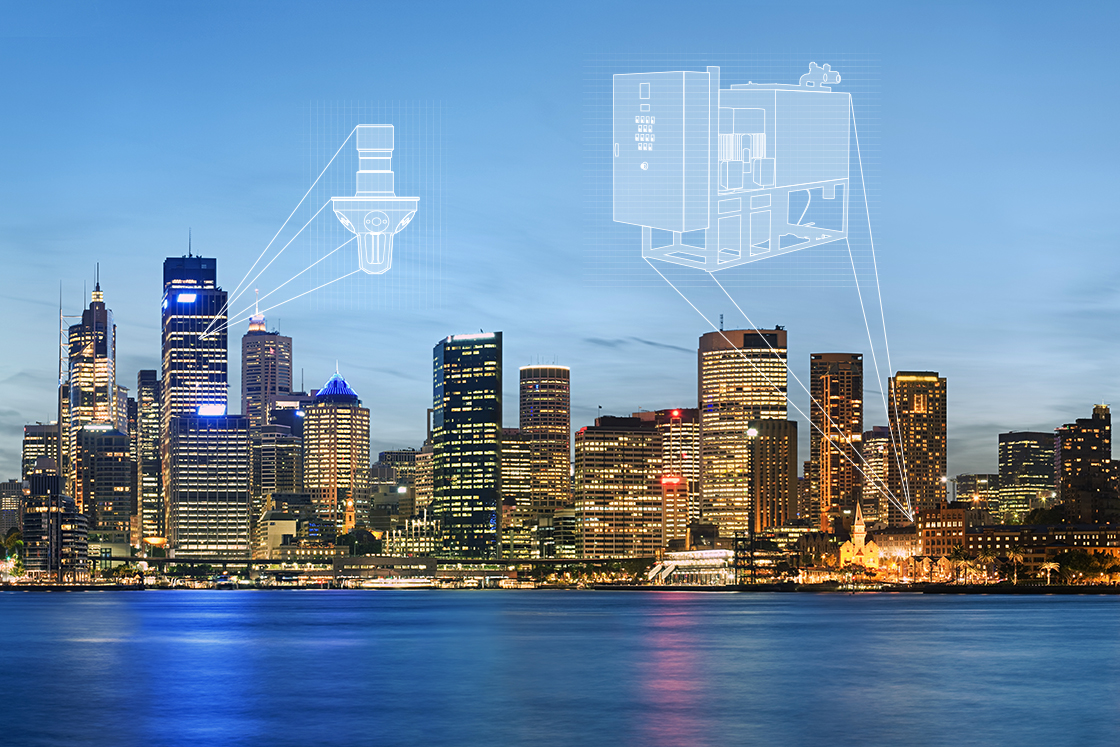 Optimum fire fighting solution for all types of commercial building
There is an increased demand for commercial buildings to be properly equipped with a reliable, fixed fire fighting system. The aim is to protect human life and reduce property damage to a minimum.
When choosing a fire fighting solution, selecting a system that uses a technology which is 100% harmless to people and is effective and reliable is crucial.
Having successfully passed a wide range of fire and component test criteria, the Danfoss SEM-SAFE® high-pressure water mist system is the optimum fixed fire fighting system for any commercial building in a city.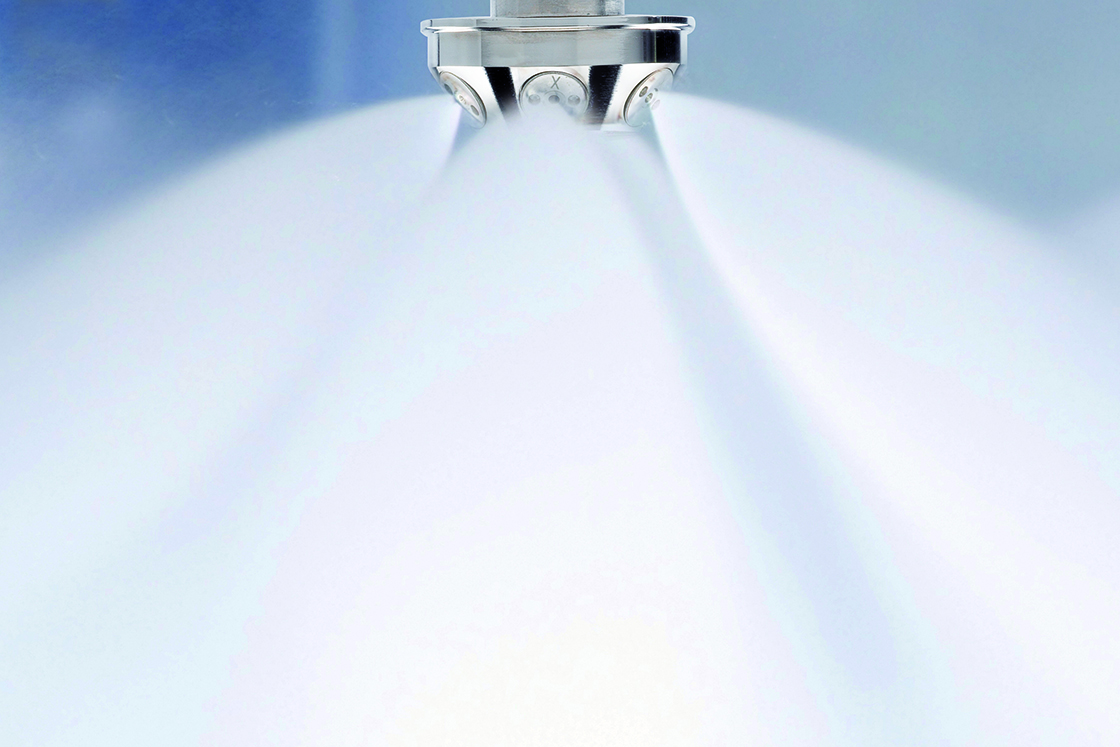 The intelligent use of water
Imagine a fire fighting system that puts out the fire in seconds, with minimal consumption of water and water damage, giving you the best possible protection. With SEM-SAFE® – the unique high-pressure water mist system from Danfoss – that is exactly what you get.
SEM-SAFE® is a high-pressure water mist fire fighting system that uses micro droplets released through nozzles into protected areas. It comprises a high-pressure modular pump unit, section valves, piping and water mist nozzles. The system is safe, efficient and environmentally friendly. With small pipe dimensions, large coverage, minimal water consumption, a compact skid unit and simple design, SEM-SAFE® high-pressure water mist is the perfect choice to protect any commercial building against fire, with reliability and cost-saving in mind.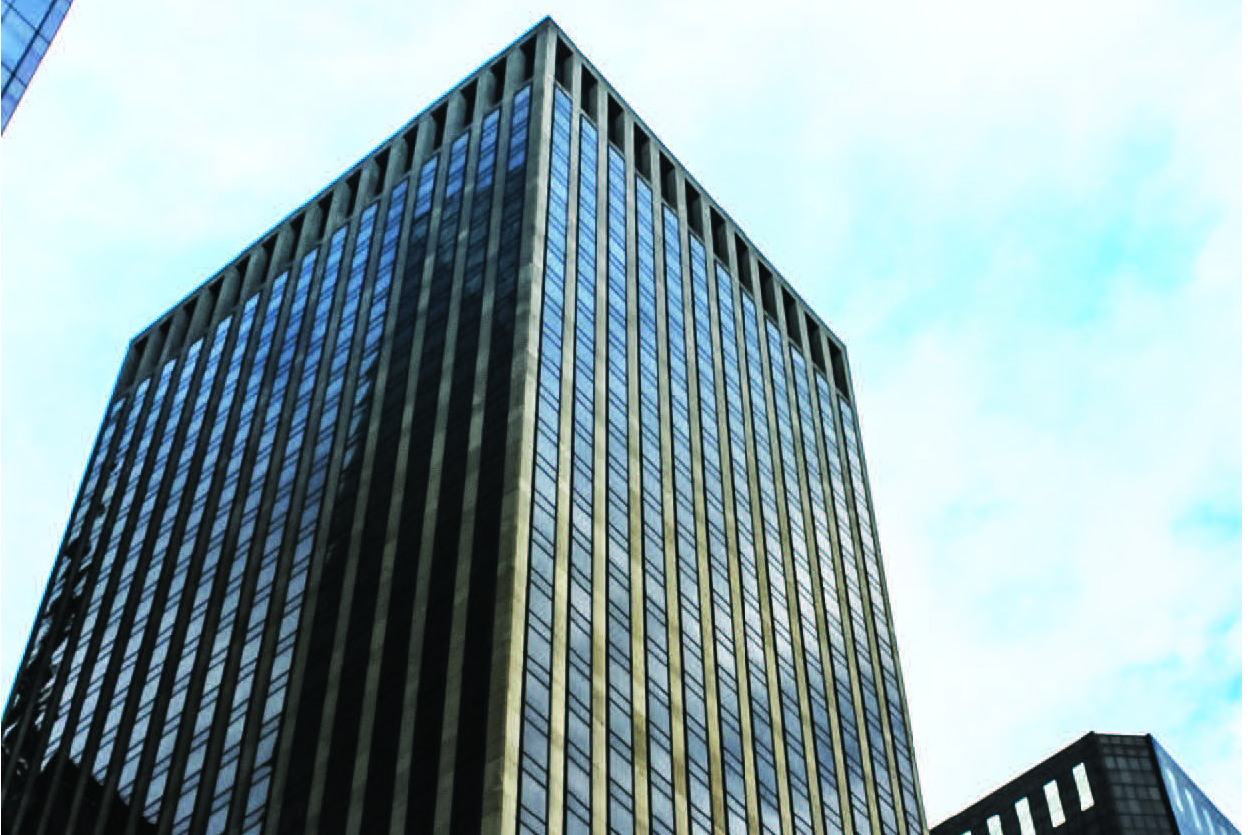 Ideal for all types of commercial buildings
From modern facilities to historical heritage buildings, the Danfoss SEM-SAFE® fire fighting system is ideal for any building type: offices, administrative buildings, data centres, universities, schools, kindergartens, hotels, hospitals and clinics. 
It is easy to install in modern buildings, where the SEM-SAFE® installation will not disrupt any of the desired architectural features, but it is also the perfect solution for heritage buildings, where historical preservation is important.
Protect any area in a commercial building
One SEM-SAFE® high-pressure water mist system to cover all fire fighting applications:
Restaurant / Sky bar / Glass protection
Kitchen / Canteen
Hotel / Hospital
Residential
Office / Conference room
Stairs
Data centre
Library
Laundry room
Storage room
Reception / Lobby
Auditoriums
Technical rooms
Underground car park
The benefits of SEM-SAFE® high-pressure water mist
Keeps water damage to a minimum
Optimal technology for highly sensitive equipment
Allows for safe evacuation
Is environmentally friendly and 100% harmless to people