Popular solution across the world
Variable Refrigerant Flow systems (VRF) are quickly becoming popular for air conditioning solutions across the world. VRF systems not only provide flexible and energy efficient air conditioning, but also heating and hot water for residential and commercial applications.
Some of the features of this type of an air conditioning system with variable refrigerant flow include:
Cooling only, or reversible for heating, including heat recovery options
Air or water cooled systems
Variable capacity compressors
Optimised for a number of conventional and environmental refrigerants
Up to 64 indoor units with individual metering
Features and benefits
Compact, space-saving components
Optimised for environmentally friendly, low GWP refrigerants
Reduced applied costs and short payback times
Dedicated technical and customer service around the world
Variable refrigerant flow components in a typical system: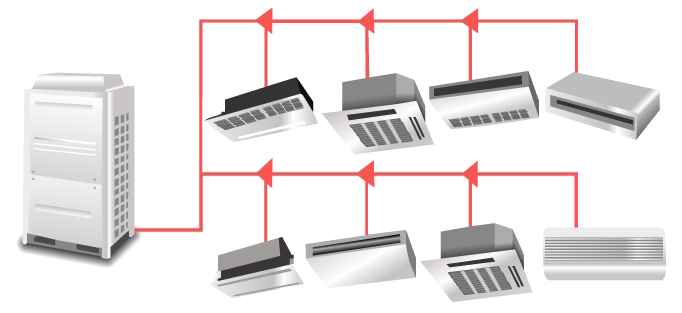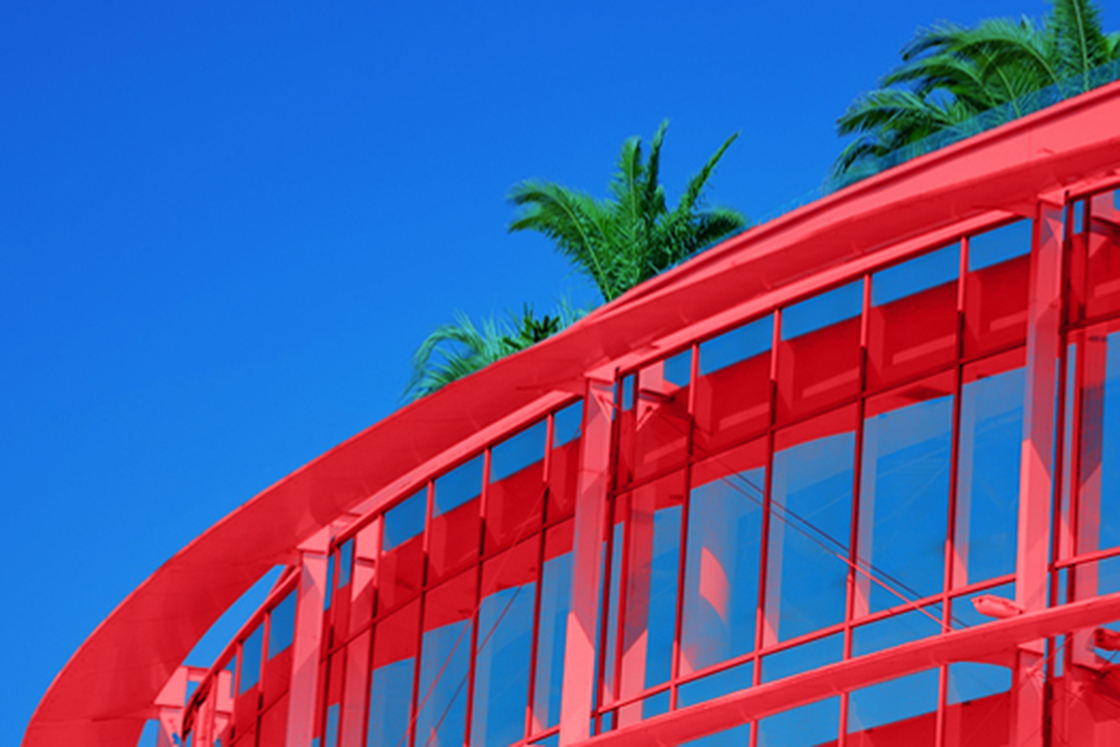 Additional resources
Variable refrigerant flow with variable speed technology offers humidity control and greater comfort.