Intelligent Drives for best-in-class performance
Danfoss Drives with its in-built sensor makes your systems smart and improves process precision leading to best-in-class performance.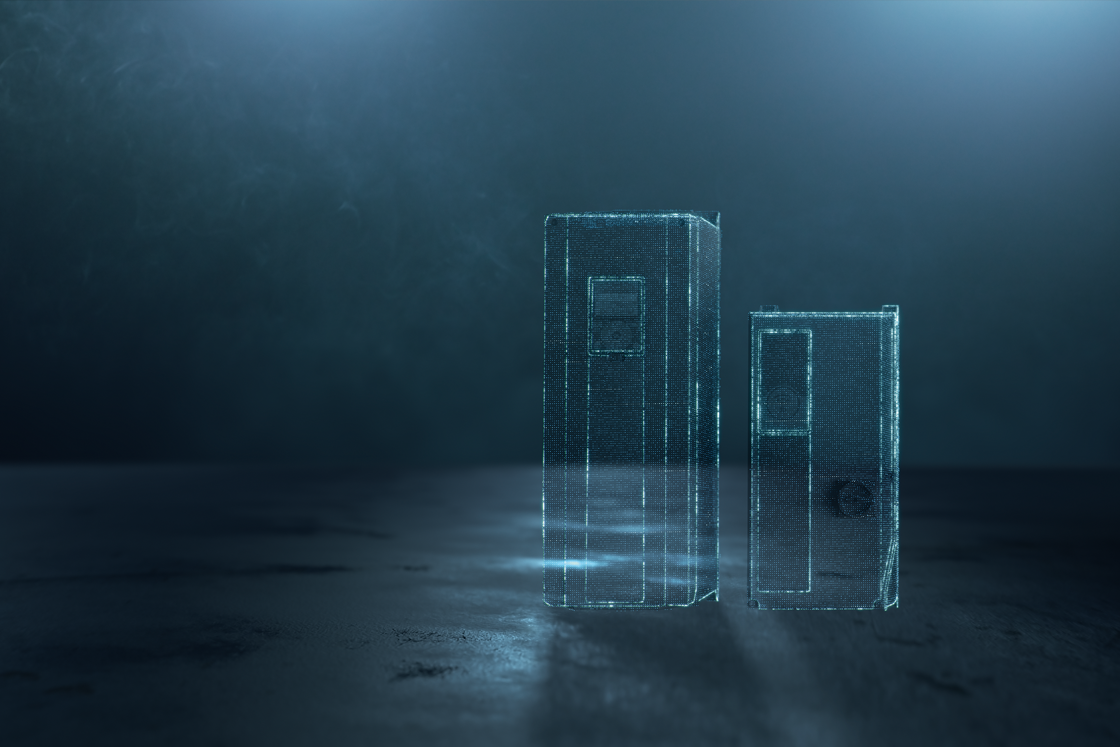 Powered by Edge Computing
To unleash the full potential of your systems means making them smarter – an often demanding task. However, our drives have intelligence embedded in them so you can easily generate and store valuable insights in the cloud or any on-premises system. The predictive- and condition-based monitoring analyses and shares the insight to help you make real-time decisions.
In fact, by embedding edge intelligence into our drives, we've made smart systems accessible to carry out maintenance on an application or to fully optimize it – so that your systems can live up to its expectation. 
Features in Focus:
Intelligence through Edge & Cloud
With intelligent drives, send precise data at the exact time, processed with edge intelligence – this allows you to make near real-time decisions if issues occur.
Connectivity your way
Our drives can connect with all major standard communication technologies from cloud to any analytics or business system, and reduce overall investments for changes in the systems.
Analytics
Advanced analytics create new ways to optimize system performance by improving uptime – while cutting maintenance costs.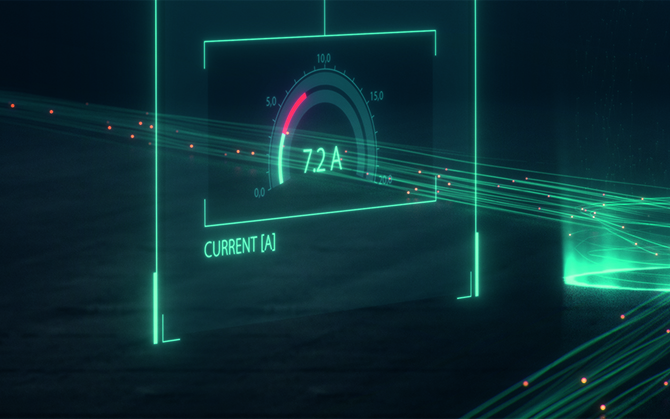 Lower investments
By using your drive as a smart hub for external sensors – be they pressure, vibration, or otherwise – make room for condition-based monitoring and process control while avoiding the need for additional sensors and gateways.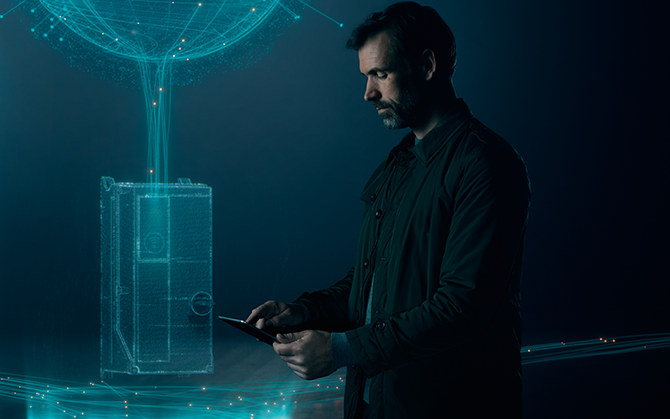 Better data security and lower data usage
In processing data on the edge, intelligent drives avoid transmission of raw data to the cloud or any on-premises data storage/automation system – thereby reducing how much data is transferred and lowering the risk of any cyberattacks. For an overall simpler and safer procedure that requires less bandwidth.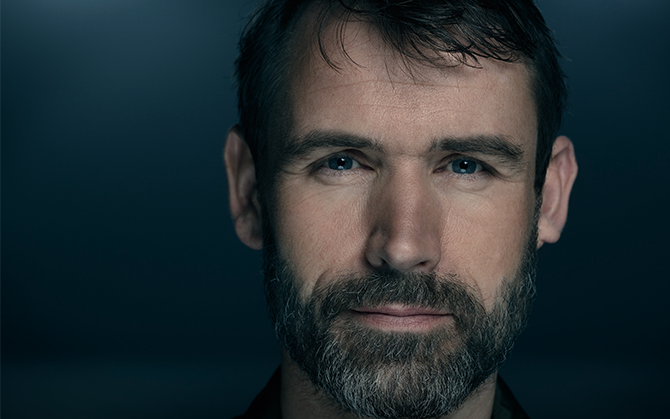 Fully independent
Our drives work with any kind of system or motor, be it induction, reluctance, or permanent magnet. And so, with the freedom to choose the best motor technology for your application, enjoy maximum efficiency and performance from your equipment.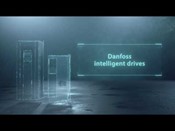 HVAC
Increase HVAC operations uptime and lifespan with early fault detection
Intelligent drives sense activity beyond the drive using internal measurements. They can perform air filter monitoring either without sensors, by accurately estimating the load of the fan, or by using a drive-attached pressure transmitter. Intelligent drives have a pressure-to-flow conversion feature that limits the need for external sensors. All data can be shared with operators and any cloud or building management system for optimal performance.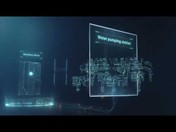 Water
Maximize pump uptime with intelligent drives
Intelligent drives have built-in smart logic control, which reduces the need for PLC capacity. The drives limit the need for extra sensors with intelligent troubleshooting that makes it easy to find and resolve faults. Their Cascade Controller can skip faulty pumps in its staging sequences. And they share insights with the cloud or on-premises system depending on the configuration.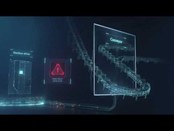 Production Lines
Trigger preventive maintenance to avoid downtime
Intelligent drives can use inputs from external sensors, such as vibration sensors. This data is correlated with internal variables, including operating speed or load. The drive performs condition monitoring of equipment in service and provides early warnings in case a degradation of performance is detected. Notification can be provided through the on-premises control system or a cloud solution.
Get Ready for your digital transformation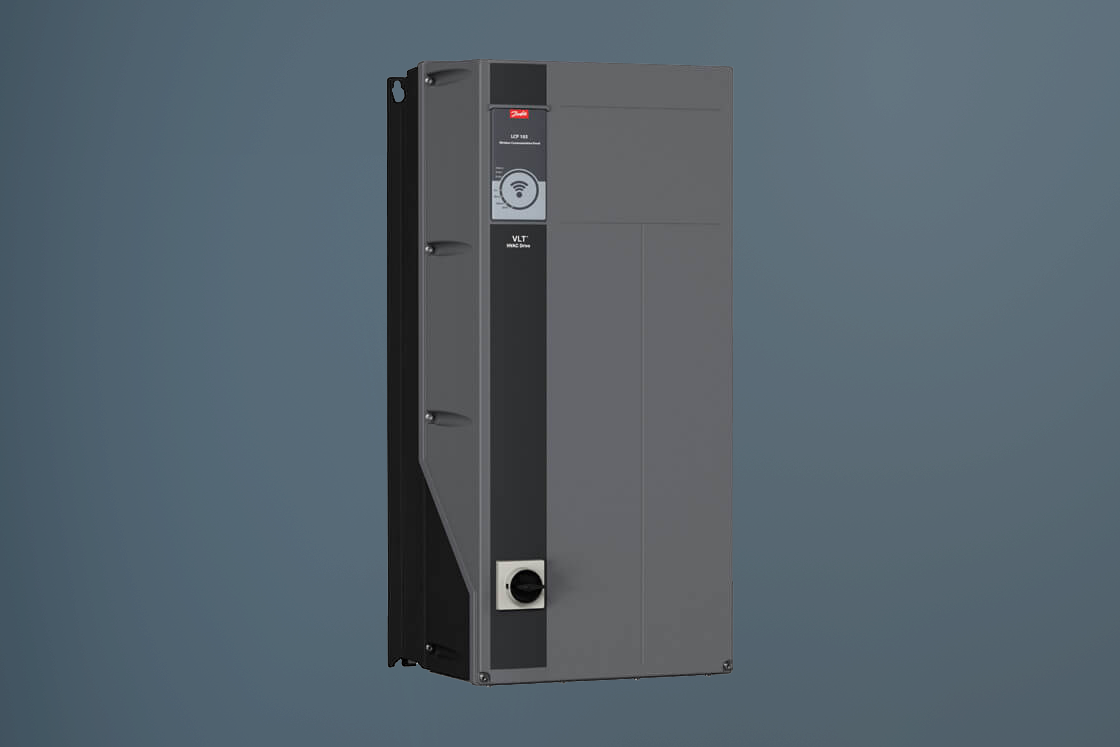 Driving Efficiency in your HVAC system
Improve reliability and lower total cost of ownership with this unique VSD which has been optimized for building automation systems. And keep lifecycle costs to an absolute minimum no matter the environmental conditions.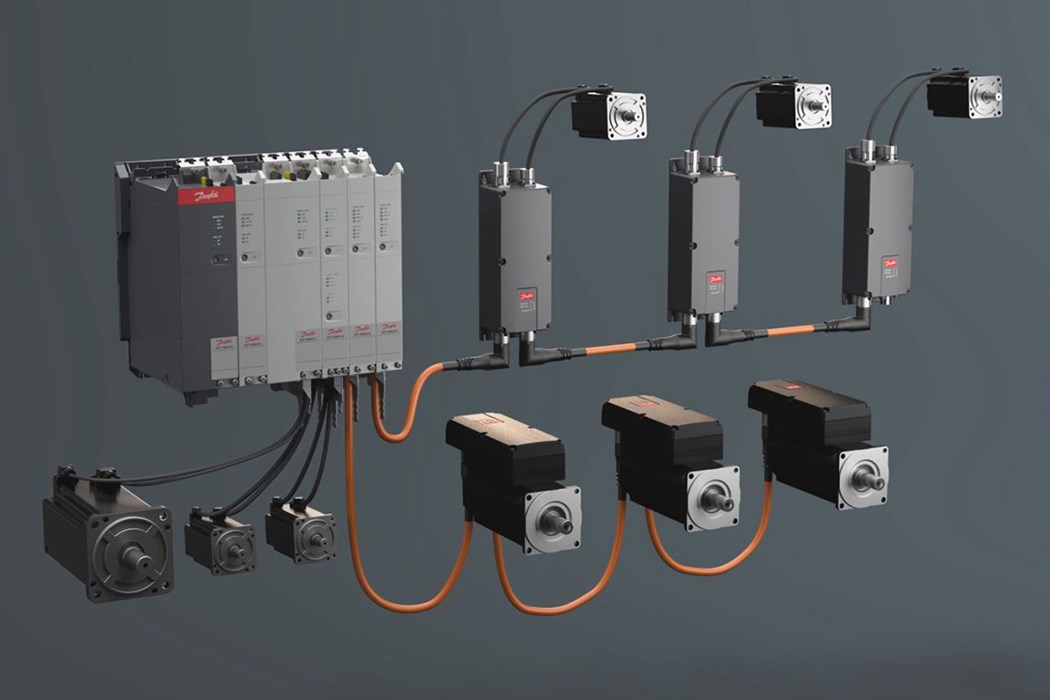 Flexible servo drive concept
VLT® FlexMotion™ is designed to meet the requirements of tomorrow's machine architecture today. Its modular platform provides you one system capable of creating a diversity of machine concepts based on three servo product lines.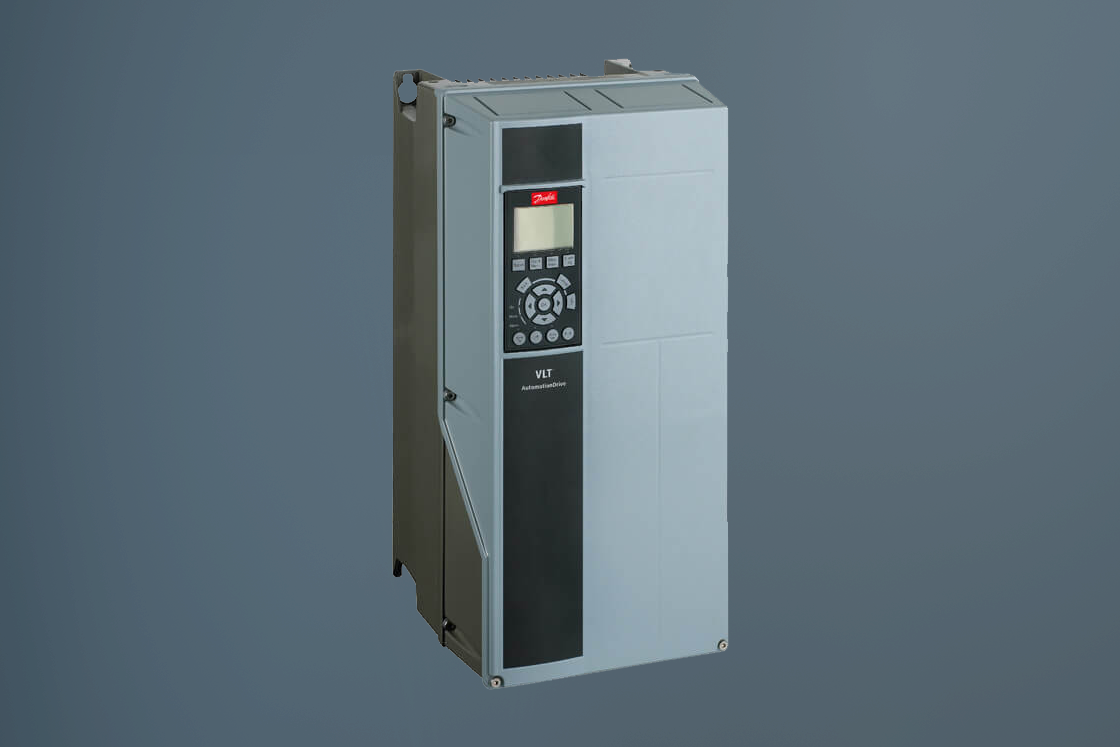 Maximum energy efficiency for water and wastewater applications
Featuring a wide range of powerful functions as standard, all of which can be boosted with performance-enhancing features, the VLT® AQUA drive is perfectly suited to your water industry operations.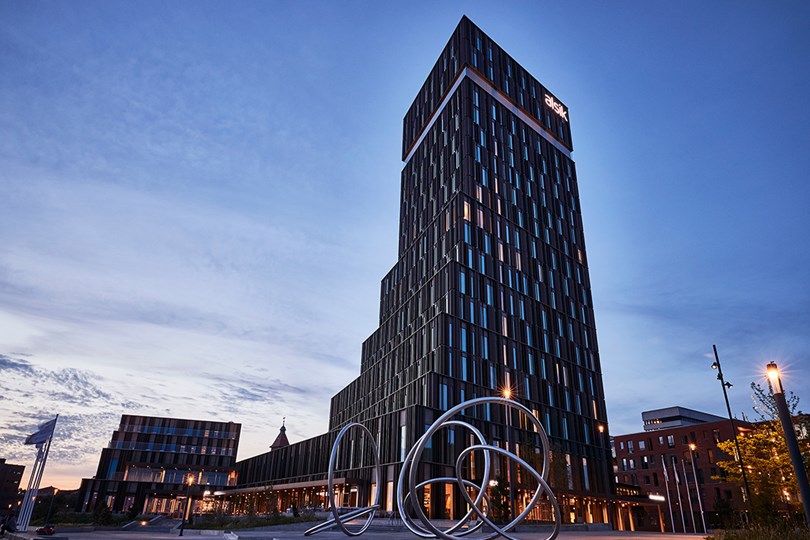 The hotel that's fully booked for a better future
To make the Alsik one of Denmark's most sustainable luxury hotels, its owners had to think green from the ground up. With Danfoss' energy efficiency solutions clearing their mindsets – and the indoor air environment. Discover how our intelligent drives enabled full optimization of the hotel's HVAC system.

Helping Heineken digitalize operations
When brewer Heineken Netherlands Supply made the decision to upgrade the maintenance system at its Den Bosch brewery, it turned to Danfoss Drives. Download our case story and read up on the solutions we chose for our client, what processes we went through to optimize the brewery's applications and production line, and how, in the end, Heineken was able to unleash the intelligence from within its systems

Discover how the Danfoss VLT® HVAC Drive FC 102 with integrated condition-based monitoring protects aseptic environments.