Step into a high performance, energy efficient & sustainable future
Danfoss Turbocor® compressor - the world's first oil-free magnetic bearing compressor, is 35% more energy efficient and is future-ready to meet the forthcoming regulatory norms.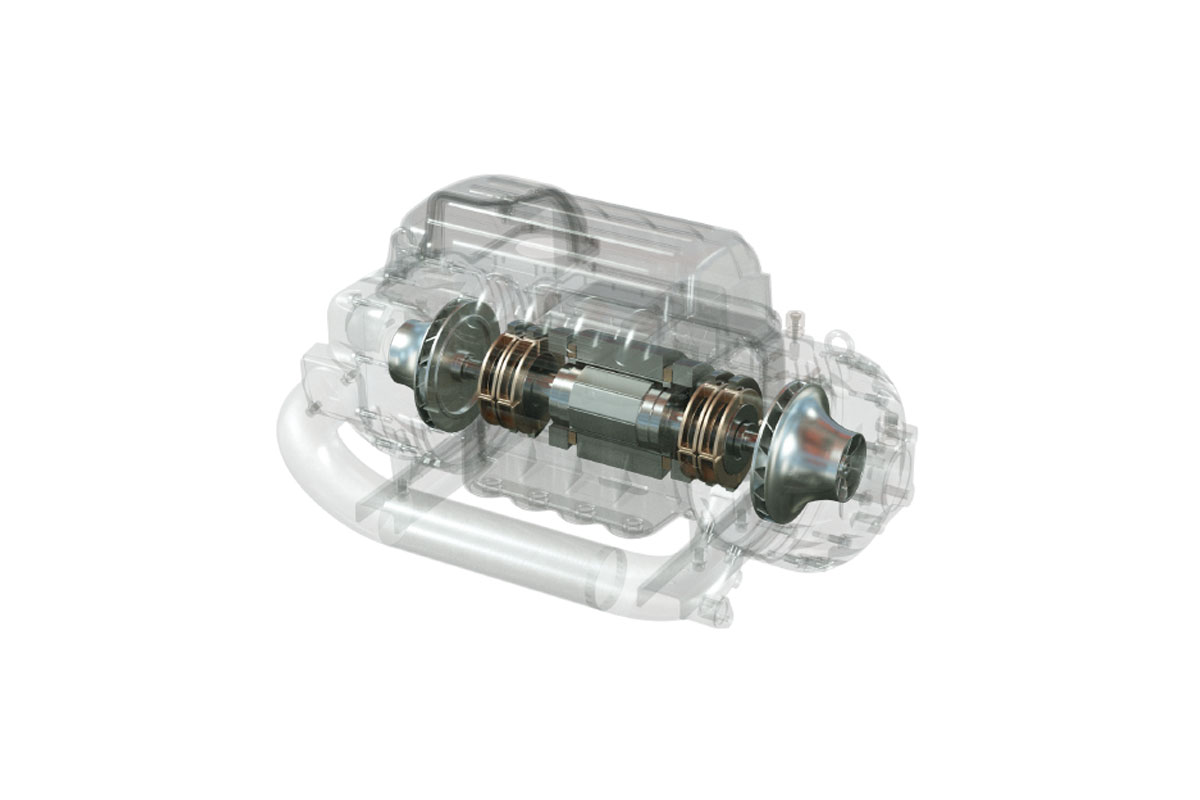 Magnetic levitation technology
Our Magnetic bearings technology is the secret behind the most efficient, reliable, quiet, and low maintenance centrifugal compressor in the world – Low Loss & High Gains.
Friction-free magnetic bearings eliminate the cost of those inefficiencies and the maintenance costs associated with oil service.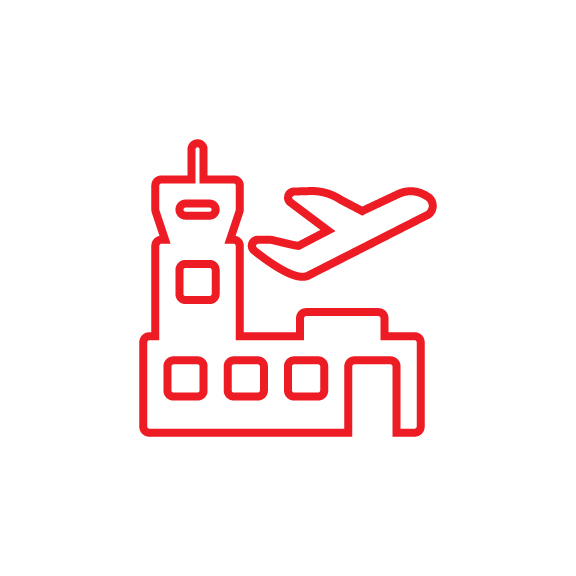 Airports
Ensure comfort & safety by providing top-quality Ventilation, air conditioning and Indoor Air Quality (IAQ).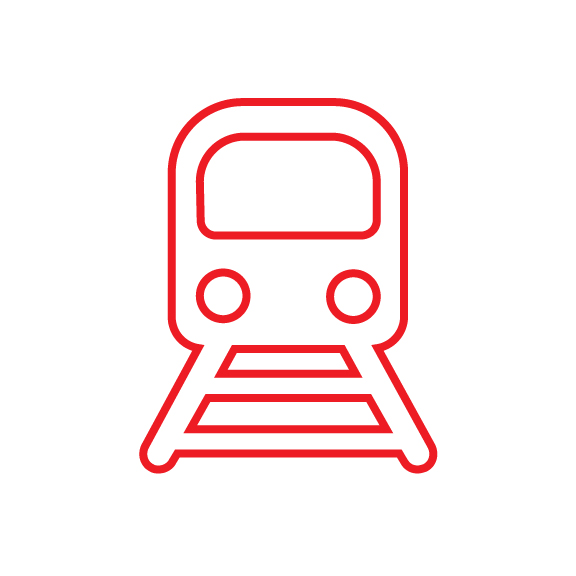 Metros
Provide pollution-free and comfortable environments for millions of passengers with reliable cooling & ventilation solutions.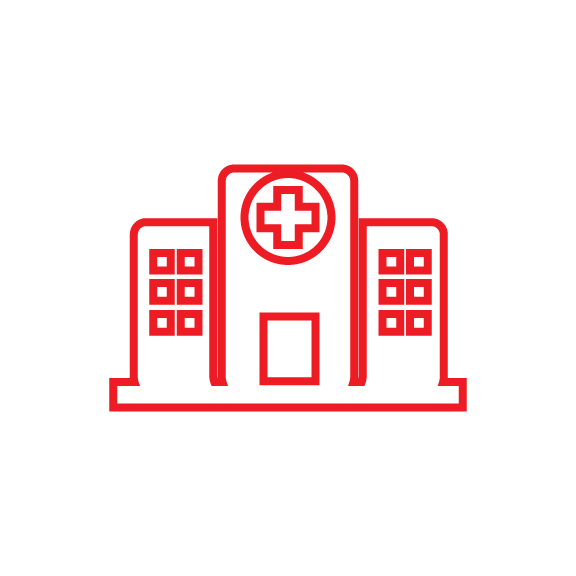 Healthcare & Pharma
Optimize conditions in operation rooms, wards & clean rooms by regulating airflow, humidity & temperature. Balance energy costs without compromising on safety.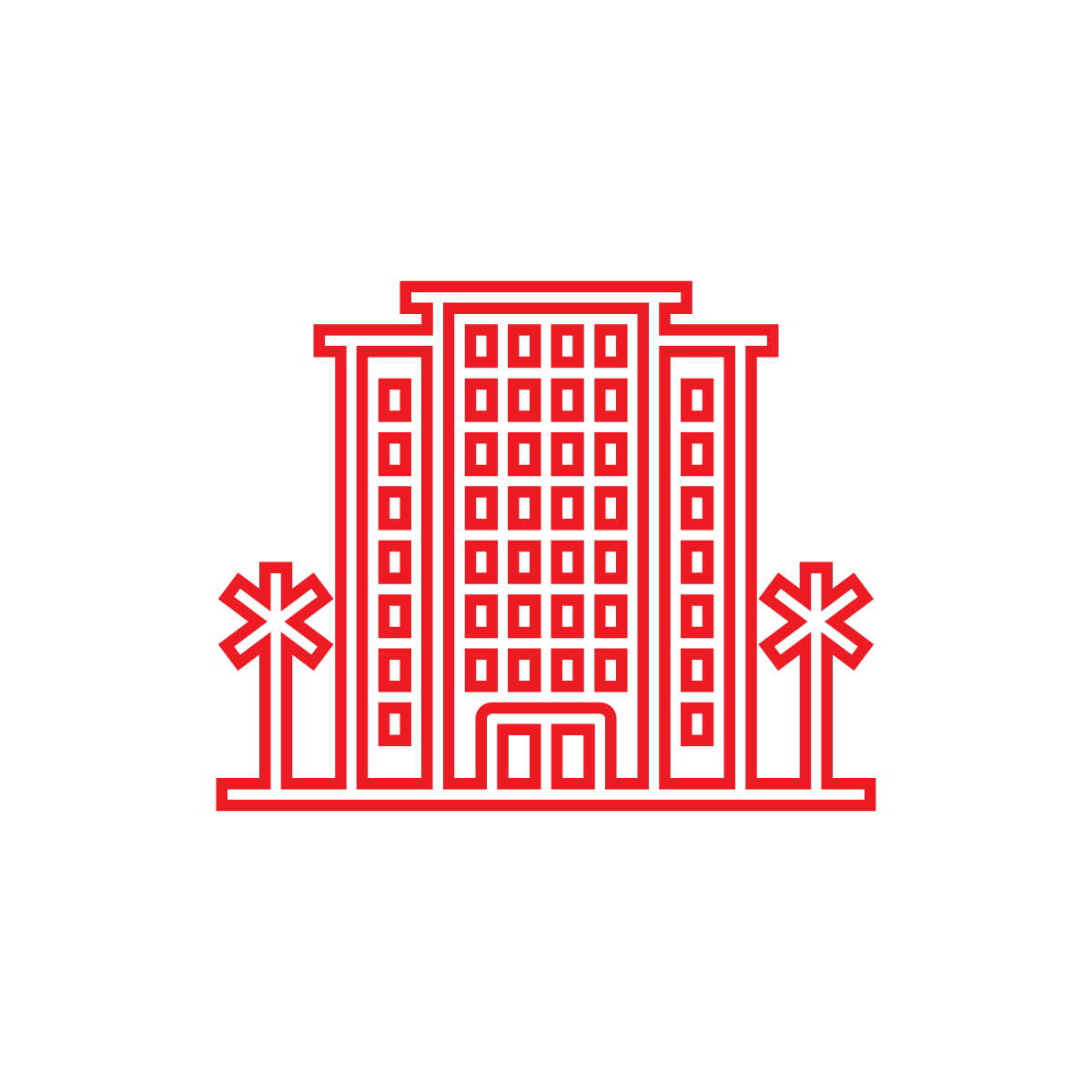 Hospitality
Provide guests with a safe, comfortable and healthy stay with optimum indoor temperatures and sufficient hot water 24x7.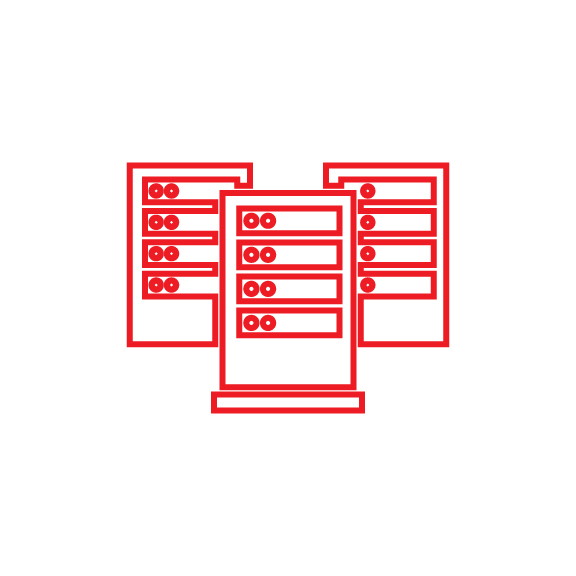 Data centers
Reach high Power Usage Effectiveness (PUE) and energy reuse factor, while supporting reliably high uptime.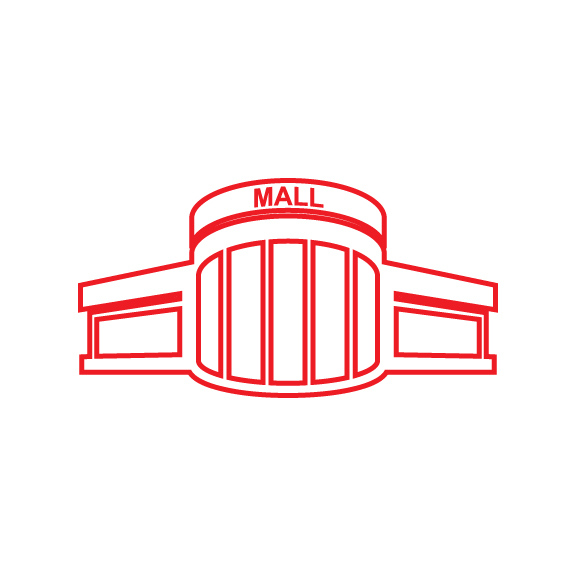 Malls
Provide thermal comfort and optimal air quality for maintaining a pleasant shopping experience and boosting footfalls.

Turbocor TT Series
The Danfoss Turbocor® TT Series of centrifugal compressors delivers nominal capacities of 60 – 200 tons / 200 – 700 kW using environmentally friendly refrigerant HFC134a, with no Ozone Depletion Potential and no phase-out date per the Montreal Protocol. In addition, low GWP, non-flammable (A1 safety rating) R513A refrigerant is available as an option.

Turbocor TG Series
The Danfoss Turbocor® TGS Series of centrifugal compressors delivers nominal capacities of 40-150TR / 140 – 540 kW using R1234ze or R515B.  Both refrigerants feature Low Global Warming Potential with GWP < 1 (R1234ze) or 299 (R515B).  R515B has an ASHRAE A1 safety classification enabling compliance with refrigerant regulations and local building codes.

Turbocor VTX
The Danfoss Turbocor® VTX1600 compressor brings the benefits of oil-free, magnetic bearing technology to larger-capacity chillers.  The 450 ton / 1600 kW nominal capacity rating allows for a multiple compressor configuration up to 3600 tons / 12,660 kW or larger. The advanced IGV design provides outstanding unloading capability even at constant entering condenser operating conditions.
Buildings that are sustainable and energy-efficient with Turbocor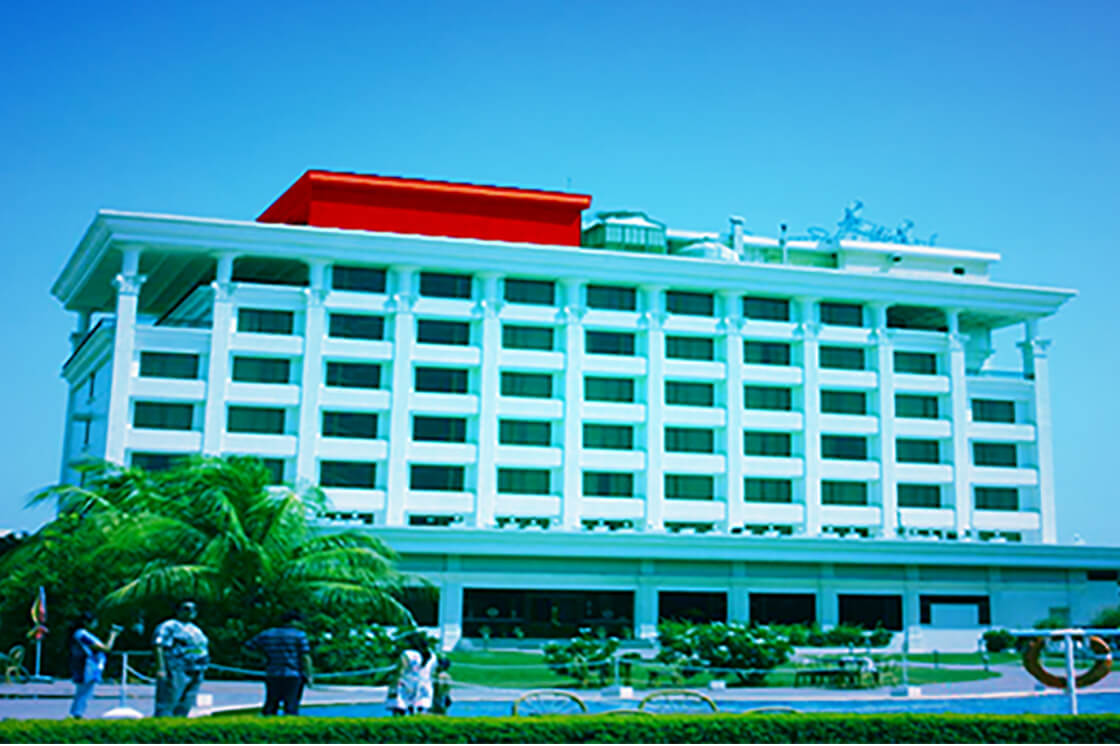 Turbocor brings huge savings in hotel maintenance
Sun-n-Sand in Shirdi suffered from several operating concerns including inefficient energy use and high maintenance costs. With Turbocor®, Operating costs were drastically reduced.
St. Marks Hotels leverages Turbocor to cut costs and save energy
Caught between the challenge of balancing operating expenses and saving energy, St. Marks Hotel has managed to save 25-30% energy after the installation of Turbocor chiller.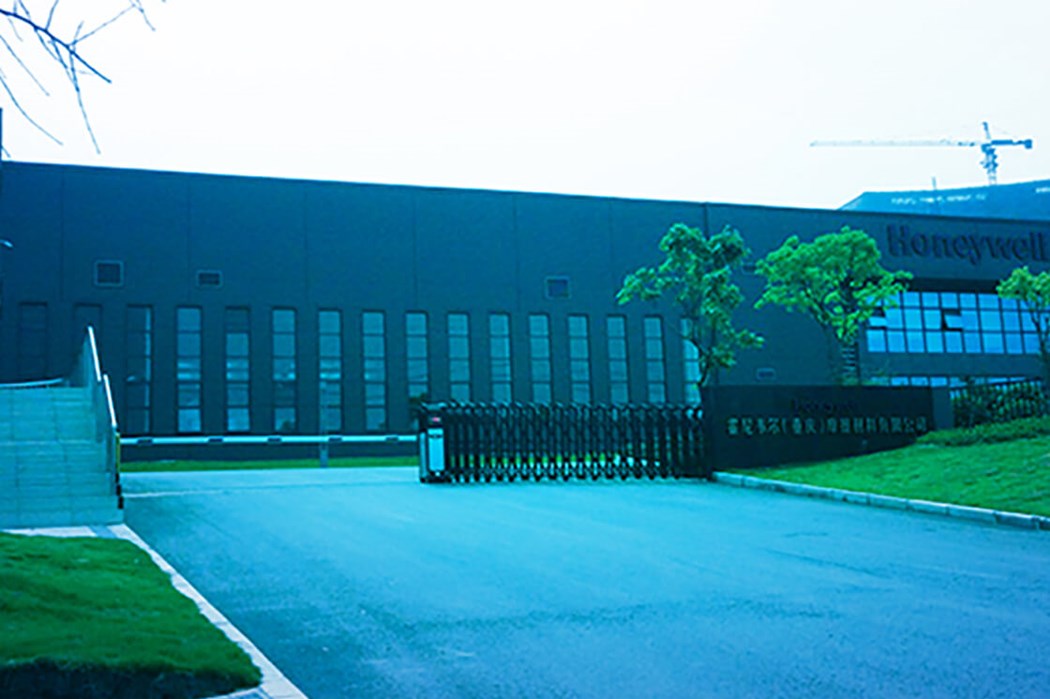 Variable speed guarantees reliable production and comfort in factory
Turbocor thoroughly solved the difficulties of low temperature cooling and high-temperature water discharge on the basis of abandoning unit lubricating oil and system oil-way maintenance.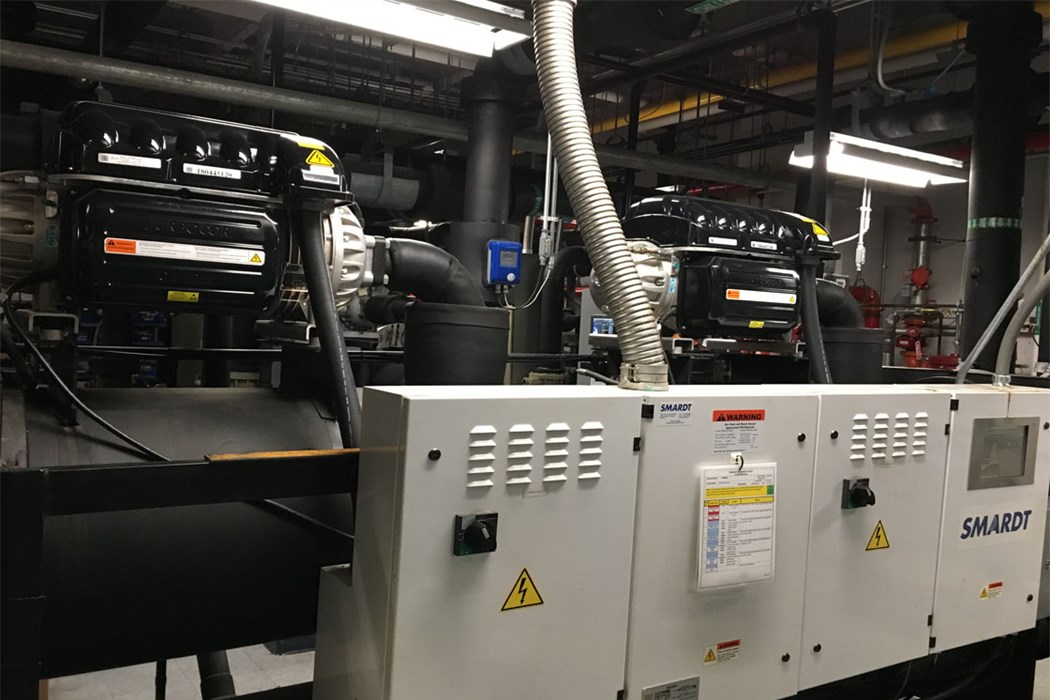 Oil-free compressors maintain consistent performance over time
Danfoss Turbocor® compressors maintained consistent energy efficiency and capacity for over a decade, resulting in 0 performance degradation & substantial energy cost savings over the life of the compressor.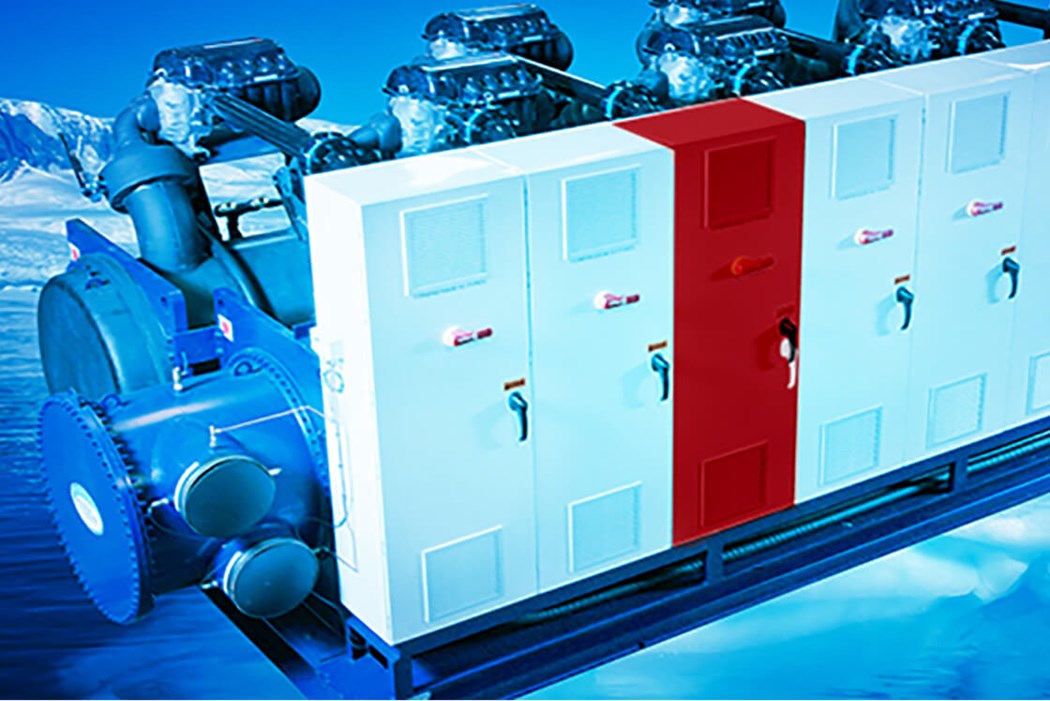 1,400 Ton chillers improve efficiency and lower costs
By using the Danfoss Turbocor™ technologies, the company's carbon footprint is significantly reduced. The single unit offers reliable performance and required minimal installation, servicing and maintenance.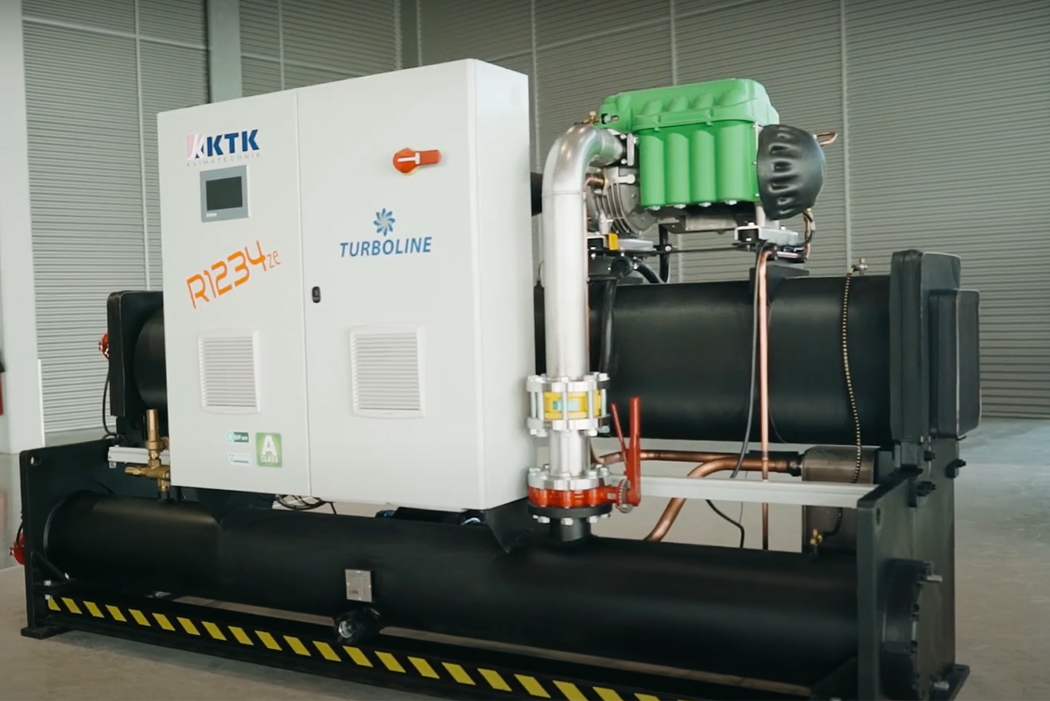 Denmark's climate-friendly hospitality giant depends on Turbocor®
The new Alsik hotel in Southern Denmark sets a higher standard in energy-efficiency and is built to reach 76% CO2-neutrality. Among the main contributors to this goal are the 900-kW chillers with Turbocor®.