Energy-efficient HVACR Solutions for Hospitals – Building a healthy & Sustainable future
Danfoss futuristic HVACR technologies ensure safe, hygienic indoor conditions and thermal comfort to patients by maintaining precise temperature control and clean environment, which contributes to the well-being of patients, doctors, and the medical staff and prevent the spread of diseases.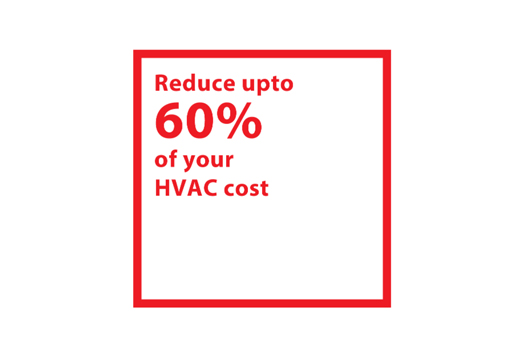 HVACR Systems for Hospital buildings
Indoor Air Quality (IAQ) plays a vital role to safeguard patients, as poor IAQ may lead to the spread of severe illness and the spread of air-related contaminations. Recent studies suggest that enhanced IAQ is highly effective in reducing aerosol transmission of COVID-19 viruses, results similar to vaccinating 50-60% of the population.
Danfoss energy efficient HVACR solutions offer cutting-edge technologies for a reliable performance to meet the critical demands of 24/7 operating environment of healthcare facilities. Our Hospital HVAC solution helps achieve precision in temperature & indoor climate, thereby reducing the wear & tear losses and enabling safe & hygienic environment for patients, visitors, doctors, and medical staff.
HVACR solutions for Hospital Applications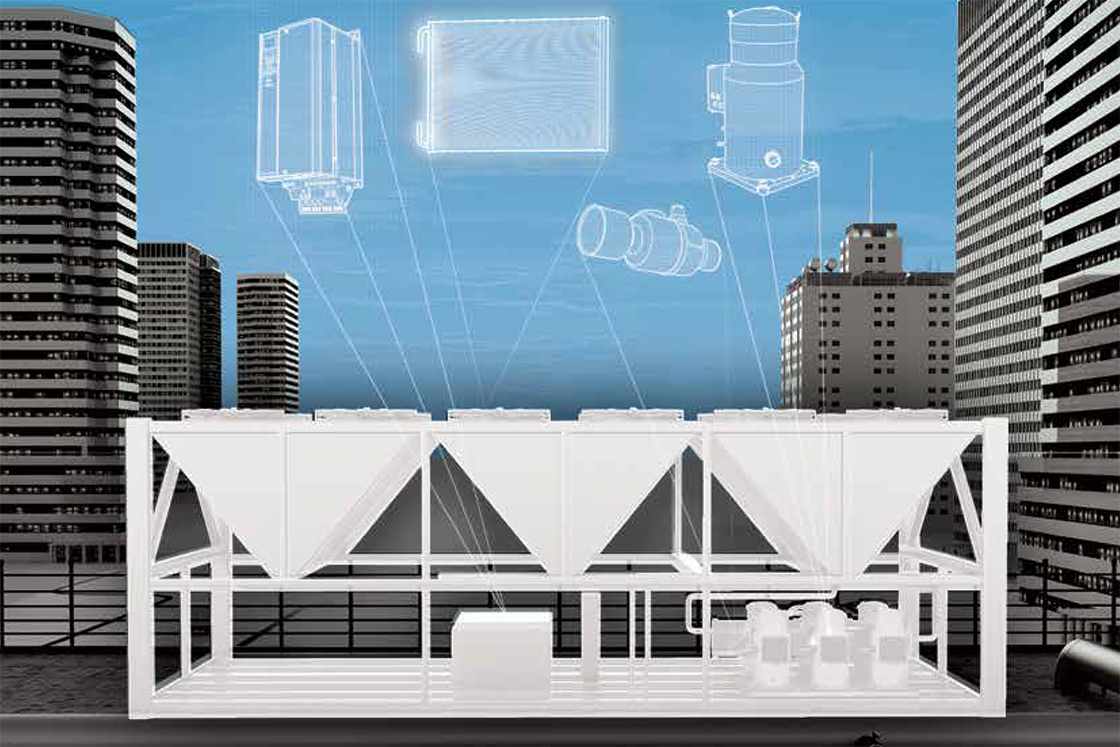 Chillers
Danfoss solutions for chillers encompass more than 70% of products for chillers. Danfoss chiller solutions empower you to optimize energy efficiency, reduce development time, and obtain best-in-class performance for all your HVACR requirements. Through Danfoss compressors, heat exchangers, valves, and electronic control & sensors, we enable patients' recovery by providing better thermal comfort, indoor air quality and safe environment.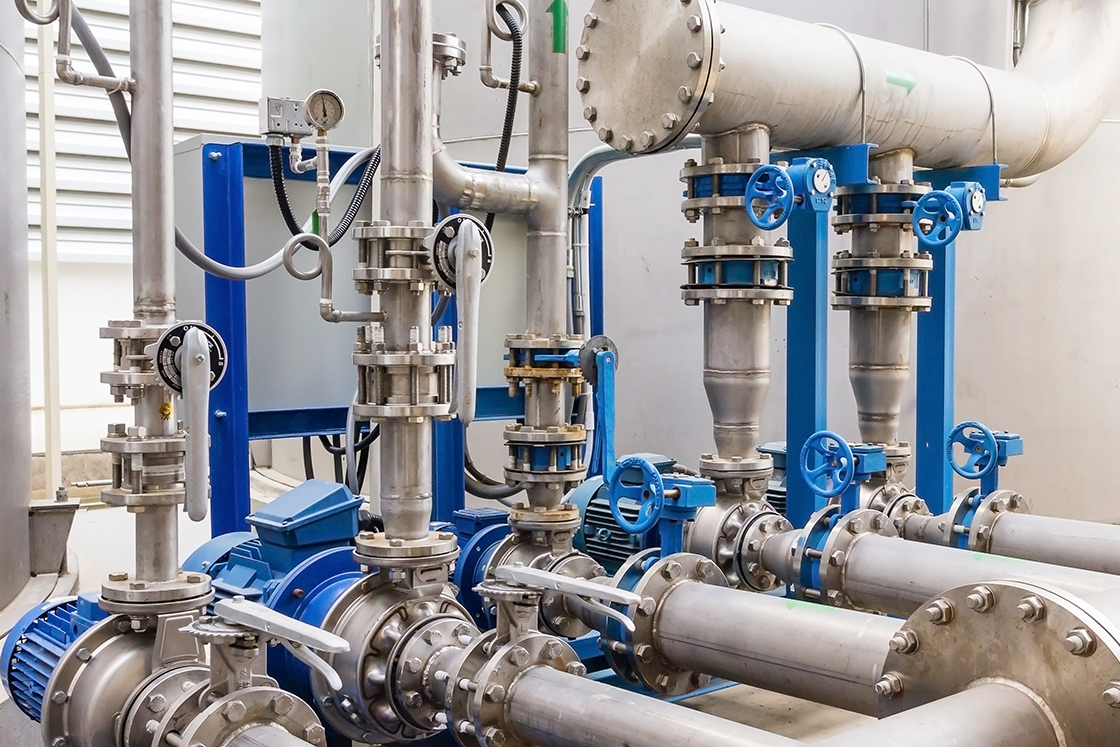 Pumps
Danfoss AC Drives are designed to deliver high reliability, lower total cost of ownership and can facilitate energy saving to the extent of 30–50%. VLT Drives have multi-pump controller system where the pump cascade controllers distribute the operation hours equally among all pumps, thus reducing wear & tear. Pumps are equipped with a pre-programmed alarm system to indicate dry-run & pipe leakages and sensor-based flow compensation features to make the Drives technologically adaptable to heavy working loads at 24/7 operating healthcare facilities.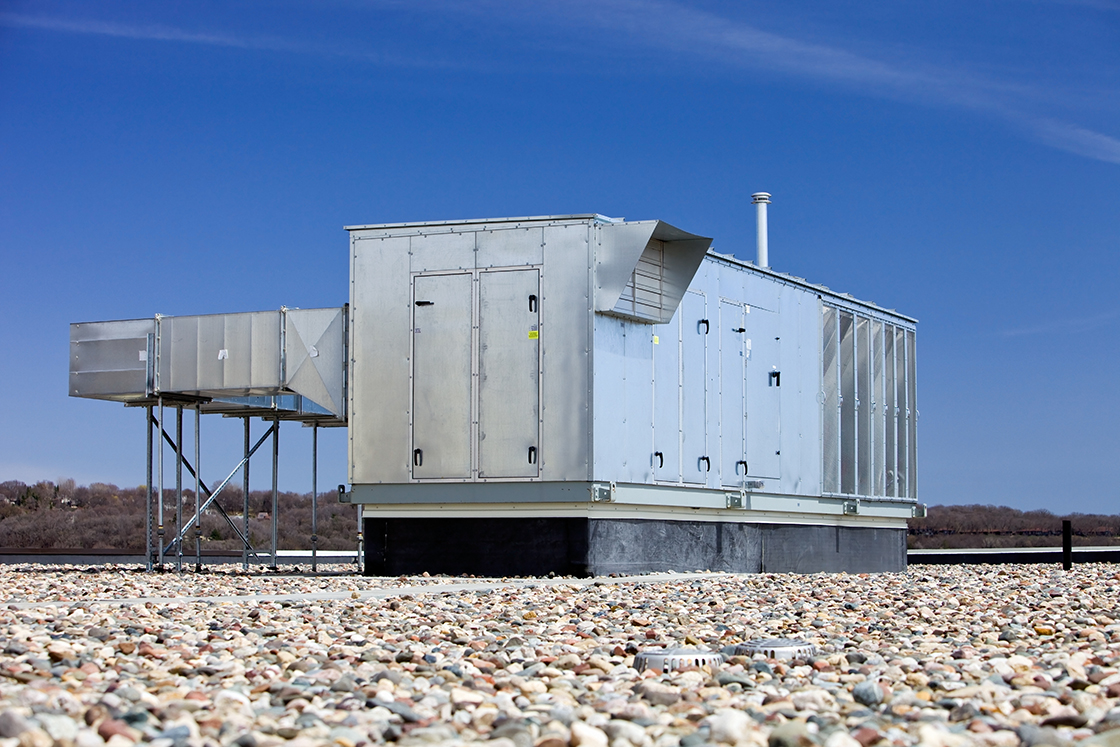 Air Handling Units
Danfoss Pressure Independent Balancing and Control Valves (PICV) employed in the air handling units provides the best results for maintaining the most accurate temperature from AHU using both full & partial load settings to maintain hygiene and safe indoor climate in hospitals. Danfoss technology solutions provide reliable, cost-effective, and highly innovative solutions that accurately control the flow into the AHU so the exhaust air temperature matches the desired temperature.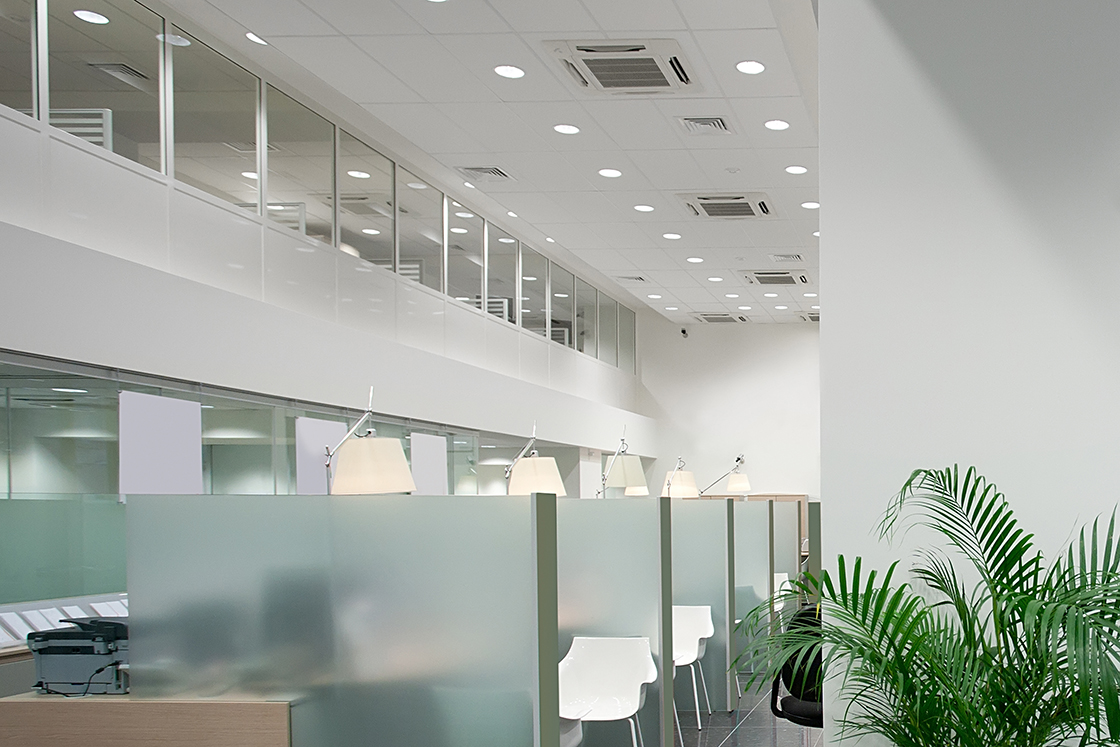 Terminal Units
Danfoss facilitates high indoor comfort through hydronic balance, automatic balancing control valves and precise room temperature controllers. The fan coil units deploy the Pressure Independent Balancing and Control Valves (PICV) to augment hydronic balance, in partial and full load conditions. Drives for fans will modulate the varying load to avoid the frequency bands which at times creates resonance and impairment in the ventilation system. Danfoss Drives help to maintain peak performance even in higher loads at energy-intensive healthcare facilities.

Refrigeration Solutions for cold rooms
Danfoss' energy efficient refrigeration solutions for cold rooms in hospitals are optimized for ammonia and other natural refrigerants to offer precision in temperature control thereby aiding in preserving human samples in a highly reliable environment. Danfoss' technologically innovative solutions ensure the least possible downtime for your critical Medical Refrigeration facilities. We are actively invested in R&D to find more alternative refrigerants with a realistic approach, highest safety, and unprecedented system efficiency.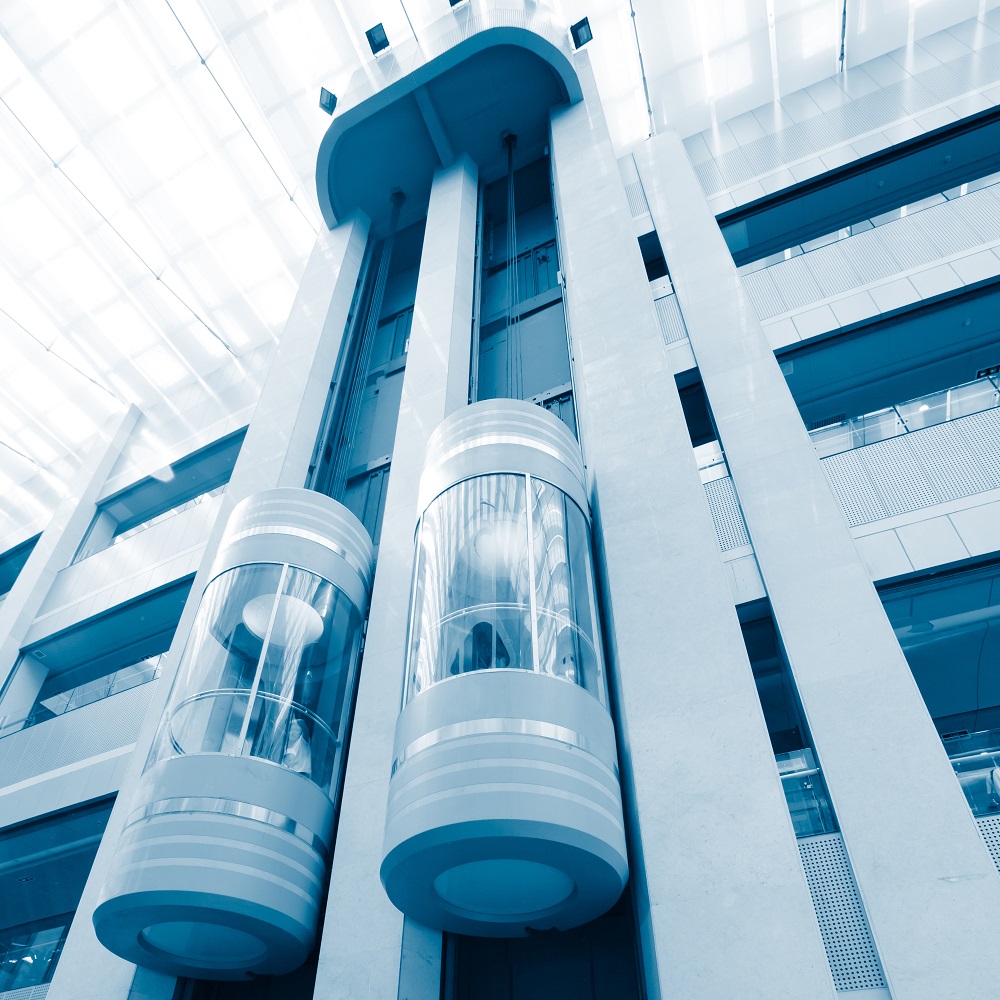 Elevators and Escalators
Danfoss AC Drives for elevators and escalator, allow precise speed & motion control and enhanced safety during serviceability. Danfoss VLT Lift Drive (LD 302) designed specifically for elevators & escalators, ease the movement of patients, visitors, and medical equipment. Therefore, by choosing Danfoss as your Elevators & Escalators Technology solutions provider, you ultimately rely on best-in-class smooth, least noise and safe performance, combined with magnificent cost savings.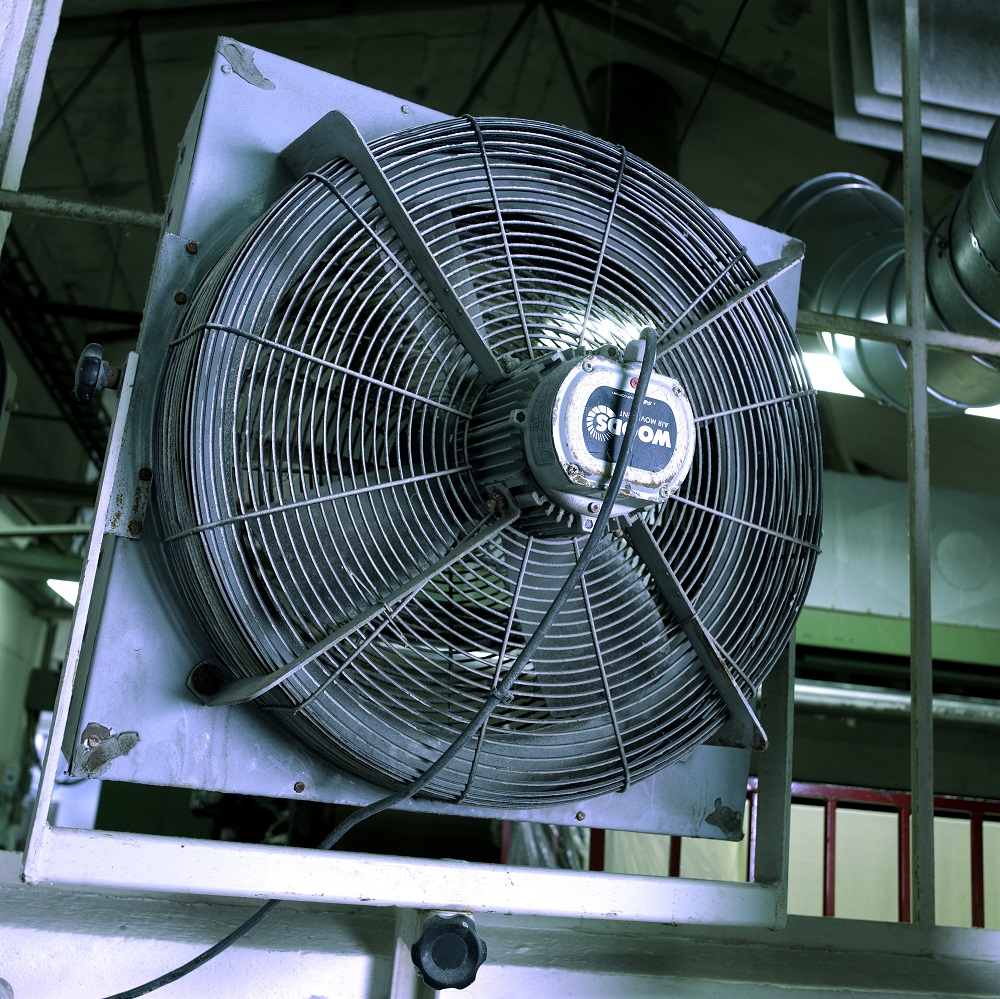 Basement Exhaust Fans
Danfoss AC Drives which are used for basement exhaust fans at Hospitals provide extraordinary precision in regulating the fan speed and significantly reducing energy and operating cost, convenient interfaces, intelligent distribution, and the least operation costs. Intelligent exhausts controlled by Danfoss Variable Frequency Drives (VFDs) help in eliminating foul smells from medical wastes inside the premises while ensuring precise airflow functionality.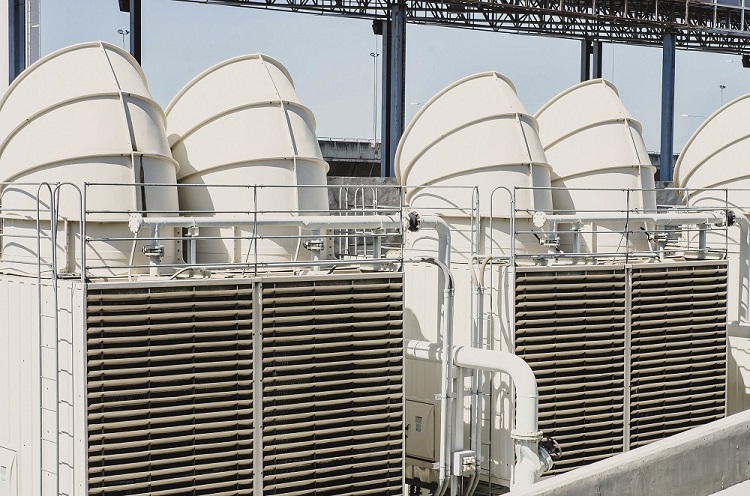 Cooling Towers
Danfoss VLT HVAC Drive in cooling tower fans, operates to cool down the condenser water in water-cooled chiller systems resulting in an efficiency of more than 20% as compared to conventional chillers. At Danfoss, we are dedicated to design Drives for cooling tower units that provide tremendously low noise levels during operation at the Hospitals so that the comfort levels of the patients and the medical staff can be enhanced.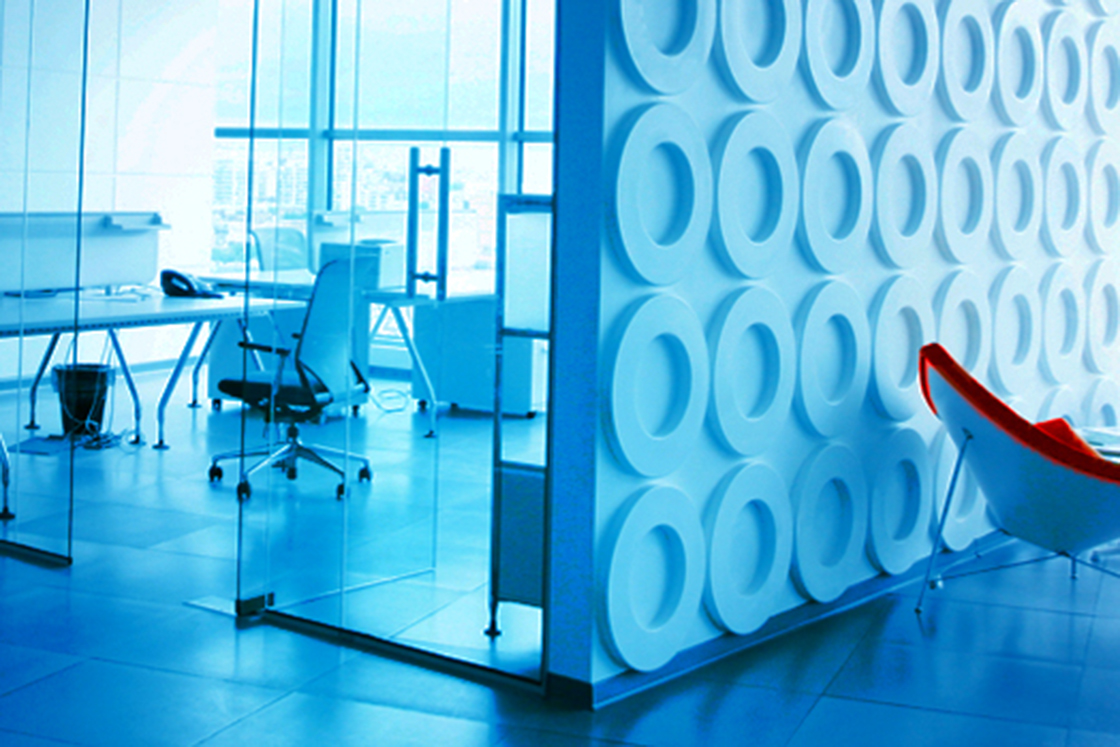 Treated Fresh Air Units
Danfoss provides Variable Frequency Drives (VFDs) for Treated Fresh Air (TFAs) Units to support the Hospital ventilation system in maintaining good Indoor Air Quality (IAQ) and also ensuring energy efficiency in the overall process. Our innovative solutions for TFA are technologically advanced as they allow both, heat (sensible) energy and moisture (latent) to meet the medical ventilation standards without raising energy costs.
HVACR Products for your Hospitals
Turbocor oil-free compressor
Turbocor is the World's 1st Oil-Free compressor that uses magnetic levitation technology which helps it to reduce the chiller operating costs to the minimum. Turbocor is an energy-efficient, reliable, smart and futuristic compressor that ensures maximum uptime and performance for the chiller. 
•       Industry lowest IPLV of 0.3 Kw/Ton to achieve 5-star rating by BEE, India.
•       Lowest starting current of 2 amps, for longer motor life.
•       Zero mechanical wear & tear
•       Inbuilt Variable Frequency Drive
•       Complies with Low GWP and Ultra Low GWP refrigerants 
Variable Frequency Drive - VLT® Series
Designed to deliver high reliability and lower total cost of ownership across chillers, Air Handling Units (AHU), pumps, cooling towers and ventilation fans. VLT® Drives functions relentlessly under extreme climatic conditions to deliver unparalleled performance even in harsh temperatures.  
•       Condition-based monitoring detects anomalies real-time.
•       Smart logic Controller analyses retrieve data for better performance
•       IP 66 enclosures- robust & reliable performance without derating
•       Features HVAC-specific communication protocols, such as BACnet/IP.
•       Integrated EMC filters minimize RFI
AB-QM 4.0 - PIBCV and NovoCon
Danfoss NovoCon® is the first of its kind the digital actuator that connects BMS with hydronic HVAC systems, enabling Internet of Things. Combined with associated Pressure Independent Balancing and Control Valve (PIBCV), enables completely automated and controlled process, this allows to save time and solve installation and operation errors quickly and effectively.
•       High-accuracy control and exchange valuable data with BMS system 
•       Enhanced indoor comfort through precision in temperature control.
•       Real-time insight and perform predictive maintenance
•       Plug-and-play connectors with remote control for hassle free and quick installation
•       Independent pressure balancing reduces energy consumption which increases ΔT.
Refrigeration Controls:
•       Pressure Switches & Thermostats- The pressure switches and thermostats are designed to monitor your processes with great accuracy and protecting your medical equipment.
•       Valves- Danfoss check valves for a wide range of refrigeration applications for hospitals are designed for flexibility.
•       OPTYMA™ Slim Pack - Highly efficient plug and play condensing units designed for higher preservation safety and longer shelf life, suitable for hospitals due to low sound level operation.
•       Filter Driers- Ensure fast and effective adsorption of moisture as well as organic and inorganic acids. High drying capacity prevents the risk of acid formation in the refrigeration system.
•       Electronic Controls- Ensure accurate control and operational reliability through Adaptive Defrosting, self-diagnosis and automatic fault detection.
Heat Exchanger
The micro channel heat exchanger (MCHE) is ideal for hospital air conditioning systems for its all-aluminium compact lightweight design and being immune to galvanic corrosion. The aluminium construction makes it one of the most sustainable solutions in the market due to its high strength, sealed design and recyclable materials.
·       No air gaps in the joint, leading to high performance in heat transfer.
·       Unique gasket system, prevents misalignment and offers easy assembly. 
·       Reduced noise levels due to unobstructed airflow– suitable for hospital applications.
·       Up to 25% thinner plates with D-plate technology
·       Extended operational uptime with no cleaning needed
Buildings that are sustainable and energy-efficient with Turbocor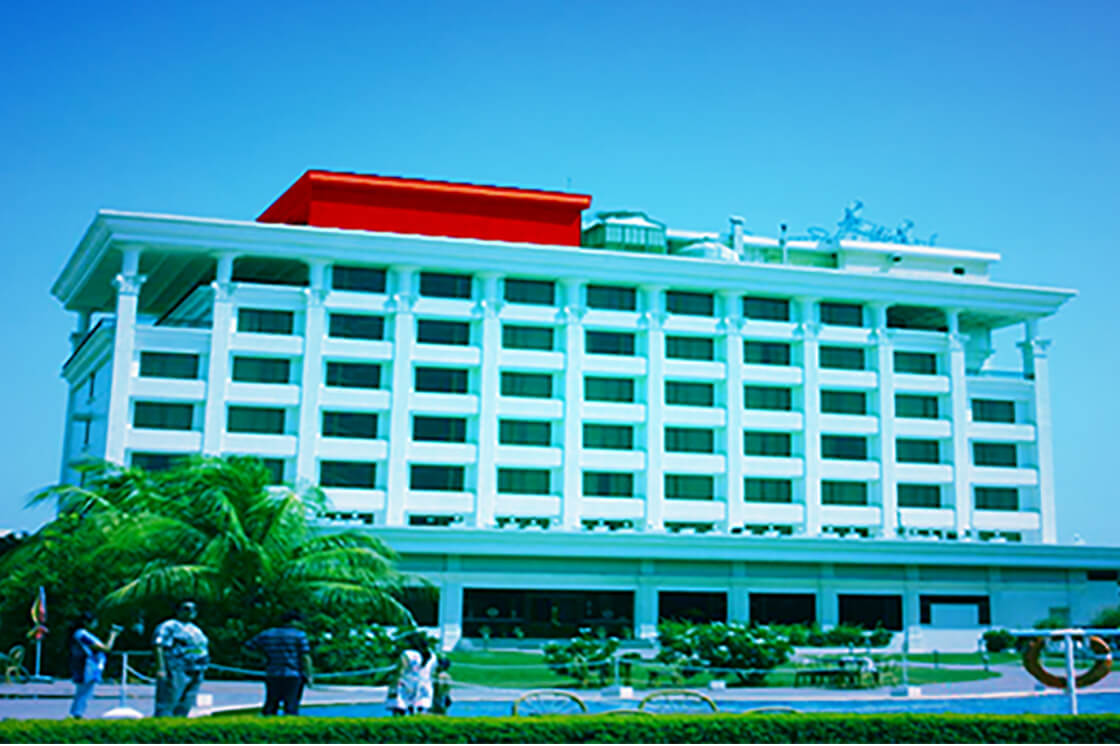 Modern energy solutions in a demanding hospital complex
For such a diverse hospital complex, it is very important to ensure continuity in the supply of heating and domestic hot water and even distribution of heat and cold, regardless of the heavy 24/7 load. Danfoss solutions ideally fit in with the idea of modern heating and cooling concepts and contribute to reducing operational costs.
Hospital gains energy savings and indoor comfort by automatic balancing of the cooling system
The super modern MERSIN University Hospital in Turkey enjoys all the benefits of automatic balancing of the district cooling system. Saved costs, reduced carbon footprint, and improved indoor comfort convinced contractor, specifier, and the hospital management to go for Pressure Independent Balancing and Control Valves in the advanced cooling system.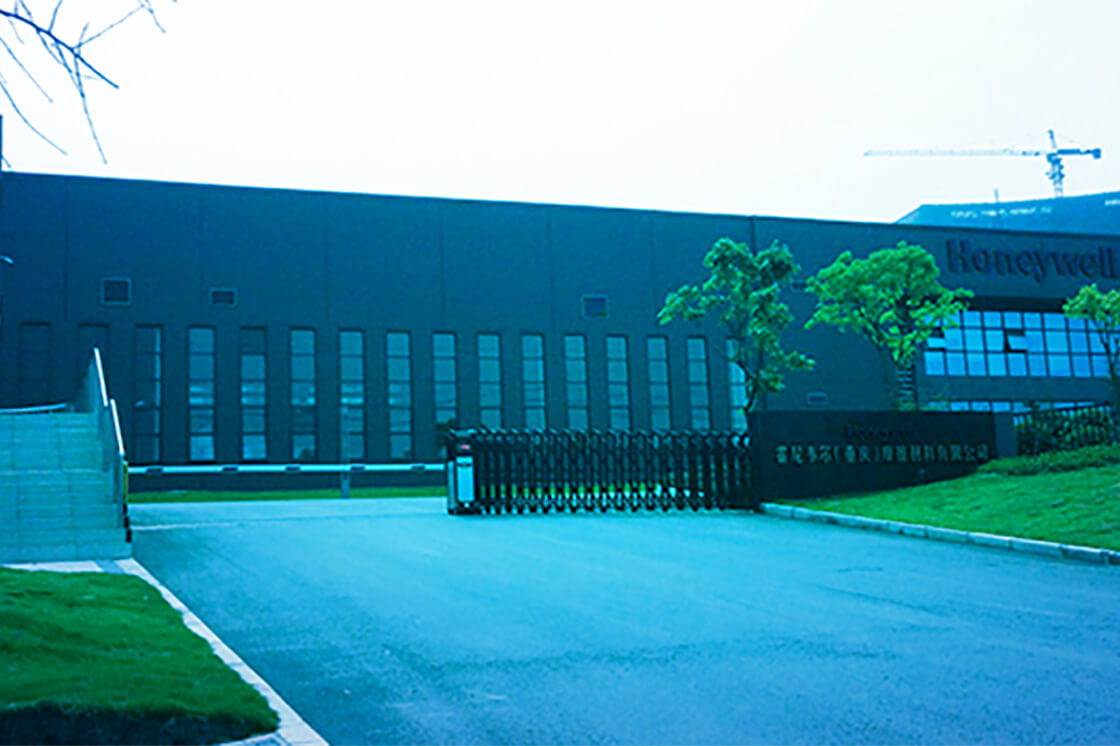 Denmark's new climate-friendly hospitality giant depends on Turbocor® oil-free technology
The new Alsik hotel in Southern Denmark sets a higher standard in energy-efficiency and is built to reach 76% CO2 -neutrality. A main contributor is the 900-kW chillers by Clint (a company of G.I. Industrial Holding) which features award-winning Danfoss Turbocor oil-free compressors.