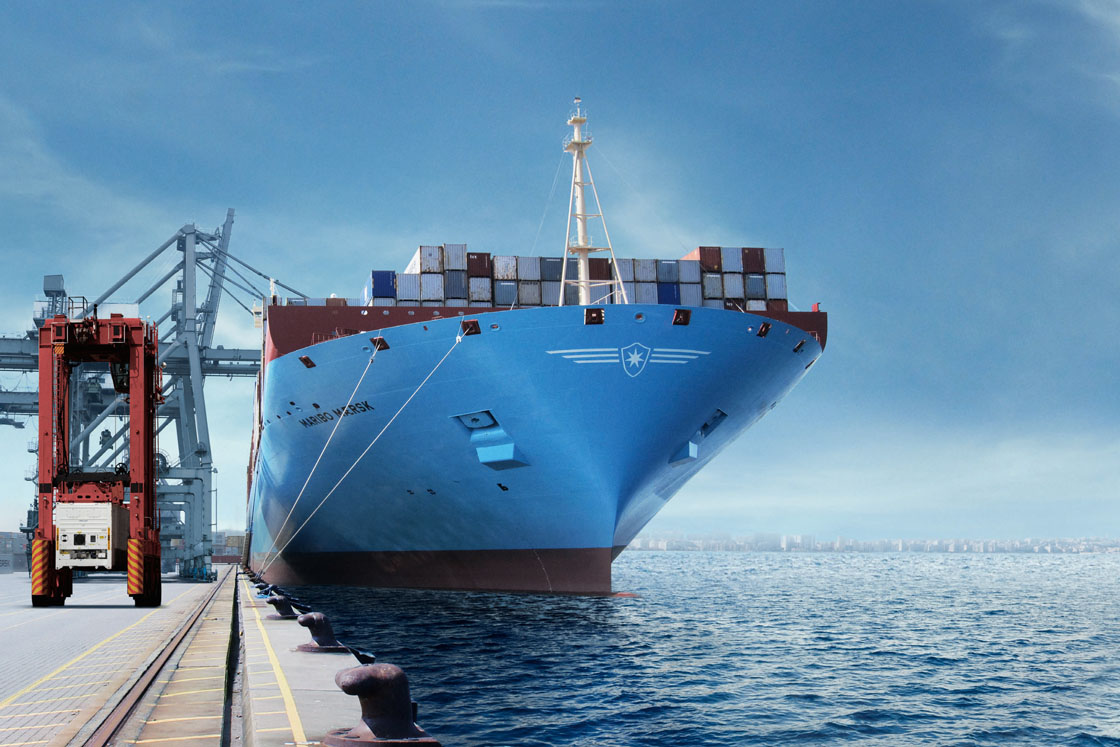 News
Get updated on our latest products, applications and case stories related to industrial automation.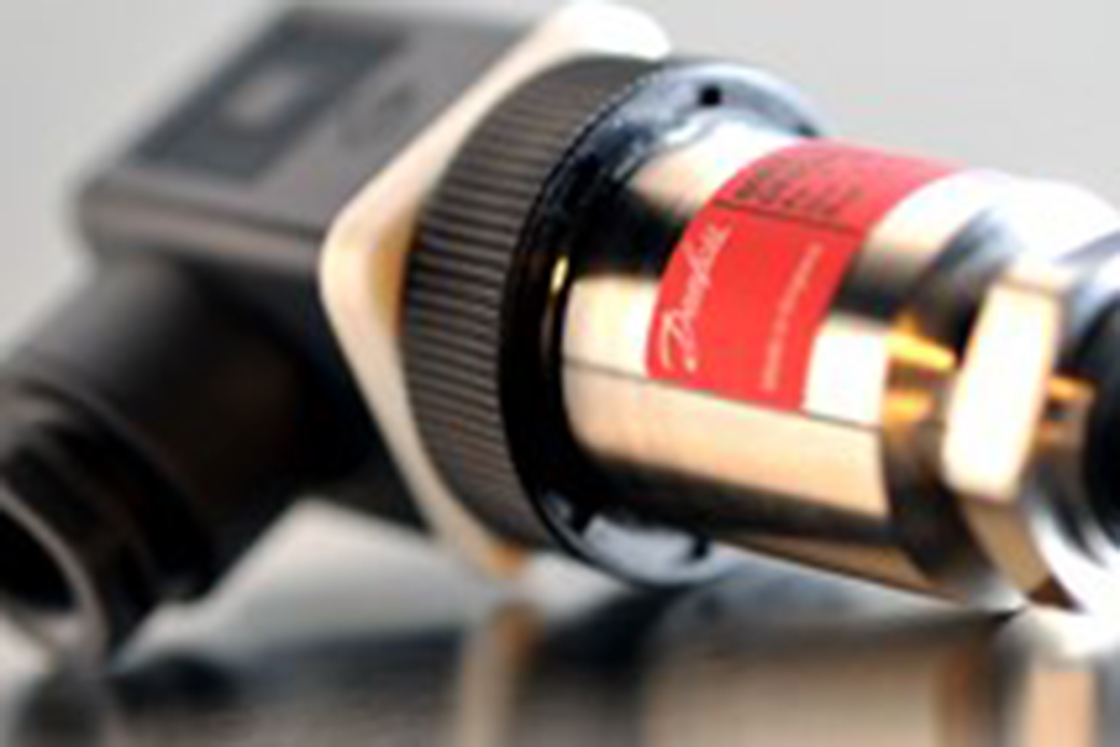 Products
Danfoss Industrial Automation is your one-stop partner for industrial control components, as sensors, switches and fluid controls.
Markets we serve
Danfoss Industrial Automation is serving a broad, global market within diverse and demanding industries.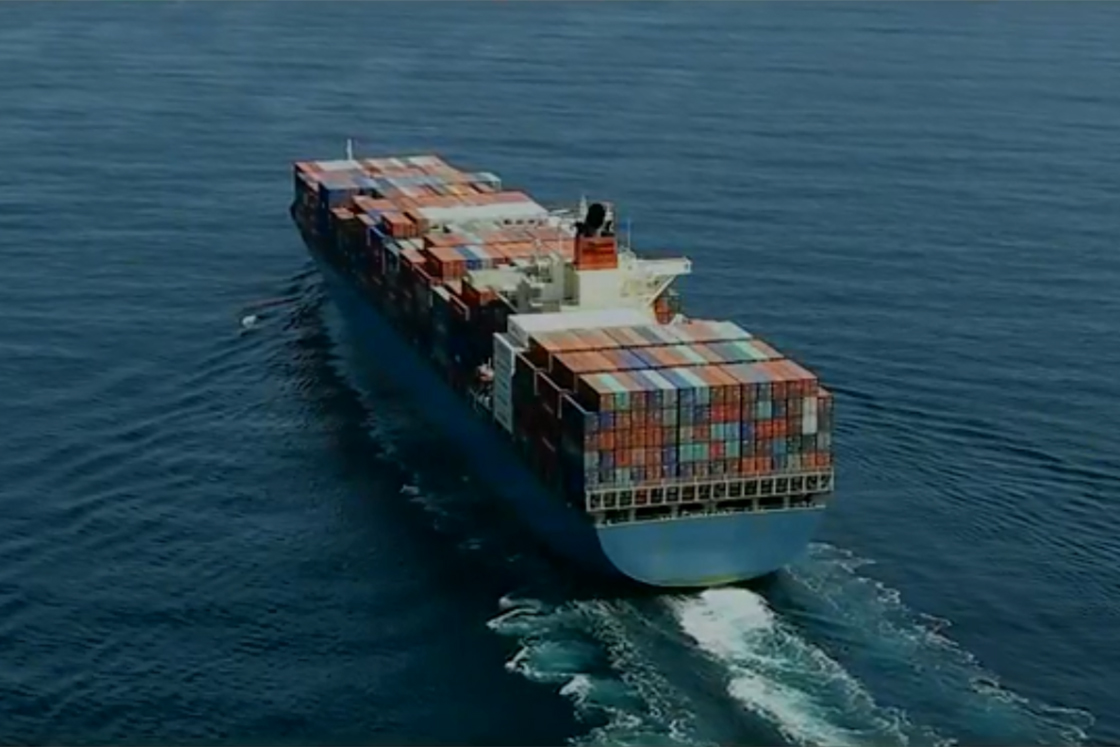 Danfoss Industrial Automation in marine universe
Reliable performance even under tough conditions. The world's biggest ships rely on tiny components
Case studies and technical articles
Leading ballast water tank systems manufacturer Techcross eliminates line blockages with Danfoss solenoid valves

More than 90 percent of global trade is transported by sea. As a ship's cargo is unloaded and loaded, ballast water is pumped in and out to maintain the vessel's stability – this equates to around 12 billion tons every year.

Decoupling water from growing energy consumption

It takes water to produce energy – as it takes energy to produce water. The mutual dependence of water and energy and the accelerating demand for both have a major global impact on economic growth and societies everywhere. To create a more sustainable future, we need to decouple the water industry from growing energy consumption.

A world of water under pressure

Water puts pressure on people everywhere – whether they are struggling with too much, too little, or too dirty water. In fact, a water crisis is evaluated as one of the highest risks to the world and with the largest impact, according to the World Economic Forum. In this article, we outline the causes of this global water crisis – and offer a lifebuoy that can help us overcome it.

Global study: Pressure management reduces water and energy loss

Throughout the entire water cycle, pressure plays a key role in ensuring an efficient, reliable, and sustainable water supply. And for decades, the water industry has struggled with numerous pressure-related challenges in the water system. By using intelligent pressure and flow management, a global study proves how water facilities can reduce unnecessary water and energy loss.