Making European homes more energy efficient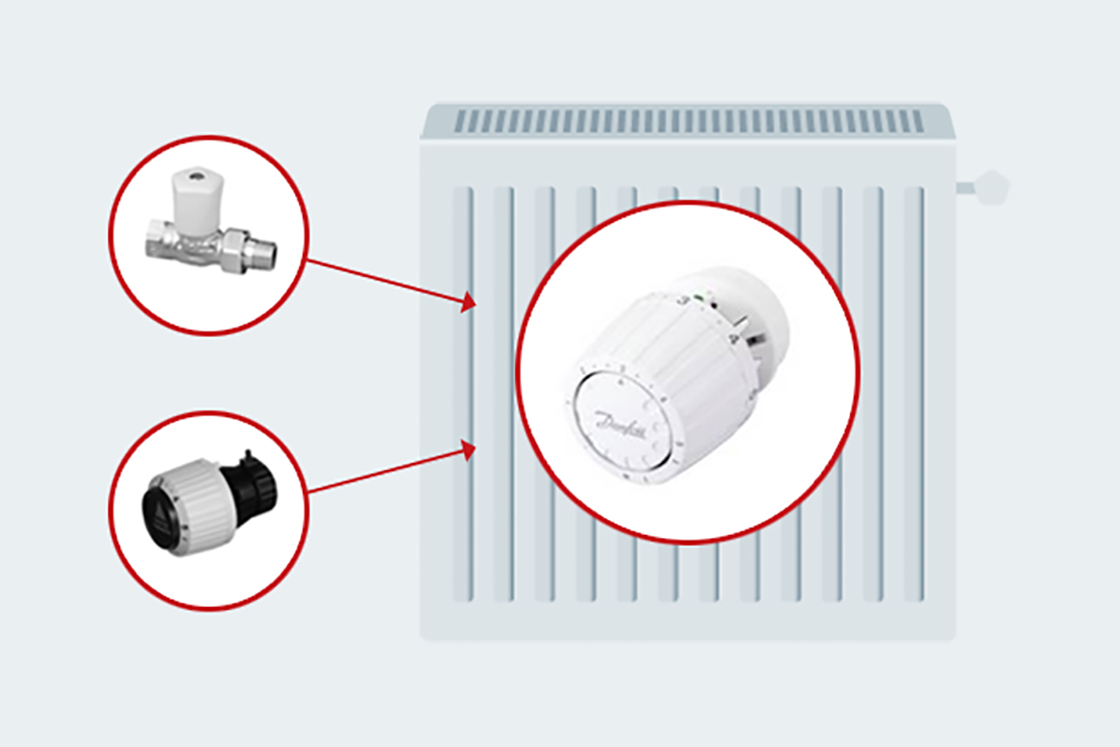 A simple step towards big home energy savings
A recent report by the European Building, Automation, Controls Association (eu.bac) estimates that about 500 million uncontrolled valves are still mounted on radiators in homes across the EU, wasting energy and money year after year.  When it comes to home energy savings, the performance of the heating system matters a lot. Using thermostatic radiator valves is an inexpensive solution to achieve comfortable and healthy homes at a minimum cost.
Unlock potential energy savings in your home
According to the eu.bac report, the lack of incentives and regulation to drive the uptake of room temperature controls in homes is the single biggest missed opportunity to improve the energy efficiency of EU homes. By replacing non-regulated and uncontrolled valves with thermostatic radiator valves, millions of European home owners will be able to reduce energy, cut costs, and increase comfort with a minimum of investment.
Current situation in EU homes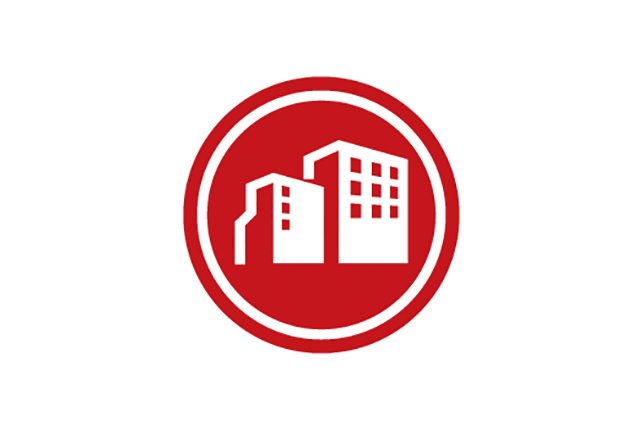 48 – 69%
of the total home energy use in EU homes accounts to heating.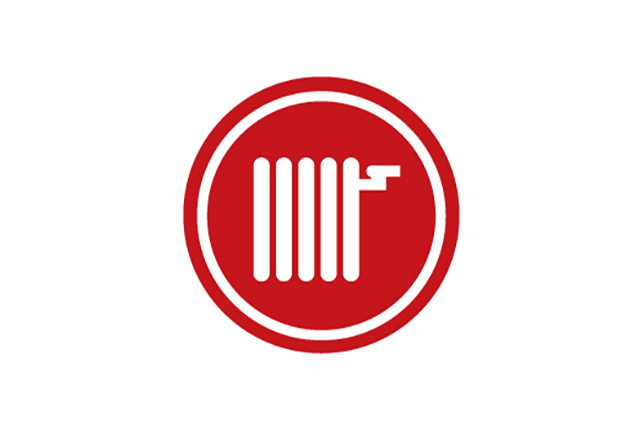 500 million
radiators in EU homes are still fitted with uncontrolled radiator valves.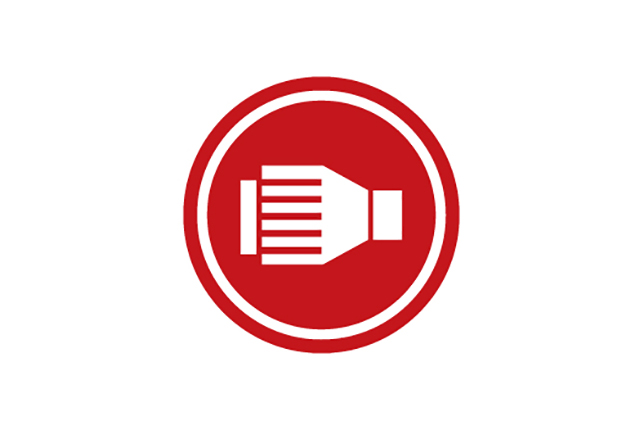 250 million
radiators in EU homes with TRVs older than 20 years.
Saving potential in EU homes
29 MtCO2
greenhouse gas emissions reduced every
year which is equivalent to the emissions of 15 million cars.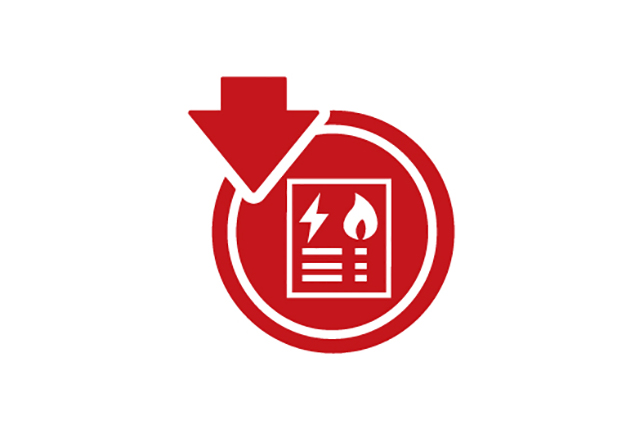 12 bln EUR
is the amount of money EU citizens can 
save on the energy bills per year.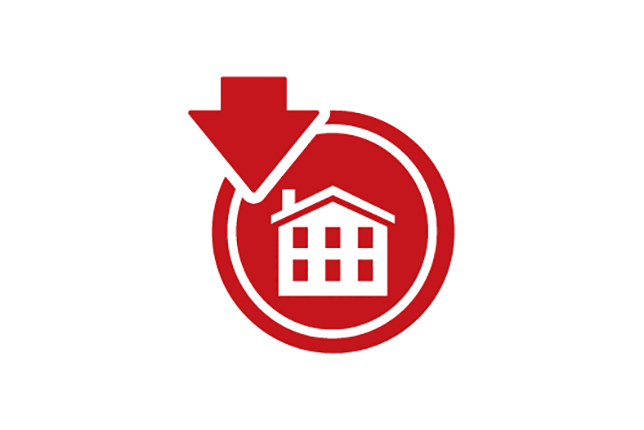 160 TWh
could be saved per year in EU homes.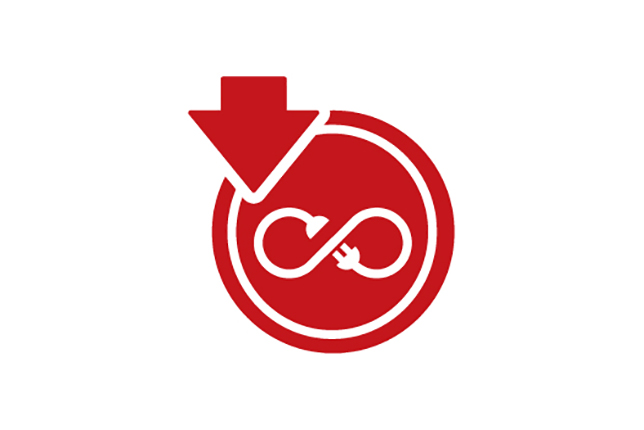 18%
average energy savings potential across EU homes.
Simple and fast change for huge energy effects
Considering the full installation cost, including work, the eu.bac study shows that the average payback time on thermostatic radiator valves is just two years. 

Benefits achieved by simple change
Homeowners
Reduce your energy consumption and gain better control over it.
Save money.
Improve comfort and better indoor climate.
Reduce risk of mold, fungus and improve health conditions.
Reduce your environmental impact.
Installers
New business opportunities. 
Increased sales potential (electronic and smart TRVs).
Housing associations
Reduce the energy bills and heating costs.
Pays back quickly.
Contribute to energy efficiency and reduce environmental impact.
Learn more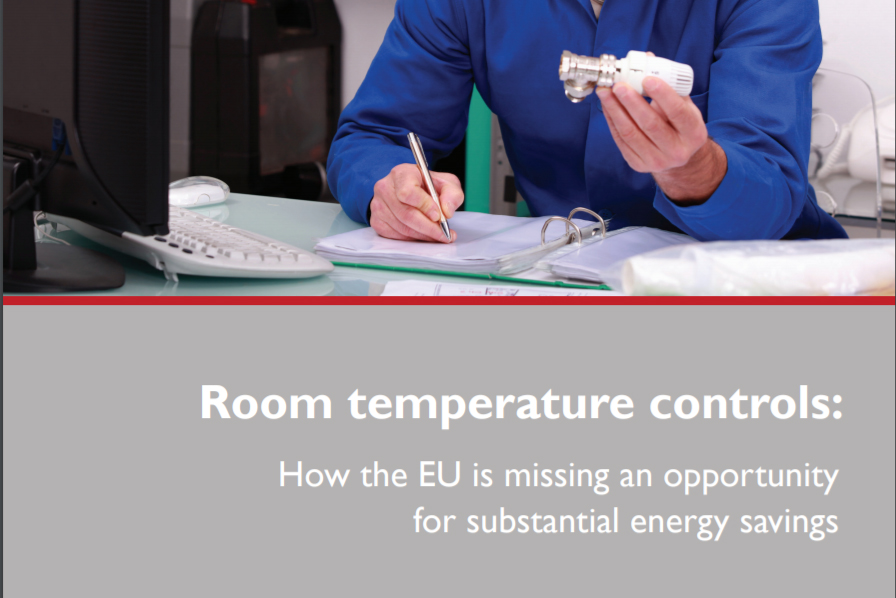 Eu.bac report
Report by the European building automation
controls association explaining how the EU is missing an opportunity for substantial energy savings and how this can be mitigated with room temperature controls. 
Video: Sustainable buildings: Small solutions with a big impact
President and CEO of Danfoss, Kim Fausing, explains how sustainable building technology from Danfoss can help to save a significant amount of energy and CO2.
Related products
Coming soon...
Coming soon...