For nearly 80 years, Danfoss has been pushing the boundaries of climate and energy technologies and is at the forefront of a new wave of district energy solutions today. Now more than ever, we are working with national and local governments worldwide to engineer district heating and cooling systems that not only deliver superior performance and value today, but create a sustainable platform for tomorrow.
Together with you we are committed to finding the right solution for heating, district heating and cooling systems – whatever the size, needs or requirements. Our 360 degree, fully-integrated end-to-end solution approach is the result of more than 30 years of specialization within the district heating and cooling market.
To sum it up, doing business with Danfoss means gaining access to industry leading:
Product portfolio for district heating and cooling applications in networks and buildings
Consultancy and customer dedication
Innovation, technical optimization and performance
Safety and reliability in cooperation
Global reach with strong local representation and know-how

District energy documentary
This documentary introduces you to the concept of district energy, how it works and its merits for contributing to the security of energy supply, multi fuel flexibility and energy efficiency.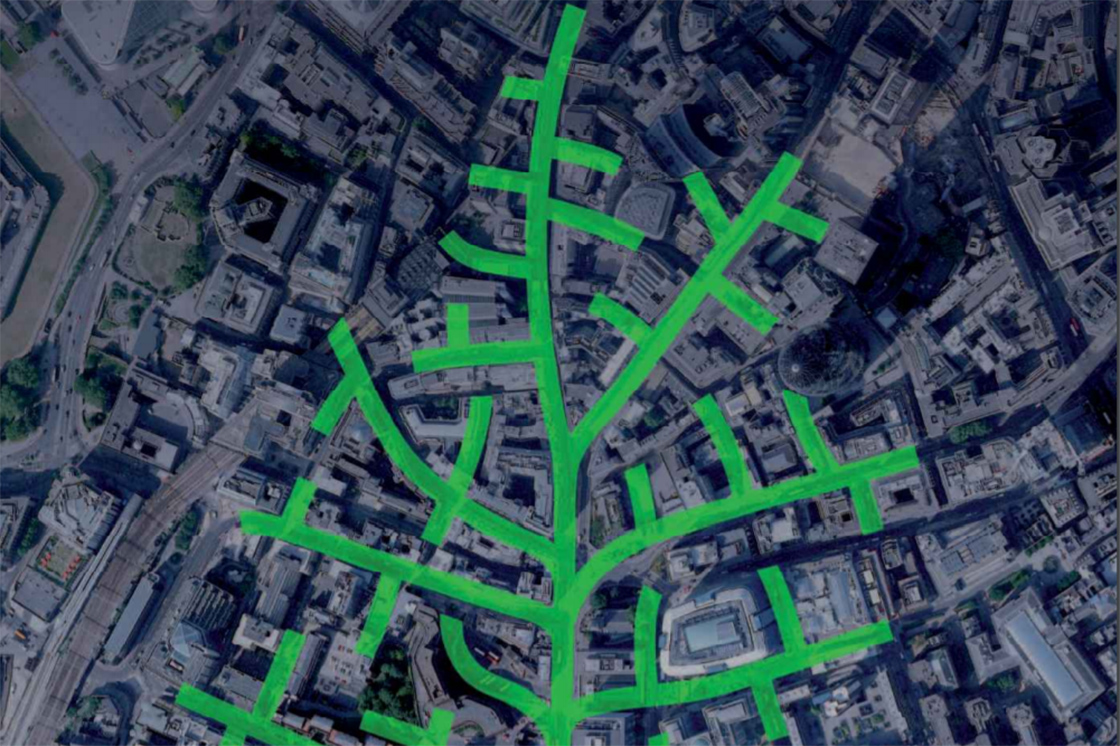 Ecopolis - Heating the sustainable city
District Energy isn't a new idea, but it's found new relevance in a world seeking practical solutions to decarbonisation. The latest generation of District Energy infrastructure (4G) enables city planners to vastly improve energy efficiency while creating a viable channel for accessing renewable sources. Safe, sustainable, scalable – District Energy is an essential component in achieving real carbon savings today.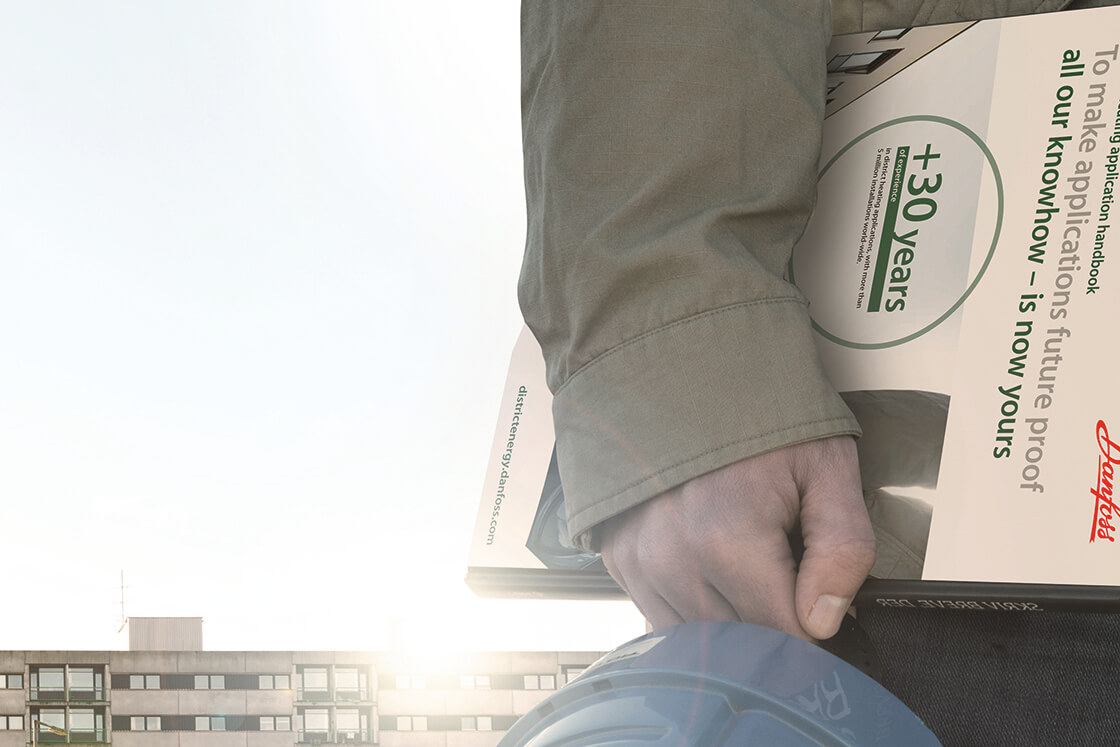 District heating application guide
We share experience, application expertise and make recommendations on optimum performing DH applications and key applied control components.
We have created a dedicated website where you can read about the general principles of a heating system and find details about the functionality of the key components of a heating system.