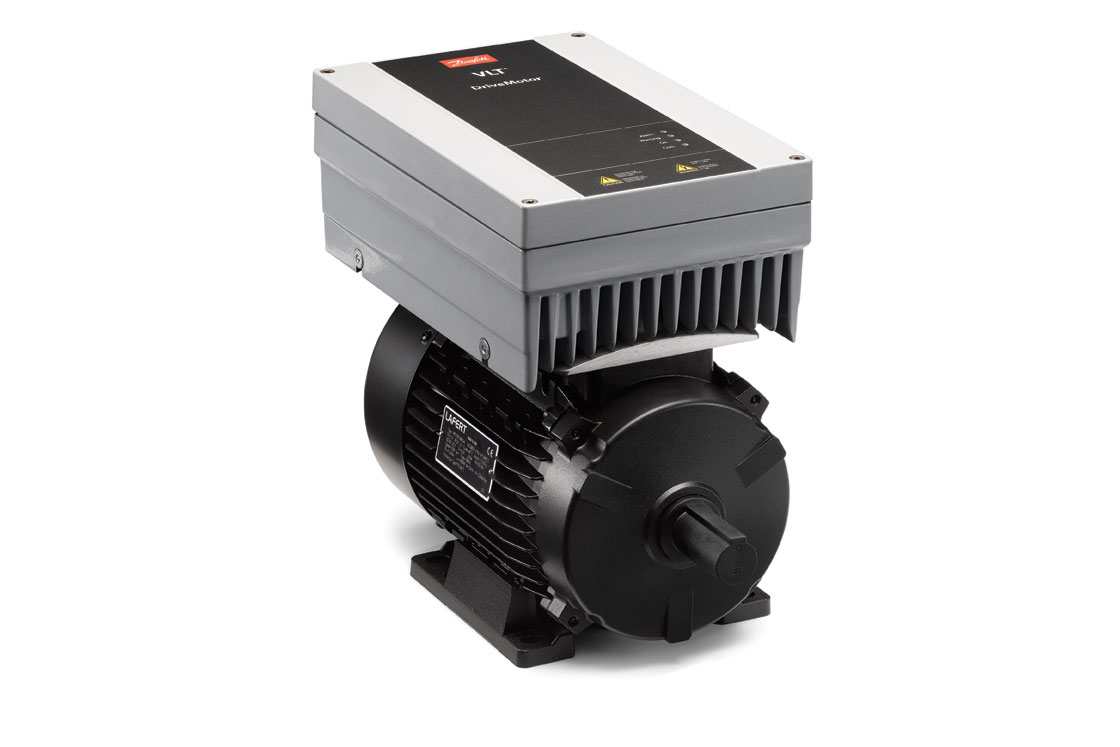 Innovation is one of Danfoss Drives' key strengths. We are continually developing new application-optimized products that maximize process performance, save the most energy and minimize emissions. This means that, from time to time, products will inevitably reach the end of their lifecycle.
From 1 March 2018, the VLT® DriveMotor FCM 106 will no longer be part of our active product portfolio. However, you'll still have access to the technical documentation for this product, and our DrivePro® services will continue to provide you with spare parts and services.
Another one of our services – DrivePro® Retrofit – manages the end of a product's lifecycle and provides professional help to replace your legacy drive and ensure a seamless transition to its successor product. The service ensures optimal uptime and productivity during the replacement process.
There is no actual successor product to the VLT® DriveMotor FCM 106, but please be aware that the standalone VLT® DriveMotor FCP 106 will continue to be actively available. This drive can be mounted on top of any type of permanent magnet or induction motor.