Africa's first 100% solar-powered desalination plant has produced 10 million liters of fresh drinking water—with help from Danfoss APP pumps and iSave energy-recovery technology.
Developed by Mascara Renewable Water and Turnkey Water Solutions, the OSMOSUN® unit at Witsand—in South Africa's Southern Cape—is powered solely by photovoltaics (PVs) producing 73kWh per day.
Taking water from the sea, the plant provides people in the historically drought-prone region with up to 100,000 liters (26,417 gallons) of safe, drinkable water per day.
The seawater reverse osmosis (SWRO) conversion process uses a highly efficient Danfoss APP pump to force water through a desalination membrane under high pressure. The water's kinetic energy then drives the iSave 21 Plus energy recovery device.
Specifically developed for SWRO applications, the Danfoss iSave 21 Plus recovers kinetic energy that would otherwise be lost and returns it to the plant. Meanwhile, APP pumps provide leading levels of energy efficiency and a high level of pressure, thanks to its unique design. The APP pump's simple construction also makes it compact—with very little maintenance required—ideal for remote sites. What's more, it's oil free, so the risk of unplanned downtime is significantly reduced and there's zero potential for water contamination. 
Kevin Evald, Product Manager at Danfoss HPP, explains: "SWRO isn't a new concept. But being able to use PV power brings a whole new realm of possibilities—with the potential to bring a reliable supply of fresh water to remote, rural, and developing parts of the world."
"The Danfoss APP pump—used in conjunction with the iSave 21 Plus—enables exactly that. The OSMOSUN® plant is Africa's first to be powered solely using PV solar energy. What's more, the components' simplicity means longer maintenance intervals and far greater reliability, which is ideal for installing the plant in places where servicing would be a challenge."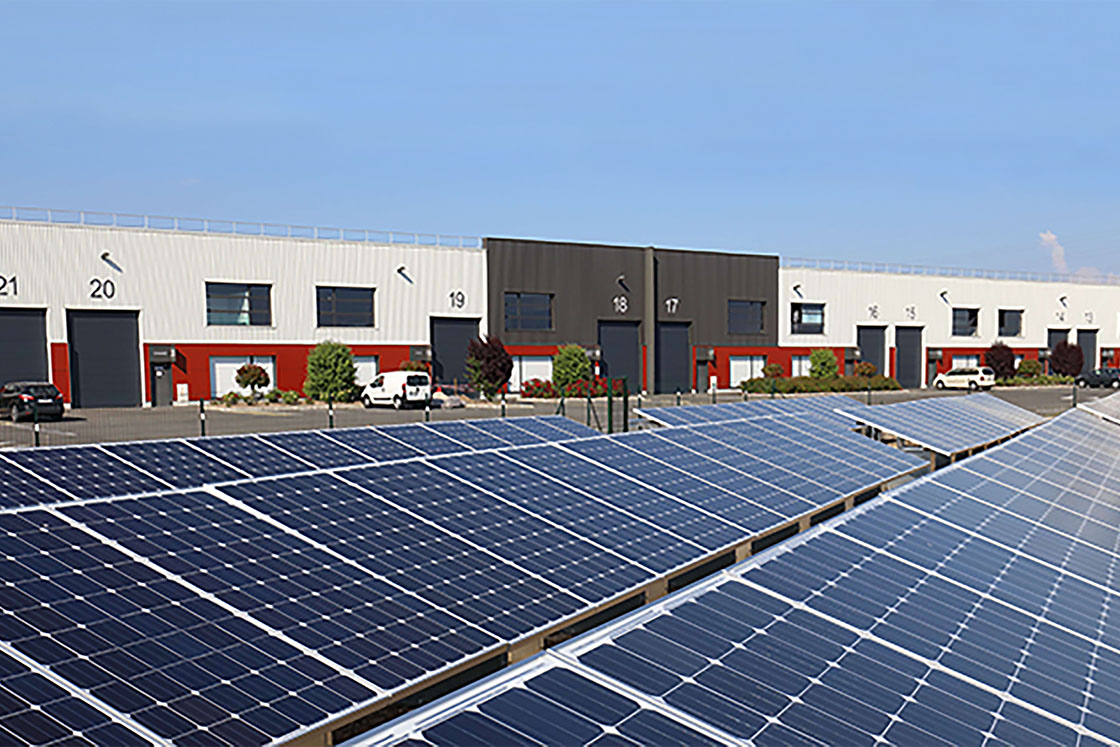 Mascara's OSMOSUN® system is already proven in other parts of the world (we have a more detailed story about its PV-powered SWRO plant in Abu Dhabi). At full capacity, it can produce approximately 300,000 liters (79,260 gallons) of water per day, using 400m2 of PV panels.
Features that make the APP pump ideal for SWRO use include:
The market's most energy efficient pumps – up to 92%
Complete product range—offering pressure, flow, speed, and size to meet your needs
Compact design—half the size of alternative pumps and ideal for applications where space is limited 
Long service intervals—with simple, reliable operation and servicing
No risk of contamination—due to a self-lubricating, oil-free design
Super Duplex and Duplex construction—ideal for salt water operations
In addition, benefits of the Danfoss iSave 21 Plus include:
Up to 60% reduction in energy consumption—by utilizing otherwise lost kinetic energy
Substantial Capex and Opex savings—due to high efficiency and low maintenance
Three-in-one solution—simple installation and low Capex
Related products
Coming soon...
Coming soon...