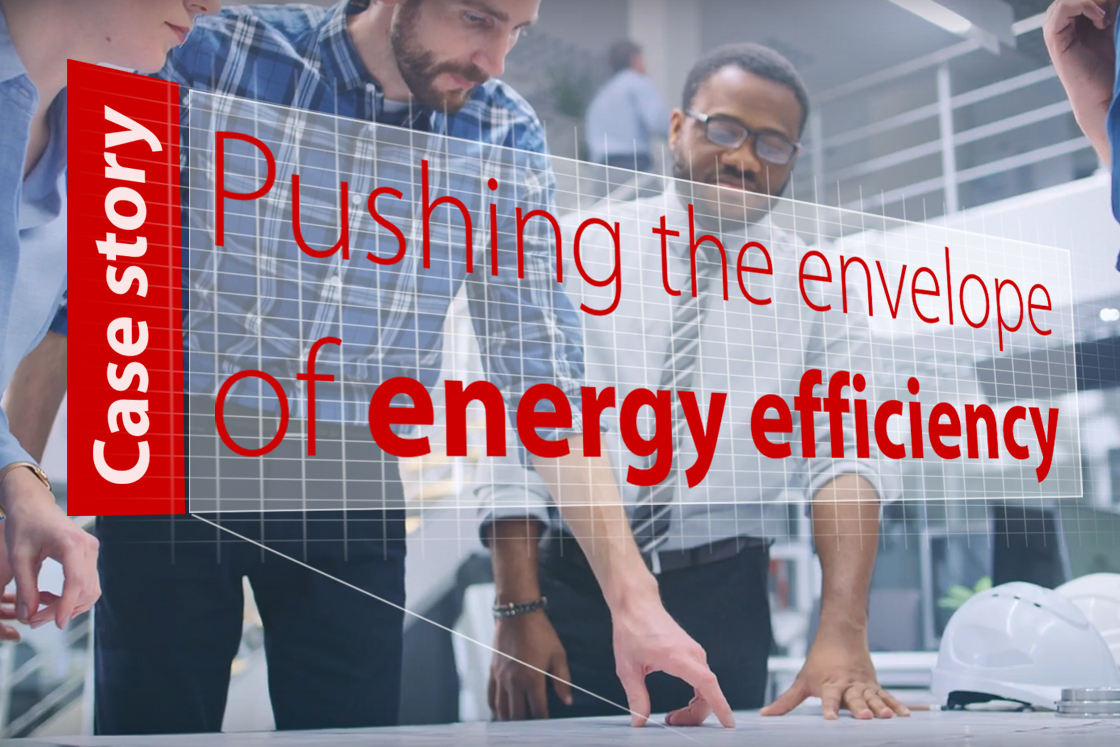 What do you do when you're already an industry leader in Europe, and you have a well-earned reputation for producing high-quality, best-in-class refrigerators and freezers? If you're Haglund Industri, you continue to push the envelope—as far as it can possibly go.
Haglund Industri has been in the refrigeration business 65 years, and they credit much of their success to a willingness to innovate and respond to customers' changing needs.
But marketplace competition is fierce and new regulations can make it challenging to find the right path forward. So, when Haglund wanted to push the energy rating of their commercial refrigerator up to "A", they reached out to us. They knew the engineering experts at our Application Development Center in Nordborg could help them develop and test new ideas that would help them reach their goal.
And it worked. Through initial discussions, testing, and optimizations, our engineers were able to help Haglund boost the efficiency of their refrigerators by 34%—enough to earn an "A" energy rating.
Haglund's Managing Director, Johan Haglund, summed up the experience: "We honestly believe our refrigeration cabinets—especially new models—are the best in Europe. We are known to produce products with a high-end quality in our segment. The changes mean our customers save money and it's much better for the environment, too."
Read the full case story  to see how the process worked and learn more about how Danfoss and customers achieve great things together at our ADCs.