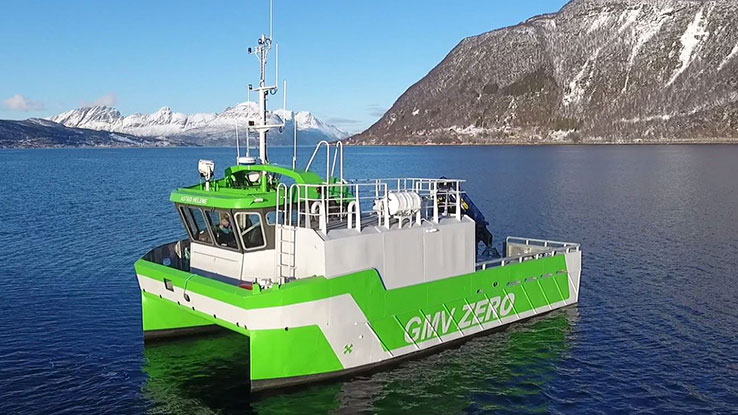 North of NOx particles
This is one of the world's first fully electric work boats – designed and built by Grovfjord Mekaniske Verksted, Norway. No engine noise, no diesel fumes, zero emissions, exceptional maneuverability. 
It's electrification at sea. And Danfoss is proud to have helped make it happen. Jump on board and take a sail in this digital story.