All you need to know about the cutting-edge medical refrigeration technology used for blood preservation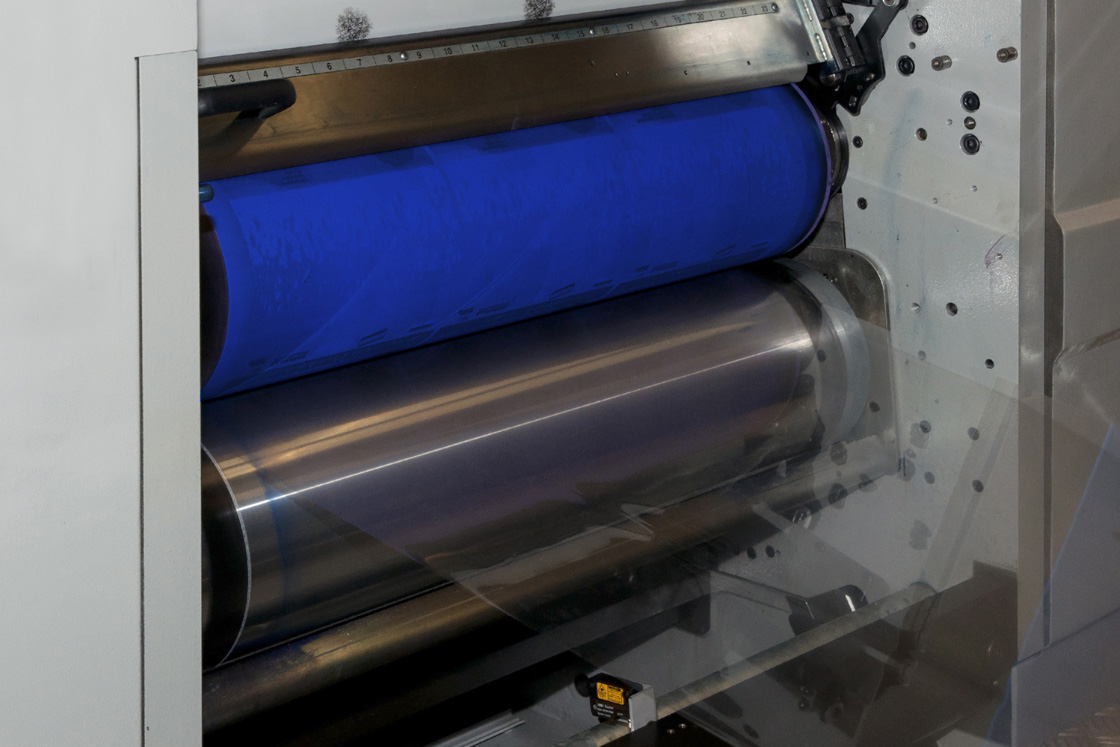 The medical refrigerators market is projected to grow to the tune of 4.2 billion USD by 2024. This surge in demand for Medical Refrigerators is driving the advancement of the market across the globe. This has eventually hiked the demand for medical refrigerators and freezers, thus raising the demand for innovative chiller components.
Danfoss stands as a market leader in the field of medical refrigeration technologies. The host of technological solutions which we offer includes a powerful combination of expertise and wide-ranging product options, power-packed with 85+ years of industry experience to enhance your chiller designs. Our vast range of chiller components offers functional benefits and huge cost savings throughout the lifecycle of the chiller system, from development to maintenance.
What does a high-performance medical refrigerator system require?
Danfoss' constant innovation in the field of high-grade chiller components (consisting of compressors, heat exchangers, valves, system protectors and AC drives), driven by new demands for energy efficiency, provides a host of future-ready technologies to cater to your refrigeration needs. Unlike domestic use refrigerators and freezers, blood bank refrigerators and plasma freezers require high-quality, heavy-walled cabinet construction and CFC-free insulation to minimize energy utilization and ensure temperature stability.
Medical refrigerator systems need compressors that are specifically designed to offer precise cooling uniformity throughout the components. Danfoss compressor technologies have been designed to be suitable for a large variety of chiller systems and cooling capacities. Our efficient air circulation technology quickly restores temperature uniformity in all components of the medical refrigerators, despite frequent door openings.
Danfoss Micro plate and Brazed plate Heat Exchangers help in maximizing the heat transfer to the condenser and assist the medical refrigeration equipment in achieving the highest efficiency. With our dynamically expanding range of heat exchangers, we plan to economize the provided technology assistance along with advanced built-in controls to increase the capacity and environment-friendliness of the chillers.
Medical refrigeration equipment also requires forced air circulation, both directed and monitored to maintain undeviating temperatures at all points in the blood bank cabinets and to ease quick temperature recovery. Danfoss's expertise in solutions like the TGE valve to the ETS Colibri line, encompassing thermostatic and electric valves, achieves optimal heat flow. So, your medical refrigeration equipment will ensure the desired efficiency and cooling temperature it is supposed to operate upon.
Medical refrigerator temperature monitoring requires the storage temperature of blood products to be maintained 24/7. Continuous monitoring can result in different inconsistencies like frequent door openings, product load density, power shortages, and room temperature variations. Hence the demand for highly accurate temperature control systems come into play. Danfoss provides an extensive range of electronic controls and sensors curated to monitor and augment the refrigeration system. In this regard, MCX programmable controller for advanced flexibility and the EKE superheat controller with temperature and pressure monitoring sensor helps in fine-tuning the chiller's output as per the required performance levels.
The level of Global Warming is continuously increasing, but we at Danfoss are ready to meet the future heads-on through our innovative & energy-efficient technology solutions for hospital cold rooms: -
❖     Synthetic refrigerants used in conventional refrigeration units like HCFCs and HFCs have high levels of Global Warming Potential (GWP), but using our curated climate-friendly components that utilize the R452B low-GWP refrigerant and the ultra-low GWP refrigerant R1234ze, you will be able to maintain the GWP below 7
❖     Danfoss state-of-the-art refrigeration technologies enable you with innovative technologies that lowers operating cost, and adheres to the up-to-date global/local regulations, while at the same time lowering the energy consumption by 40%
Therefore, we ensure that by utilizing our environment-friendly technologies, you contribute to the global efforts of making our planet earth cleaner & greener.
In conclusion
We at Danfoss, understand the complexity of your refrigeration and cold storage requirement and provide support with top-notch technology solutions. We design environmentally sustainable products and work towards judicious use of resources through our best-in-class research and innovation. Working together, we could combine your expert knowledge in hospital applications with our deep understanding of refrigeration components. Leading the way through sustainable development, our technology helps you stay on pace with ever-changing needs of your cold room storage and its adherence to global regulations.