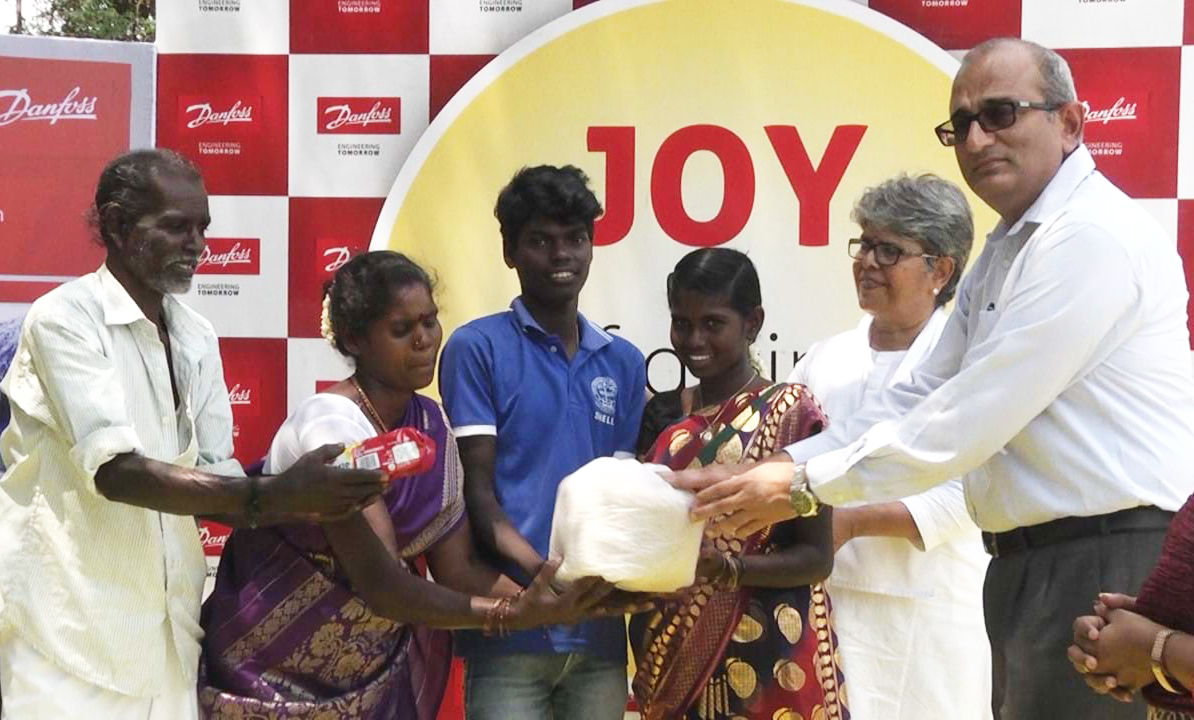 Danfoss India places high focus on being a responsible corporate citizen that helps the employees and the local community to grow alongside the organization. Danfoss India CSR Strategy is fully in line with all the applicable global, regional and local statutory requirements. Our efforts in integrating CSR with business to ensure corporate citizenship & sustainability, social responsibility, compliance, workplace/product/ environment safety, supply chain management, etc. has been detailed earlier and we are pleased to say that Danfoss India has the following certifications to its credit - ISO 14000, OHSAS 18000ISO/ TS 16949, UL Certification for Product Safety.
Our CSR and Community Engagement initiatives with the local community have been contributing to the development of areas near all Danfoss India office locations, especially the villages near our new campus. Our CSR initiatives aimed at using our domain expertise to bridge the skill gap in Indian Refrigeration & Air Conditioning industry have also proved to be a success in our local community. By this, we not only cater to providing sustainable livelihood for many a deserving youth but also help in creating quality trained talent pipeline for own and stakeholders community absorption.
Vulnerability Analysis
The India CSR strategy was formed with due inspiration from Danfoss Global CSR Policy, UN Global Compact and Section 135 of India Companies Act 2013 (governing Corporate Social Responsibility). Apart from both these, the bigger criteria taken for the formulation were the key challenges of the local community as identified based on interactions with Regional Government Authorities, District Rural Development Authority, Village Development Officer and the Pilot study conducted in the local community. And the policy and initiatives undergo periodic evaluation and analysis.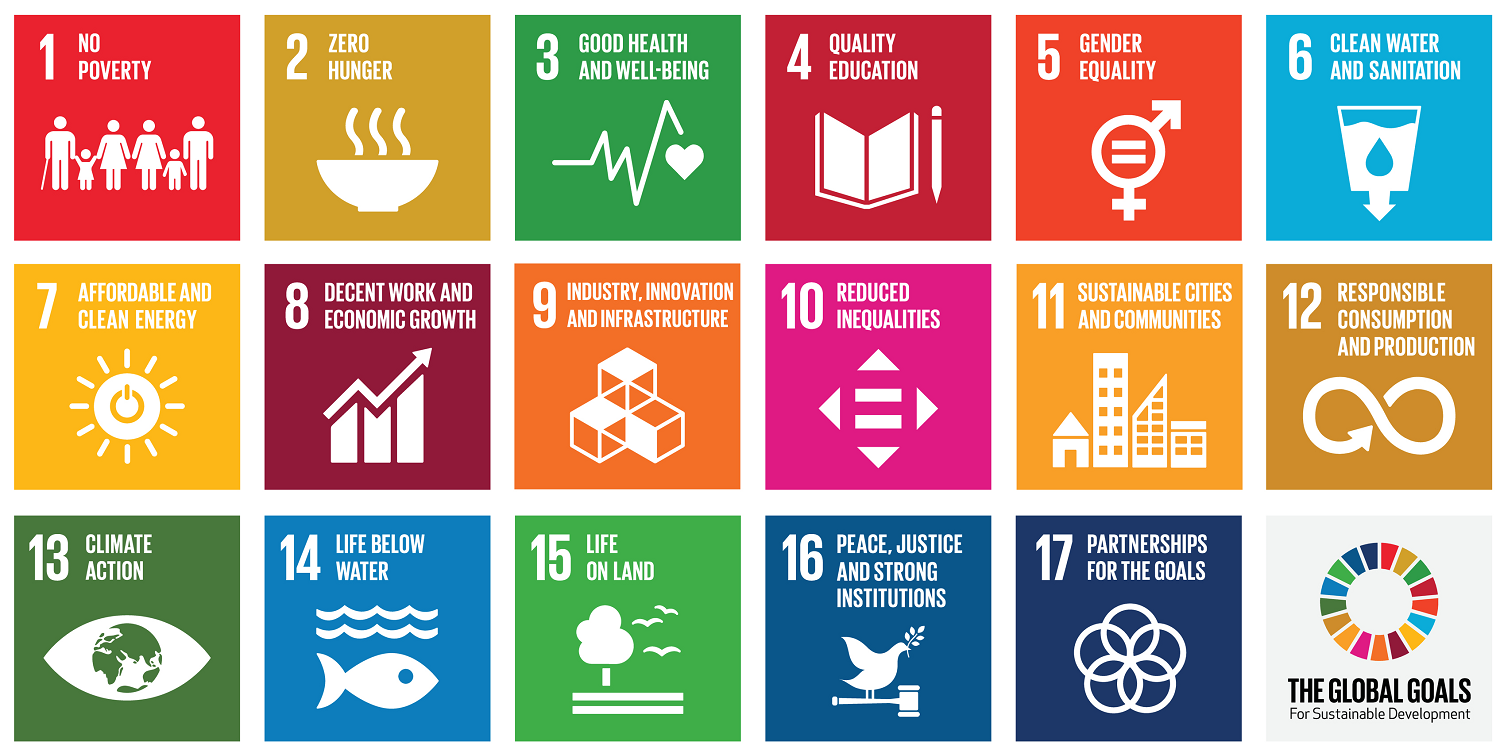 Strengthen Danfoss' engagement in the Sustainable Development Goals.
Sustainable Development Goals take a broad perspective and are relevant worldwide. For the Paris Agreement and the SDGs to become a reality, all countries, businesses, and organizations must contribute to achieving the goals.
We have a broad range of products within climate and energy and the Global Goals fit well into our business context. Many of our products contribute to achieving the goals, and we focus on how we can actively – globally and locally, commercially and politically – contribute to the fulfillment of the Global Goals.
One of the ways we have chosen is to focus on four of the Global Goals that relate most to our core business. For Danfoss, SDG 6, SDG 7, SDG 11 and SDG 12 are at the heart of our efforts.
SDG 6: Clean water and sanitation
Ensure availability and sustainable management of water and sanitation for all. We provide solutions for water and wastewater handling to optimize and reduce energy consumption. This leads to increased energy efficiency and lower operating costs in, for example, a wastewater treatment plant, ensuring sustainable management of water for all.
SDG 7: Affordable and clean energy
Ensure access to affordable, reliable, sustainable, and modern energy for all. Danfoss is a world leader in energy-efficient technologies. Improved energy efficiency will help us meet the growing demand for energy and ensure access to reliable and modern energy, which all can afford.
SDG 11: Sustainable cities and communities
Make cities and human settlements inclusive, safe, resilient, and sustainable. By 2030, an additional 1.5 billion people will live in our cities. We help build roads, buildings and energy systems for the world's growing cities and support progress for people, communities and businesses across the world.
SDG 12: Responsible consumption and production
Ensure sustainable consumption and production patterns. Our sustainable technologies and service concepts ensure the perfect conditions for food in temperature-controlled environments and help achieve near-zero downtime on store applications to improve food safety and reduce food loss and waste.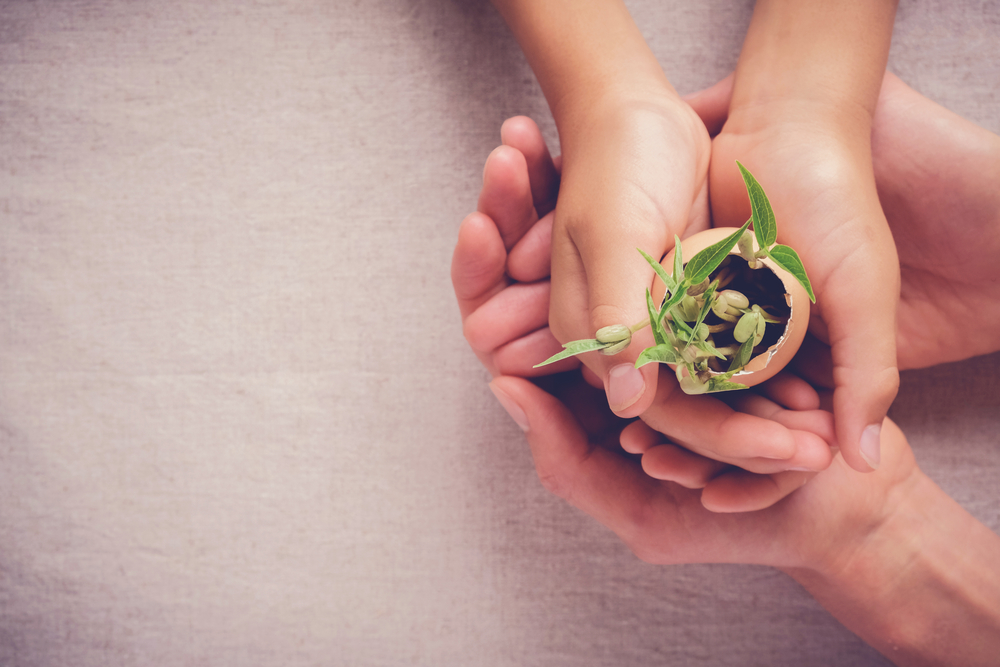 CSR Report 2018-2019
Under CSR, our aim is to ascertain and implement sustainable projects that have an ongoing direct impact on the overall economic & social growth and the development of the local community in which Danfoss operates.
Areas of focus adopted by Danfoss India CSR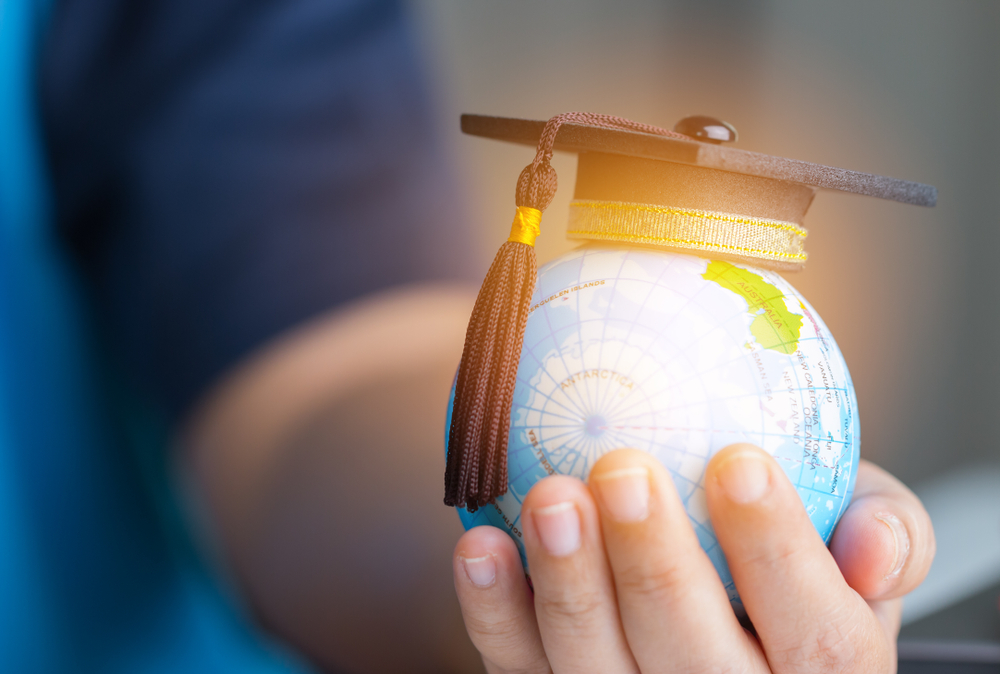 Education
Support socio-economic, education initiatives in local neighborhood.
Improving infrastructure in local schools & training institutions.
Providing adequate teaching & training aids for government schools and ITIs.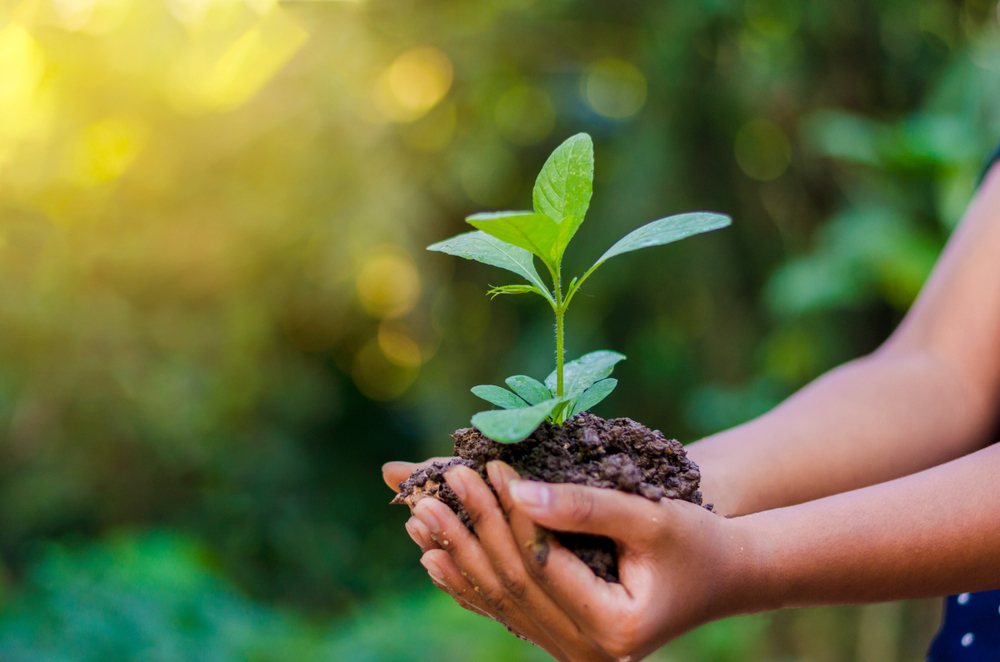 Environment
Create awareness amongst employees and the local community on environmental sustainability.
Preservation of top soil during our new campus construction and planting 3500+ trees within the new Campus & aiming for more outside the campus to increase green cover in the area.
Making our Campus a LEED Platinum Rated Green Building.
Health
Provide & promote a clean, safe and healthy work environment/work style for employees.
Improving infrastructure in local hospitals, health centers, etc.
Running medical camps and blood donation drives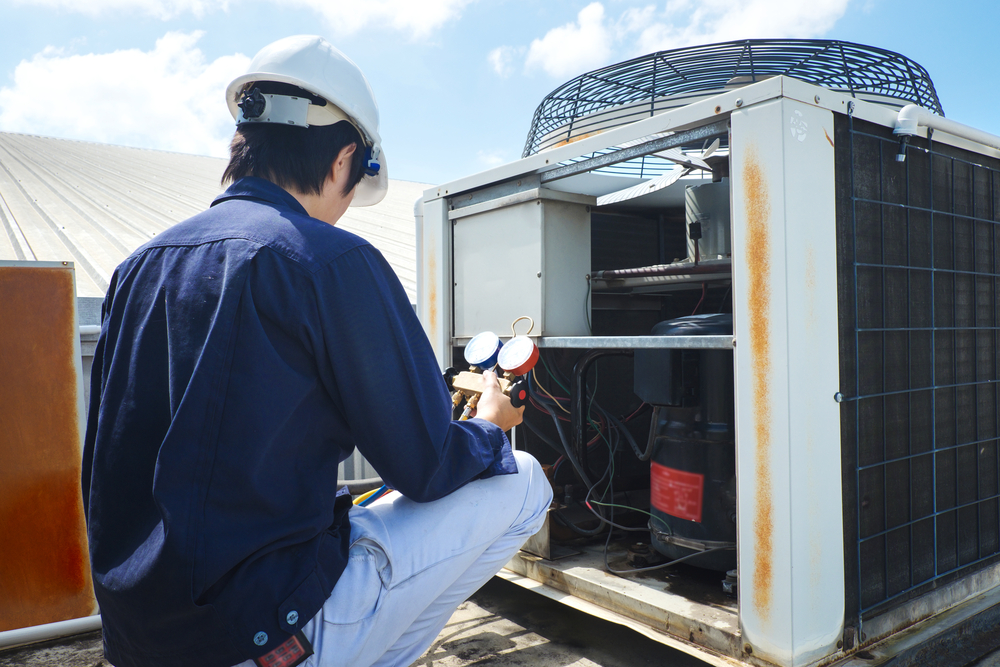 Sustainable Livelihood
Use our business and domain expertise to extend support to Refrigeration & Air Conditioning – Vocational Training Course in government polytechnics & rural community colleges near Danfoss India office locations.
Facilitate vocational training for local unskilled youth to make them employable.
Provide a preference to eligible local unemployed youth and disabled persons during employment.