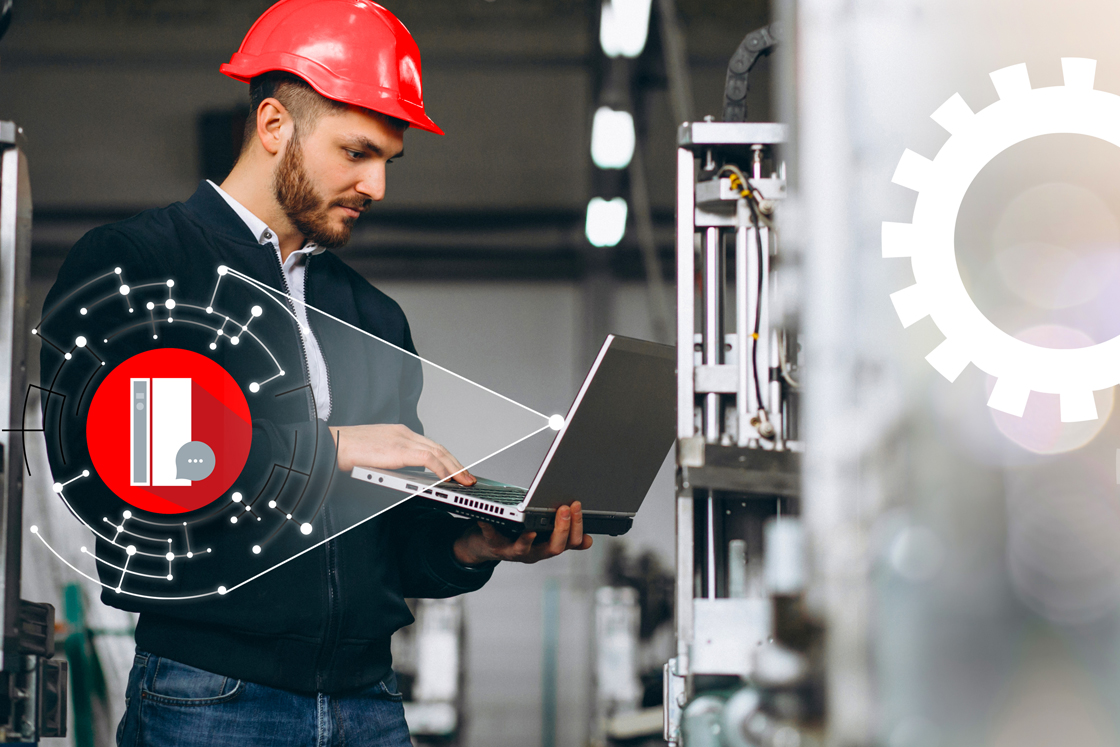 Need answers fast?
When you need information quickly, ask MyDrive® Assistant for fast, AI-guided troubleshooting. No more searching through manuals for answers to warning, fault and alarm codes, or FAQs — simply start describing your problem. The assistant interprets your intent and guides you to the right information: downloads, diagnosis, or digital tools.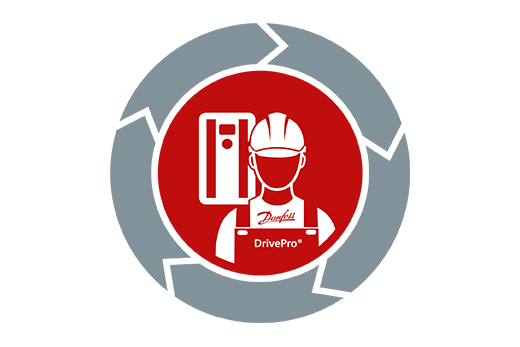 DrivePro® services
Improve uptime and get the most out of your AC drives, with DrivePro® services for VLT® and VACON® drives.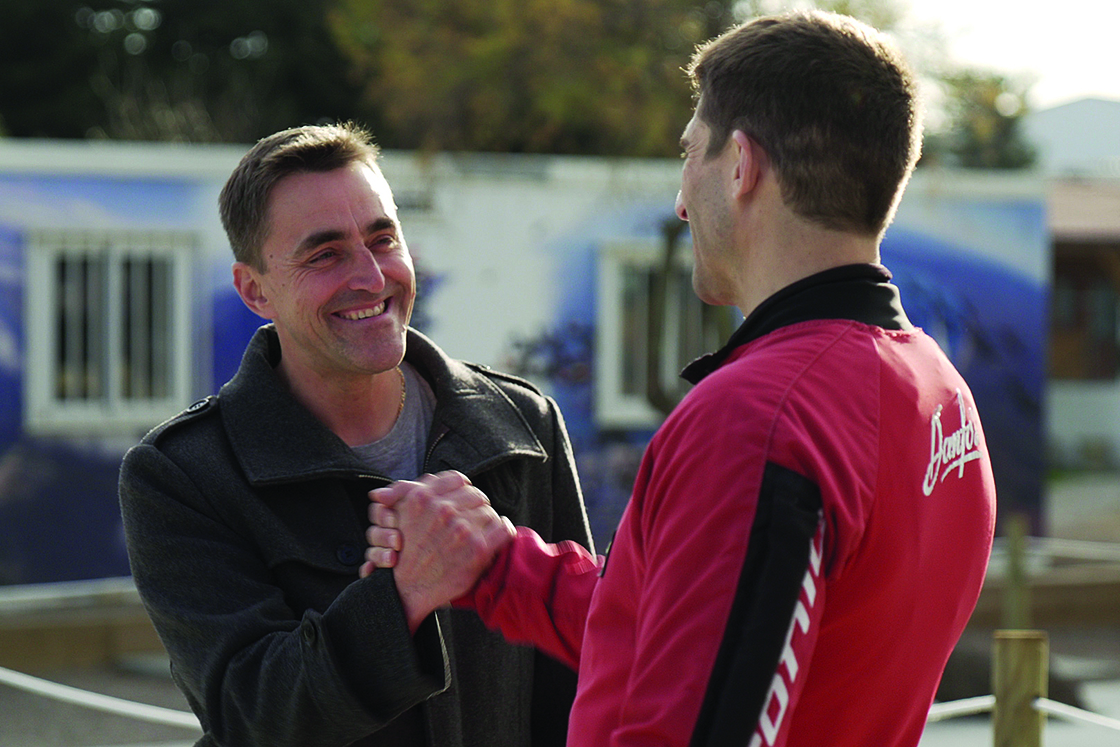 Get technical support fast
For further troubleshooting, technical support, documentation and service requests, as well as spare parts or replacement please contact your local sales office.