Optimize electronic controller configuration with KoolProg
Configuring and testing the Danfoss electronic controllers has never been so easy with the new KoolProg PC software.
Now with one software tool, you can take advantage of new intuitive features such as the selection of favorite parameter lists, writing Online as well as Offline program files, and monitoring or simulating alarm status activities. These are only some of the new features that will minimize the time R&D and production will spend on development, programming, and testing the Danfoss range of commercial refrigeration controllers.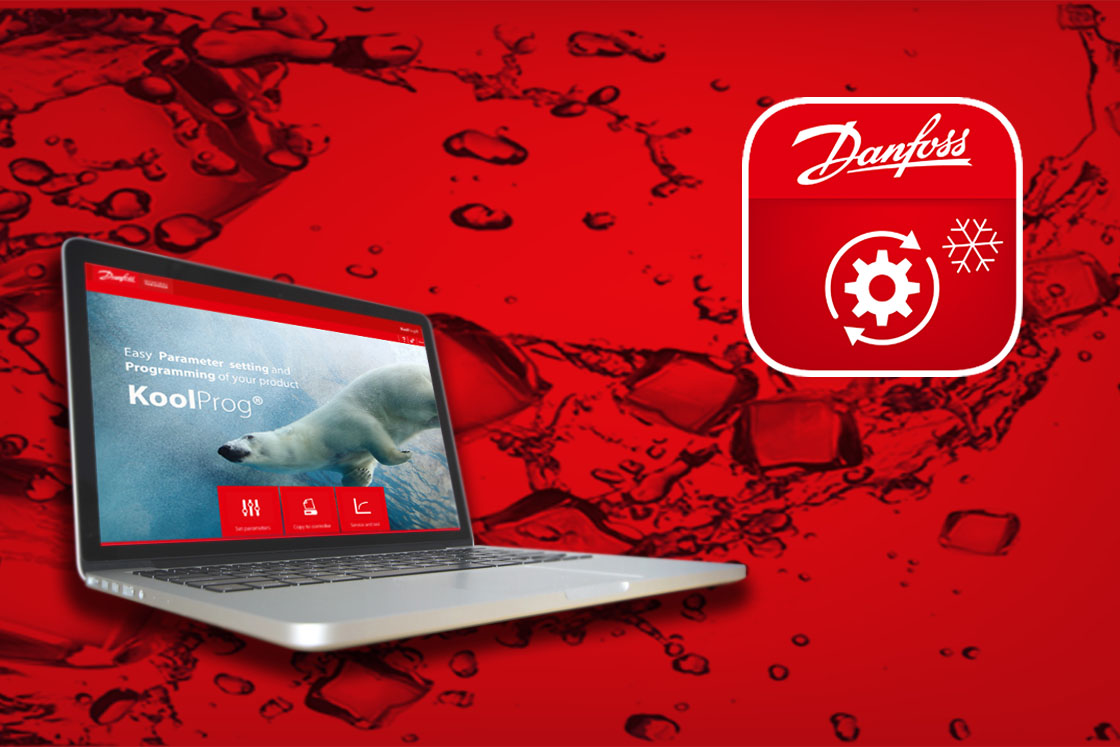 Get KoolProg version 4.9 now!
A new version of KoolProg (Ver. 4.9) is now available for download in which we have made several improvements and enhancements.

Included new case controllers EKC 223/224, AK-CC55 Water Loop, supports EETa and EETc new PV version.
Features and benefits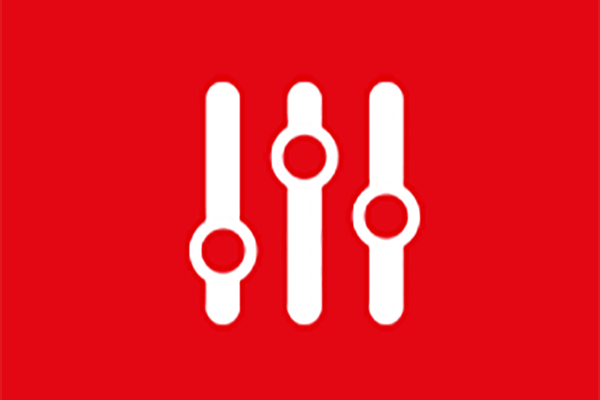 Set parameters
Create your own configuration files on your PC without having to connect a controller.
Import a parameter configuration file to your PC from a connected controller. Save the file, and download it to other controllers of the same model.
Select the most frequently used parameters as your favorites.
Find all the technical documentation and manuals for each controller model, within one location.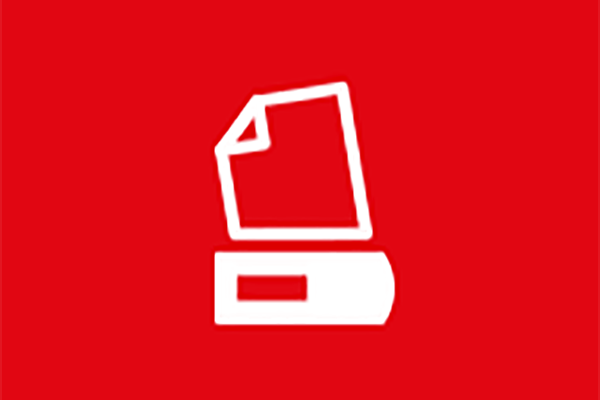 Copy to controller
Quickly program one, or multiple controllers by using the progress and completion status indicators.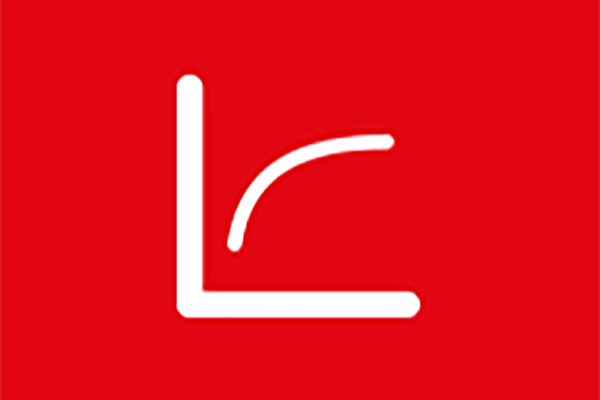 Service and test
Make Online changes to parameter configurations.
Monitor live status of inputs and outputs.
Quickly analyze controller behavior and program patterns by using the graphical trending tool.
Documents

| Type | Name | Language | Valid for | Updated | Download | File type |
| --- | --- | --- | --- | --- | --- | --- |
| User guide | KoolProg – User Guide | English | Multiple | 15 Mar, 2023 | 11.8 MB | .pdf |
Installation of KoolProg ("the Application") is provided on an "as is" and "as available" basis for the intended purposes as determined by Danfoss only and any use hereof is at the user's sole risk. The Application and results and information generated thereby cannot substitute technical advice but must be verified by the user, they are not promises and should not be relied on as accurate data or analyses.
Danfoss disclaims all warranties and conditions regarding the Application, whether express, implied, or statutory, including, but not limited to, conditions of merchantability, satisfactory quality, fitness for a particular purpose, accuracy and non-infringement of third parties' rights. Danfoss does not warrant that the Application will meet your requirements or that the operation hereof will be uninterrupted or error-free. To the extent not prohibited by law, in no event shall Danfoss be liable for any direct, special, indirect or consequential damages, whatsoever, including, without limitation, damage to property, damages for loss of savings or profits, or loss of data arising out of any use of the Application.
©2017 Danfoss A/S