AK-ST 500
AK-ST 500 is a software application specifically designed to support AK controllers during commissioning, configuration and service. Access to device functional menus, logs, alarms and master control is also possible.
Please use the links below to download the driver file for AK-ST 500 to access AK-controllers with USB interface.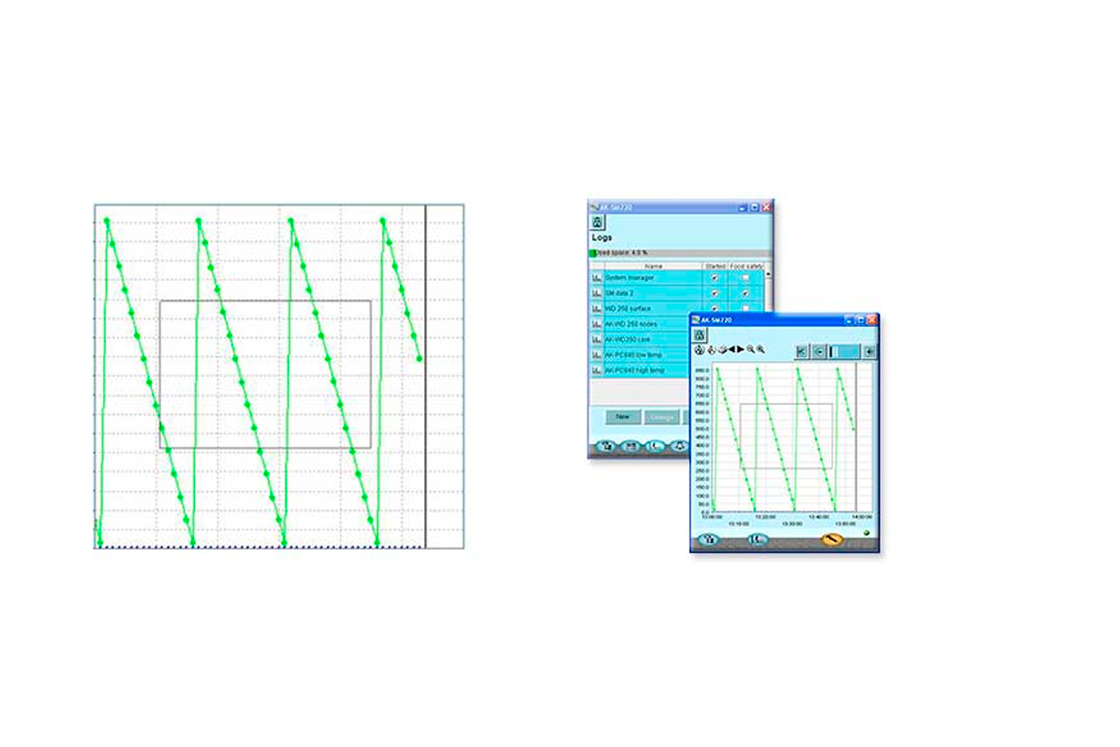 Download service tool update (v3.45)
Download the latest service tool update (v3.45) via the zip file below. Please note the file below is an update installation, not a full (first time) install. 
Please purchase the full Service Tool installation CD (080Z0161) from your local Danfoss sales representative.
Download driver for AK-ST 500 to access AK controllers with USB interface