DENMARK: Building owners in Taarnby Municipality, Greater Copenhagen, enjoy competitively priced and environmentally friendly cooling thanks to a world-first project. This project integrates the production of district cooling and district heating in combination with ground source cooling and chilled water storage in one facility that also exploits surplus heat from a nearby wastewater treatment plant. The symbiosis allows the utility company not only to provide  competitively-priced cooling for residents, but also to generate more cost-effective heating for the district heating network.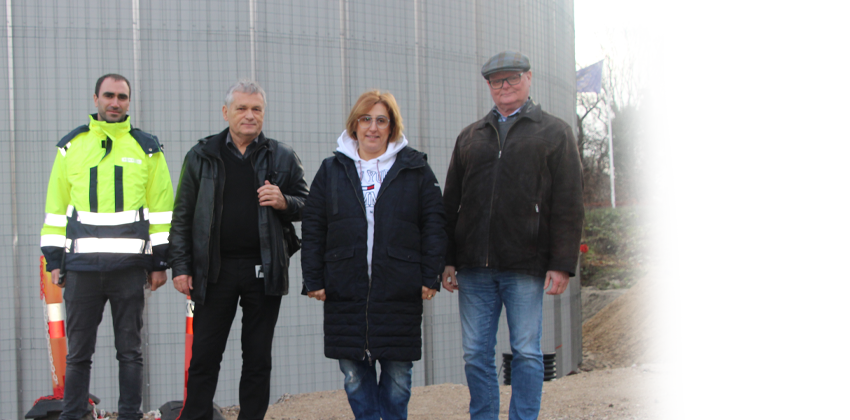 Sector coupling teamwork
Discover how great teamwork has driven clever solutions in this unique project. The key team members: Antoni Trumulis and Anders Dyrelund, Ramboll; Hasmik Margaryan and Raymond Skaarup, Taarnby.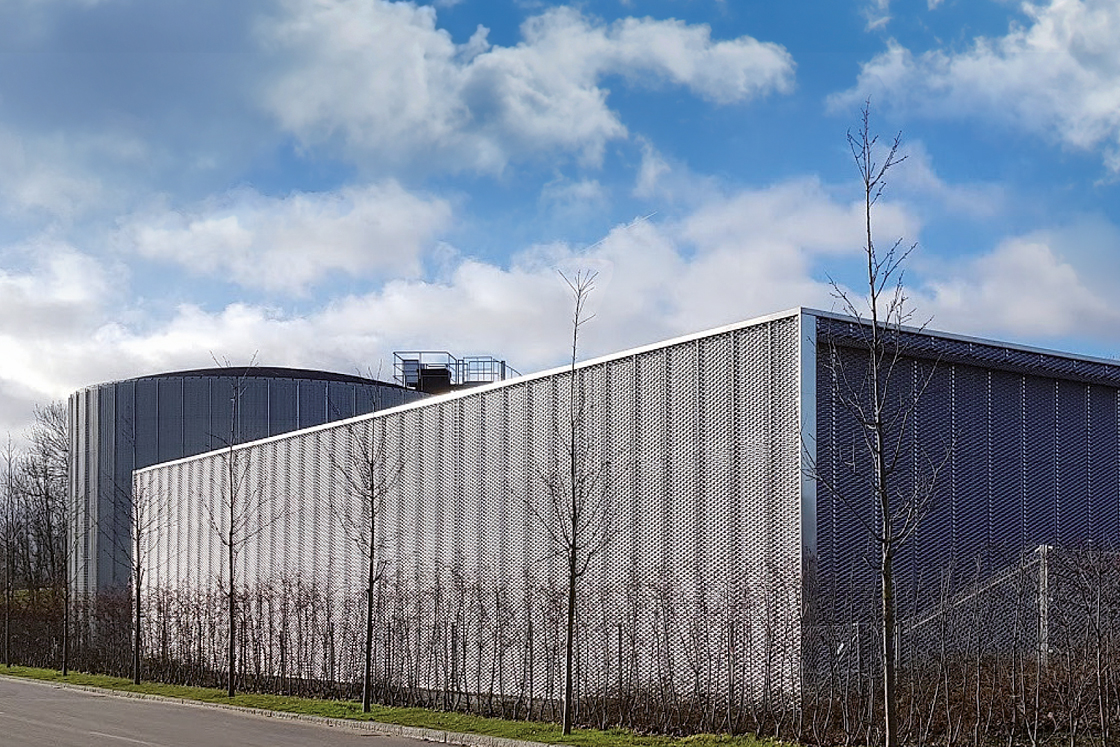 Sector coupling makes best use of renewable energy
The project is a good example of sector coupling, providing a way to use green renewable electricity when prices are low and avoid electricity consumption during peak hours with high prices.
In the new Taarnby facility, surplus green electricity is channeled into a combined heating and cooling system that stores the energy in hot or cold water. Thanks to a chilled water storage tank, that can hold 2,000 cubic meters of cold water, Taarnby Utility is able to respond to the fluctuations of the electricity market and produce cooling when electricity prices are low. Moreover, the tank can provide peak capacity and stabilize the operation of the heat pumps.


Schematic overview of the Taarnby project
A smart consumer
In Denmark, where more than 45% of the electricity production is derived from renewable sources, low electricity prices are usually an indication of surplus supply from wind power. From the point of view of the power system, Taarnby Utility becomes a smart consumer. Offering a much-needed energy demand response, Taarnby can purchase power at the times when the power supplier needs to sell it, for example  when the weather conditions are optimal for generating wind power and/or outside of peak hours on the grid. Likewise, production can be disrupted in case of shortage of capacity for power generation or distribution.
Synergy in partnership
The unique project, commissioned in 2020, was devised by Ramboll consulting engineering company and the main stakeholders are local building owners, Taarnby Public Utility and the heat transmission company CTR. Cooperation between these stakeholders and a mutual ambition to seek out an environmentally friendly and cost-effective solution has been key to the development and implementation of the Taarnby facility.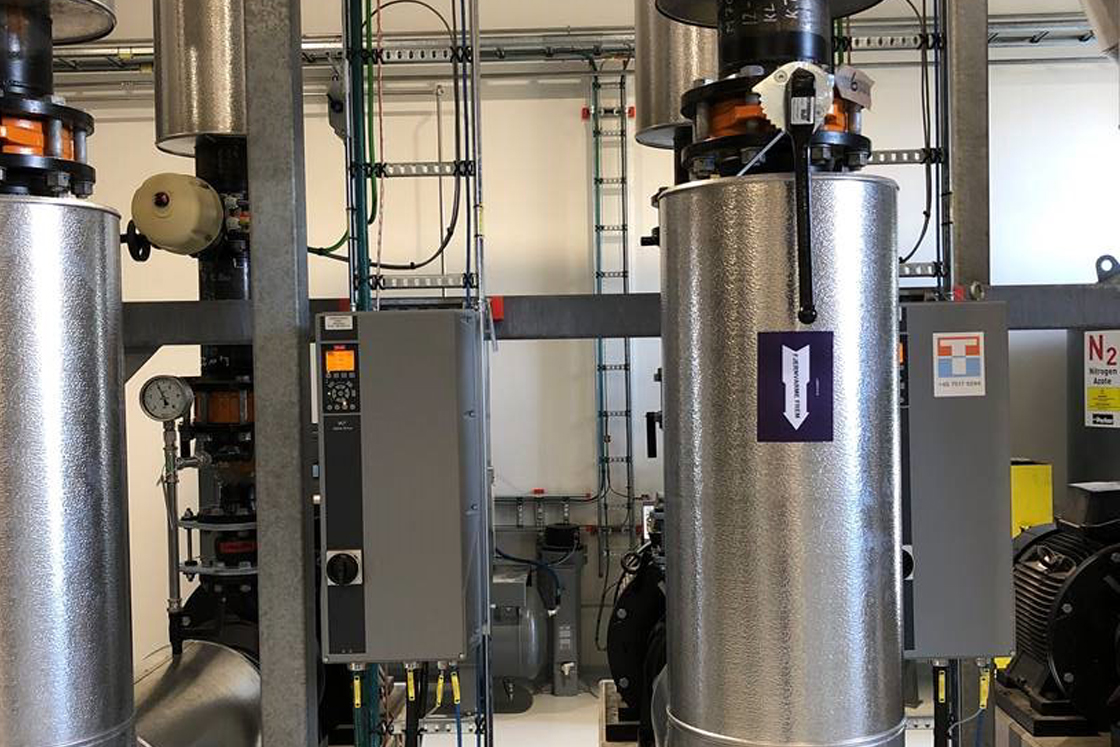 Danfoss AC drives control pumps and fans
Danfoss Drives has supplied 27 AC drives for phase 1 of the new facility – from small drives for building
ventilation to large drives up to 400 kW for controlling the capacity of the heat pumps. The main selection criteria were high energy efficiency and high reliability. Other Danfoss products are also applied at the plant: Danfoss SONDEX® heat exchangers transfer the thermal energy and Danfoss refrigeration controls are used in the heat pump system.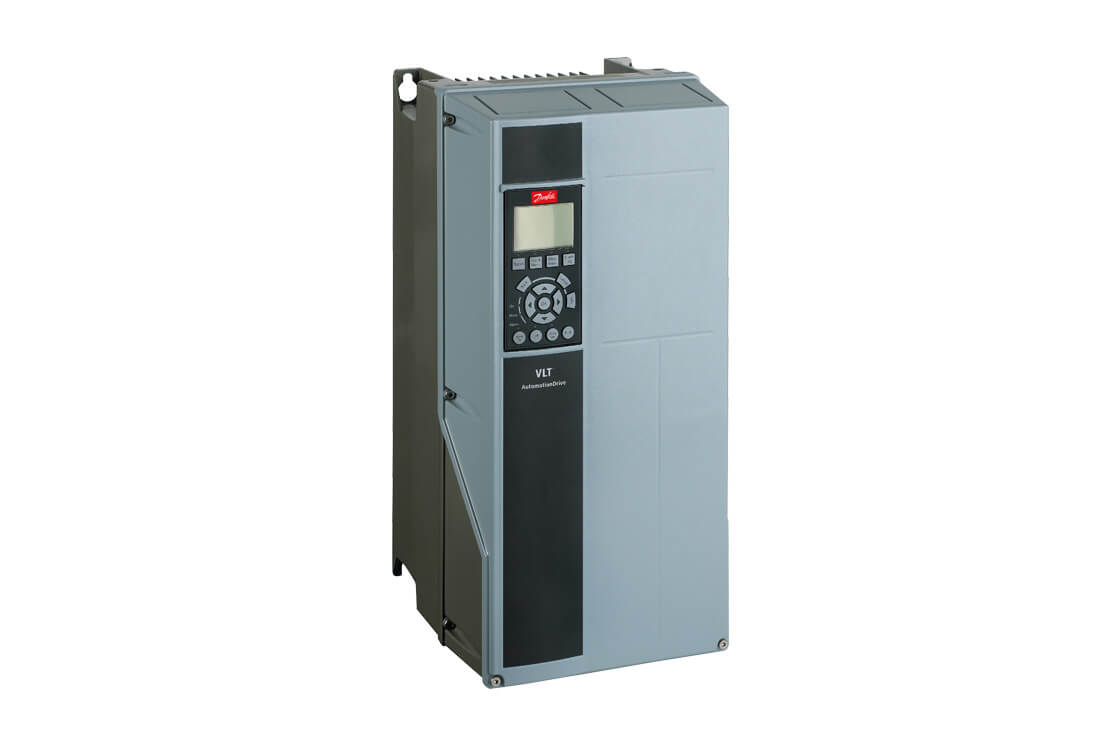 VLT® AQUA Drive FC 202
FC 202 drives and controls all types of pumps and comes equipped with a cascade controller. Optimized for water and wastewater applications.
VLT® HVAC Drive FC 102
This tough and savvy FC 102 drive enhances pump and fan applications in building management systems and runs outdoors in most climates.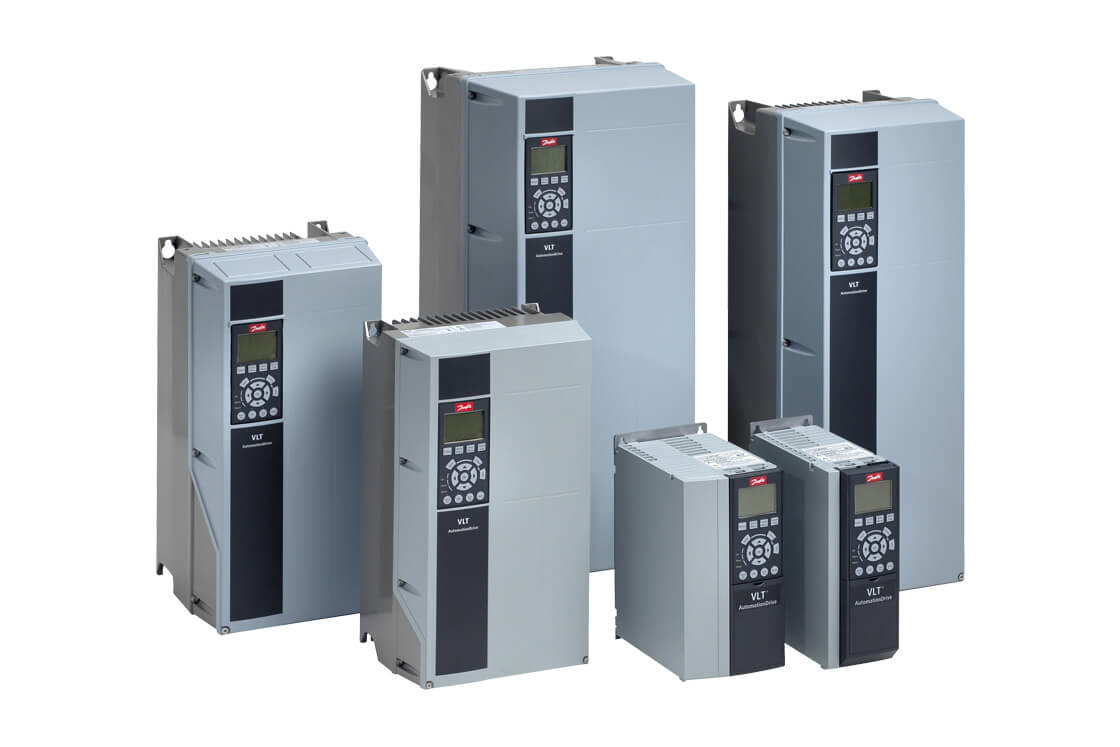 VLT® AutomationDrive FC 302
Designed for variable speed control of all electric motors, this drive comes in standard and advanced high dynamic versions
District heating and cooling case studies