As we improve our lifestyle and build climate-friendly, well-insulated houses with large windows that provide plenty of sun
and light, there is also an increased demand for air conditioning, ventilation and refrigeration.
The systems from PURIX can be used in private homes, businesses, hotels and resorts, but also in municipalities, nursing homes, schools and clinics to name a few of the possibilities. In principle, it is applicable in all places where a need to cool and ventilate our indoor environment exists.
"The plug & play products are based on absorption cooling, using pure water as refrigerant. The products utilize heat instead of electricity as primary energy source, which is both less expensive and cleaner, as well. The system can be used with solar heating, supplied as a total package, but it is in operation around the clock when connected to central heating installations.
In situations where your heat source is inexpensive and environmentally friendly it may even be advantageous to install
the air conditioner without solar collectors," says Lars Munkøe, the entrepreneur behind PURIX.
"The reason why the unit contributes to such high savings is due to the fact that the greatest power consumption is replaced with heat. It is thus 100% green. The installed Danfoss valves control and regulate the system, for example along with central heating. When the sun is out, the solar panels are utilized, and once the sun is gone, automatically the system is switched to central heating. This really offers a significant savings potential. Up to 85% on the power consumption," says sales manager Lars Thuesen from Danfoss.
Know-how from Denmark - made in Italy
PURIX started the business in 2011, and Danfoss has been involved from the initial idea development stage to the start of production. The systems are manufactured in Italy, and the suppliers are located around Europe and in Asia. Danfoss supplies products for the cooling and heating functionalities, while other vendors are used for supplying components for the solar and vacuum technologies.
"The components from Danfoss match our solution perfectly - and the tremendous support and helpfulness we have met at Danfoss as our supplier has been invaluable and simply outstanding," says Lars Munkøe from PURIX.
The increasing demand for comfort cooling
In Denmark, around 80,000 air conditioning units are installed per year, while in Italy, Europe's largest market, 1.1 million units are installed annually and the market is growing. In 2014, the world market reached almost 130 million units.
"The Danish market is characterized by primarily cooling of technical installations, and to a much less extent by comfort cooling. This share is however expected to increase by 40% in the coming years, due to the fact that the houses we build today are well insulated and airtight with large window sections. This provides plenty of light and heat, but also increases the need for ventilation and cooling," Lars Munkøe explains.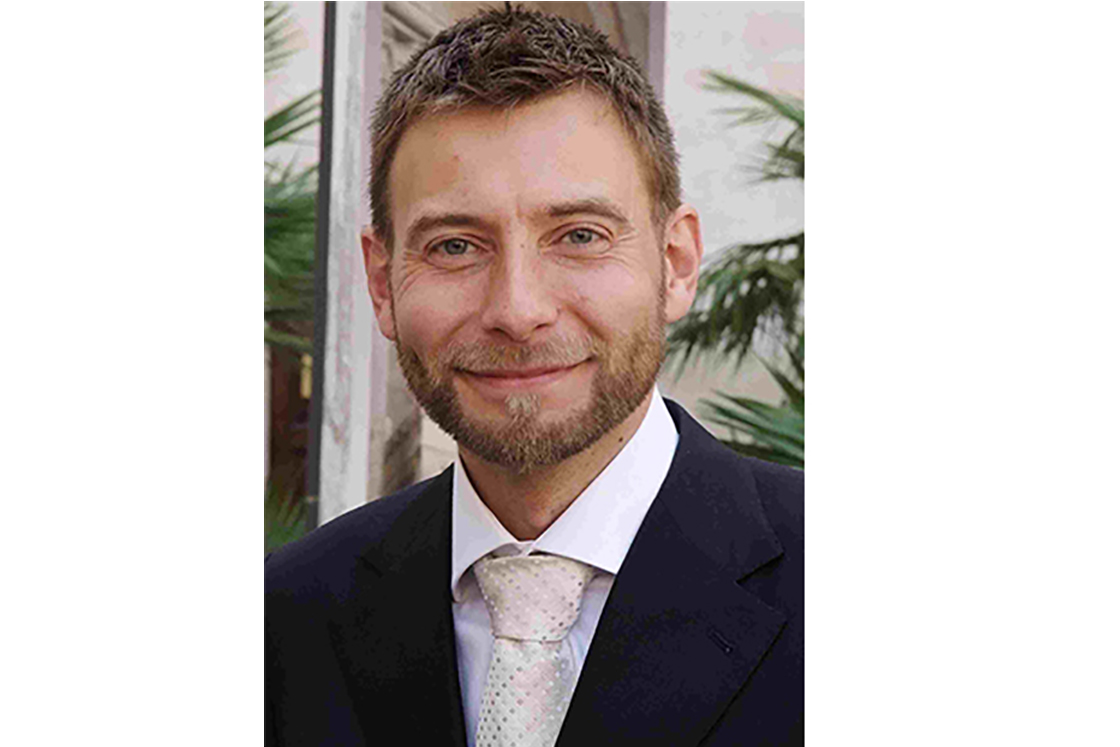 CO₂ savings by 64%
"Together with Danfoss, we have achieved a 64% CO₂-reduction by installing a PURIX system instead of an energy class A + air conditioning system. The need for comfort cooling is growing, and we are proud to present a highly competitive and sustainable solution - with the same functionalities as conventional systems – but which also provides up to 85% savings on the electricity bill," states Lars Munkøe.
Lars Munkøe, director for PURIX