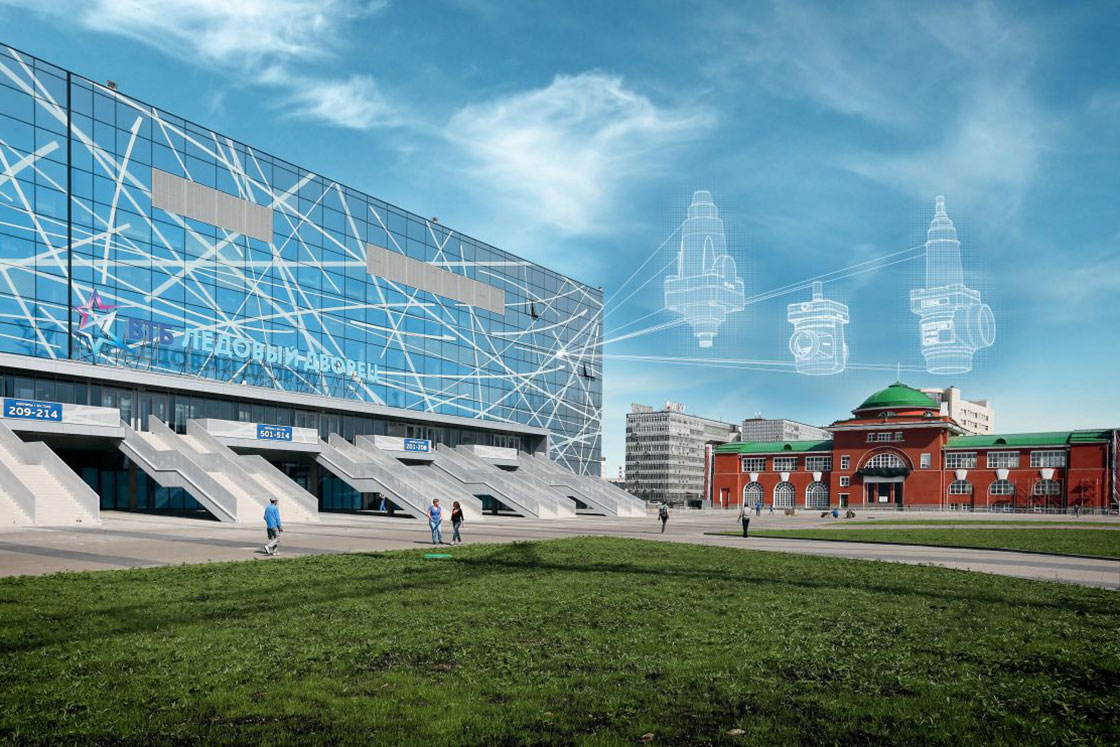 A 700,000 m2 former industrial area in the center of Moscow is currently being transformed into a big sports and leisure area for major events. The area will host next year's Ice Hockey World Championship – and Danfoss tech will help keep the ice cool, and the spectators comfortable in what is set to be Russia's biggest skating rink.
When up to 12,000 spectators cheer on their national team during the Ice Hockey World Championship 2016 in Moscow, Danfoss technology will help keep fans warm and ensure that they get the best experience possible.
The city of Moscow is currently transforming a large industrial area into a new big sports and leisure area. "Park of Legends", as the area is called, includes Russia's biggest skating arena "VTB Ice Palace", which measures an impressive 70,300 m2 and contains three ice rinks. Danfoss has provided several refrigerant systems to keep the ice at a perfect temperature. The systems provide ice temperatures ranging from -2 to +4 degrees Celcius, and the refrigerant circles and systems have a capacity of either 1,069 kW or 550 kW.
50 percent of the energy usage at the sports complex will be used for refrigeration. The surplus heat from the systems will be used to heat the spectator seating areas and to melt the ice, when it needs to be renewed.
All refrigerant systems are connected to a single monitoring system, which monitors temperatures and prevents system breakdown in the ice skating arenas. This means that the ice range will always be in full operation, even though one refrigerant circle is down.
"The possibility of such fine-tuning and precise temperature control is provided by the piping, automation and control valve stations from Danfoss. The fully automated system provides energy savings, easy monitoring, and adjustment of the desired temperature. It was achieved using various Danfoss equipment: pressure and temperature sensors, electronic valves," says Mikhail Kranin, Deputy General Manager, REM EXPO IT, the contractor and installer of the Danfoss refrigerant systems.
In 2016, a new metro station – Techno Park – will open just next to the complex. When fully completed in 2017, Park of Legends will also contain apartments, hotels, offices, and a congress center, among other things.
More about
Pressure and temperature sensors
Electronic cooling valves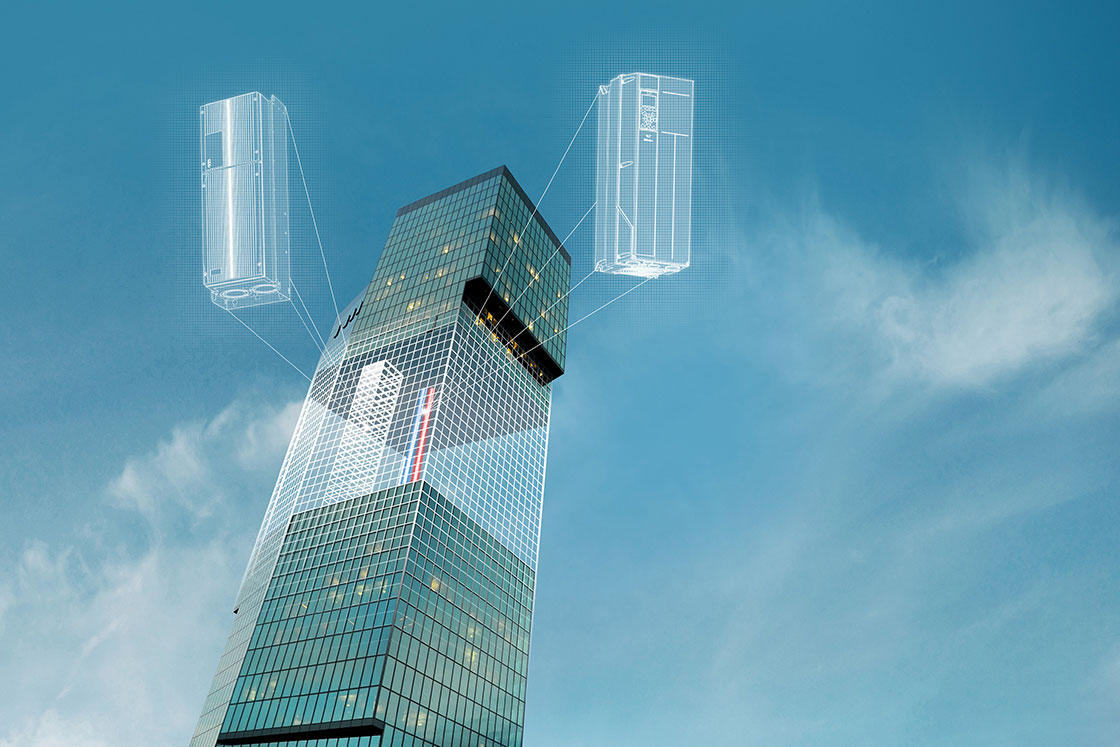 Engineering the world of Tomorrow
Danfoss engineers advanced technologies that enable us to build a better, smarter and more efficient tomorrow. In the world's growing cities, we ensure the supply of fresh food and optimal comfort in our homes and offices, while meeting the need for energy efficient infrastructure, connected systems and integrated renewable energy.
Our solutions are used in areas such as refrigeration, air conditioning, heating, motor control and mobile machinery.
Our innovative engineering dates back to 1933 and today Danfoss holds market-leading positions, employing more than 26,000 and serving customers in more than 100 countries. We are privately held by the founding family.