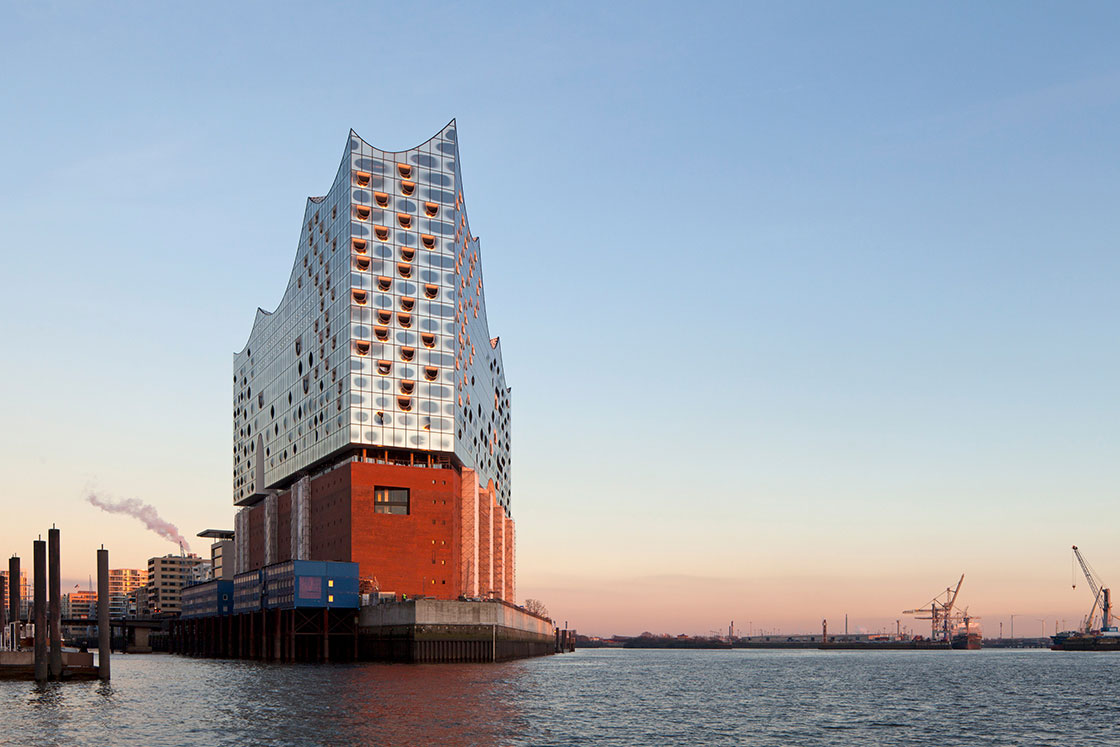 GERMANY: A whole new city quarter, HafenCity, has been built in the heart of Hamburg. It is currently Europe's largest inner-city development project, and it is setting green standards as city planners have chosen the most sustainable and economically advantageous solutions with Danfoss technologies. 
The Elbphilharmonie in HafenCity opened in 2017 as one of the great eye-catchers of modern architecture. The city's new landmark is known as the "Gateway to the world". And while the physical shape, interior and acoustics in the Elbphilharmonie have all been well taken care of, Danfoss has been working beneath the surface: providing the comfort of heating and hot water. You won't hear it – but you will definitely feel it.
The Elbphilharmonie is the architectonic spearhead of HafenCity. On an area of 157 hectares, a lively city with a maritime air is taking shape, bringing together business and residential uses, culture and leisure, tourism and retail facilities. HafenCity is setting new standards in successful integrated urban development that takes local requirements and high expectations of urbanity and sustainability into equal consideration. 
90% of primary energy utilized
Danfoss has been involved in the construction of the Elbphilharmonie and supplied components such as systems for domestic hot water and district heating. 
In the surrounding HafenCity, Danfoss solutions are keeping consumption of power, heating and cooling to a minimum in buildings and the supply systems. All buildings are supplied with district heating generated by combined heat and power plants. The combination of heat and power ensures that surplus heat from the power plants is used to heat buildings in HafenCity, instead of going to waste. This way, 90% of the primary energy can be utilized – a concept which could easily be expanded to other residential areas and cities. Savings compared to a conventional fossil heat supply - approximately 3.7 million euros in fuel costs and 14,000 tons of CO2 every year. 
District heating for buildings in HafenCity is distributed via Danfoss sub-stations and domestic hot water systems, ensuring that every single kilowatt of energy is used as efficiently as possible. The buildings are also equipped with other Danfoss technologies, which control the energy consumption of heating and cooling systems and deliver a comfortable indoor climate. 
All this helps Hamburg realize its visions for HafenCity, as well as its 2020 goal of reducing CO2 emissions by 40%. 19% of households in Hamburg use district heating, compared to 13% in the rest of Germany. Politicians support the expansion of the district heating infrastructure; they aim to connect 50,000 additional households to the district heating network by 2020.
The Elbphilharmonie in numbers:
Total costs: EUR 865.65 million
Total weight: ca. 200,000 tons (equates to 416,666 grand pianos, 722 Airbus A380s or 2.5 Queen Mary 2 cruise ships)
Applied steel: ca. 18,000 ton
Applied concrete: ca. 63,000 m³
Total gross volume: ca. 485,600 m³
Total gross floor area: ca. 120,000 m²
Highest point: 110 m.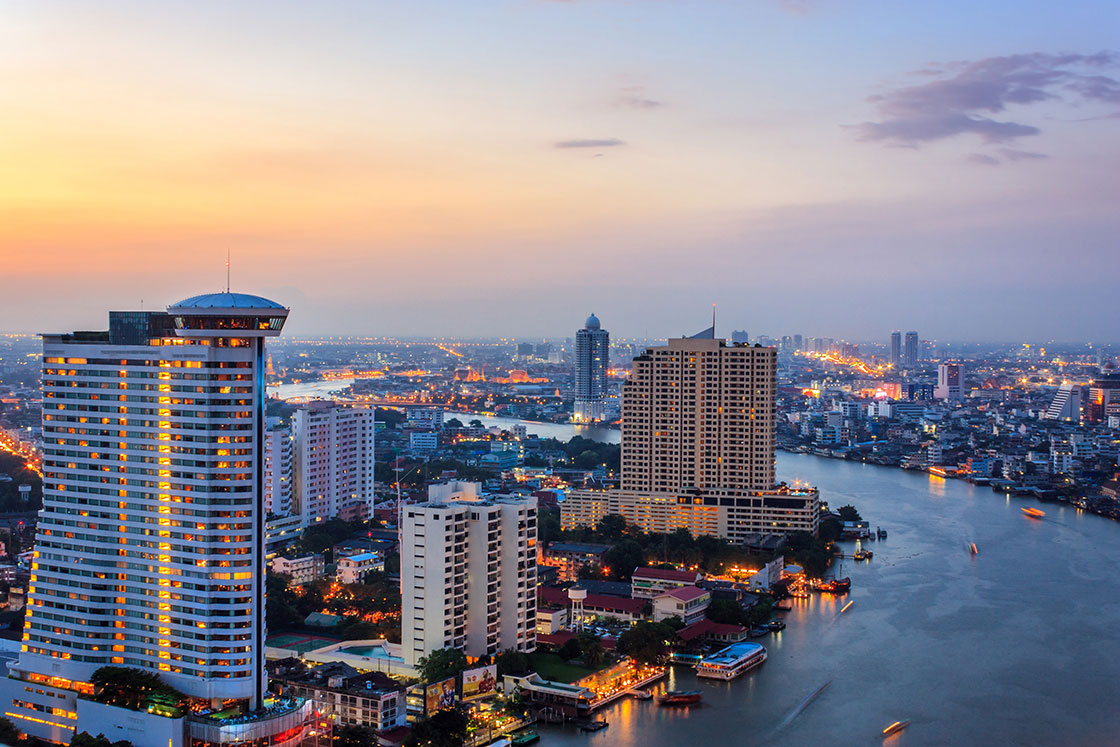 Urban Efficiency is key to sustainable growth
The UN Department of Economic and Social Affairs has estimated that by 2050, the world's population will reach about 9.8 billion – nearly 70% of whom will live in cities.
And the cities are what we need to focus on to reach the goals of the Paris agreement, which sets out a framework to keep global warming below 2 degrees Celsius.
Explore our theme site on urban efficiency and discover why it's the most effective way to turn the challenges of our cities into opportunities.