DrivePro® Remote Expert Support
With secure access to your system, our experts can connect to your AC drives from any off-site location to deliver rapid support and get you up and running in no time.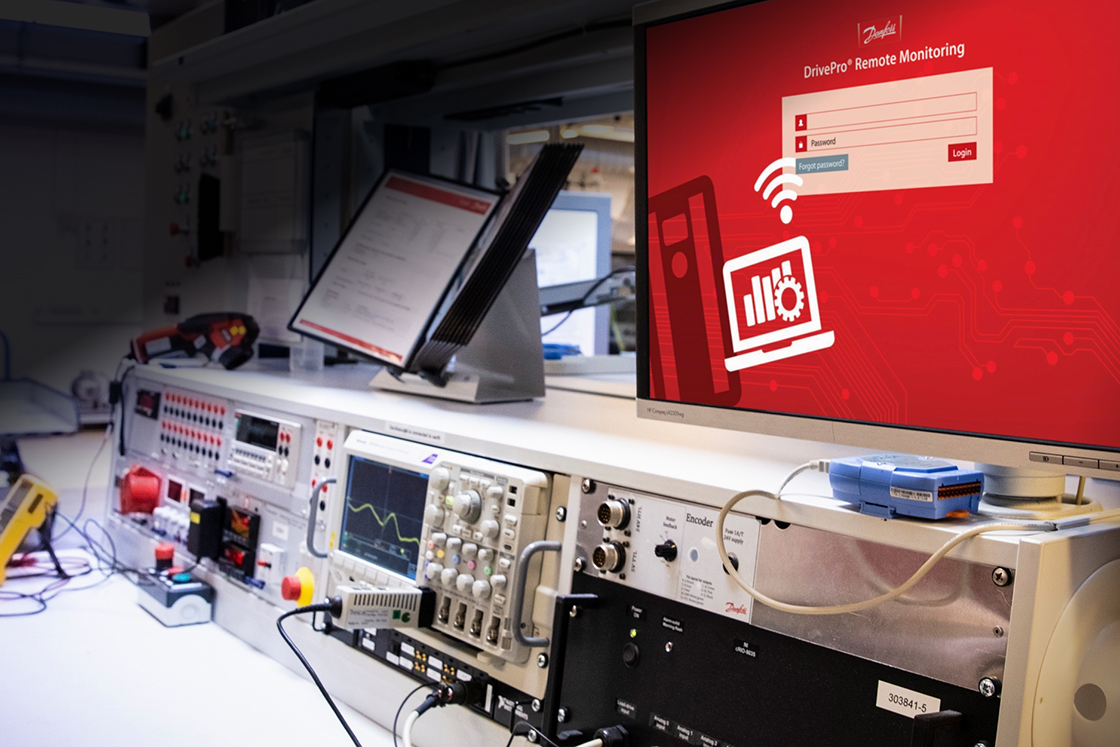 Secure remote troubleshooting
Save time and costs by replacing avoidable service visits with fast troubleshooting and commissioning support via remote access.
Our experts can find the relevant data and resolve issues quickly for better uptime. Since only authorized engineers can access your AC drives and all information is strongly encrypted, your data remains secure.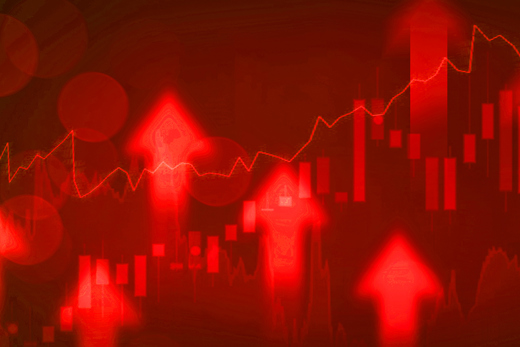 Features and benefits
Save up to 33% in reaction times and reduce unplanned downtime

Save cost of unnecessary onsite visits by letting our experts gather information remotely

Fast resolution of issues thanks to quick access to accurate information

Fast response time thanks to quick access to accurate information

Securely share access with authorized-only engineers with an encrypted connection
How it works

1. Place your order
Order DrivePro® Remote Expert Support together with your AC drives or after installation.
2. Tell us about your setup
We will send a checklist of questions about your AC drives, internet connection, and factory network to help us prepare the right setup for you.
3. Quick and easy service
A technician will deliver your equipment and ensure your AC drives are configured for remote access.
Explore products covered by DrivePro® Remote Expert Support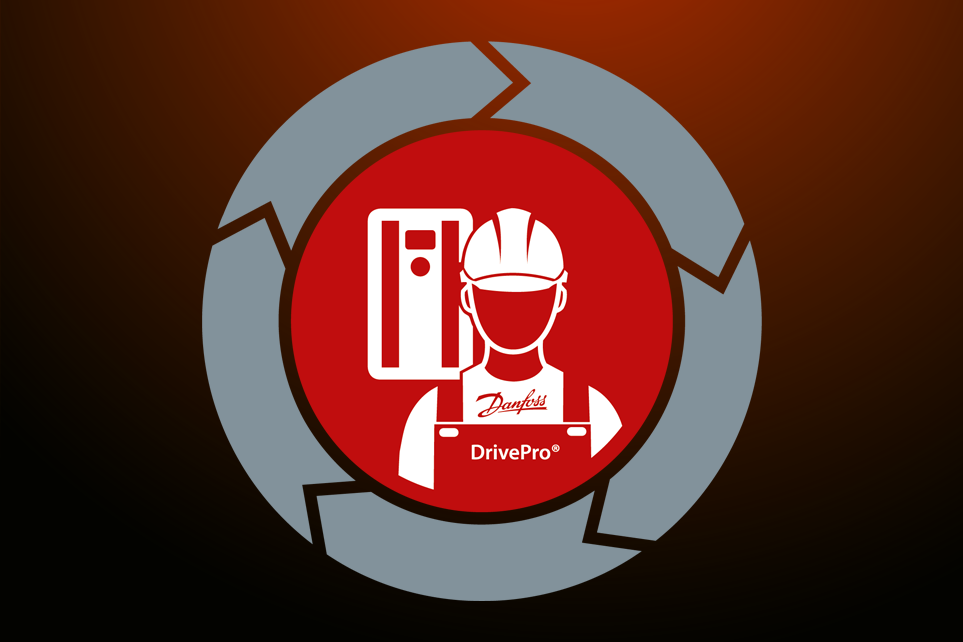 Related services
DrivePro® Preventive Maintenance
Take the guesswork out of your maintenance plan. With a structured maintenance program tailored to your needs, you can boost operational efficiency and reduce the effects of wear and tear.
Explore DrivePro®Life Cycle Services in action
Download DrivePro® Remote Expert Support materials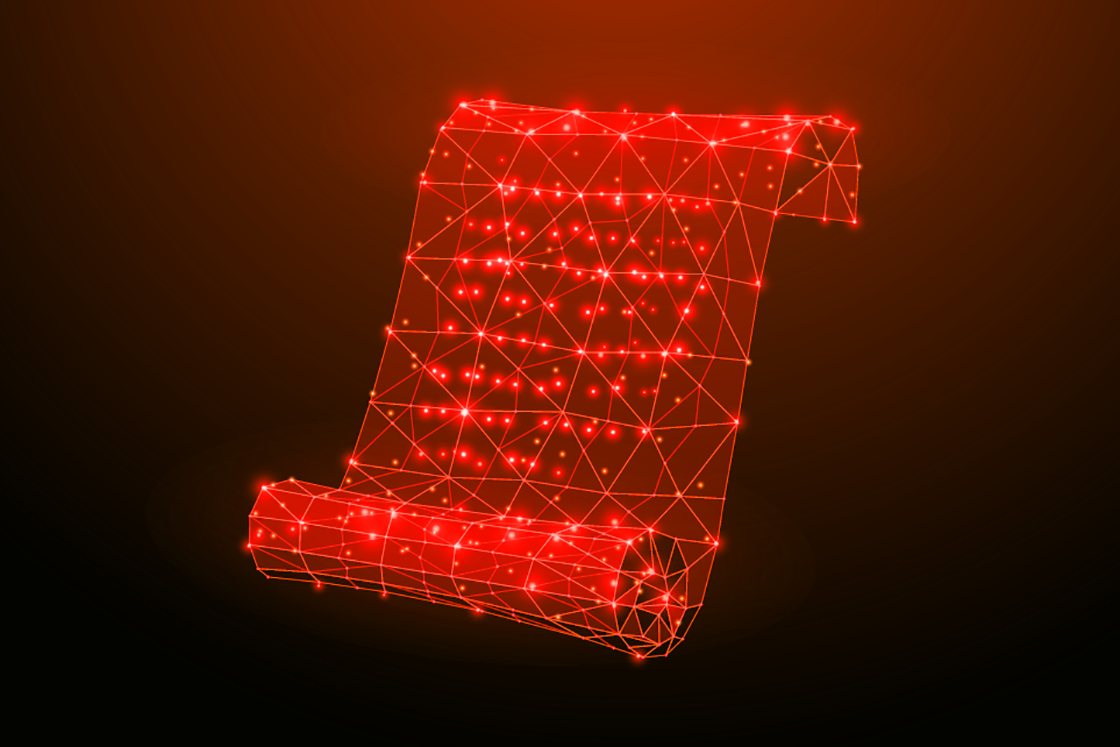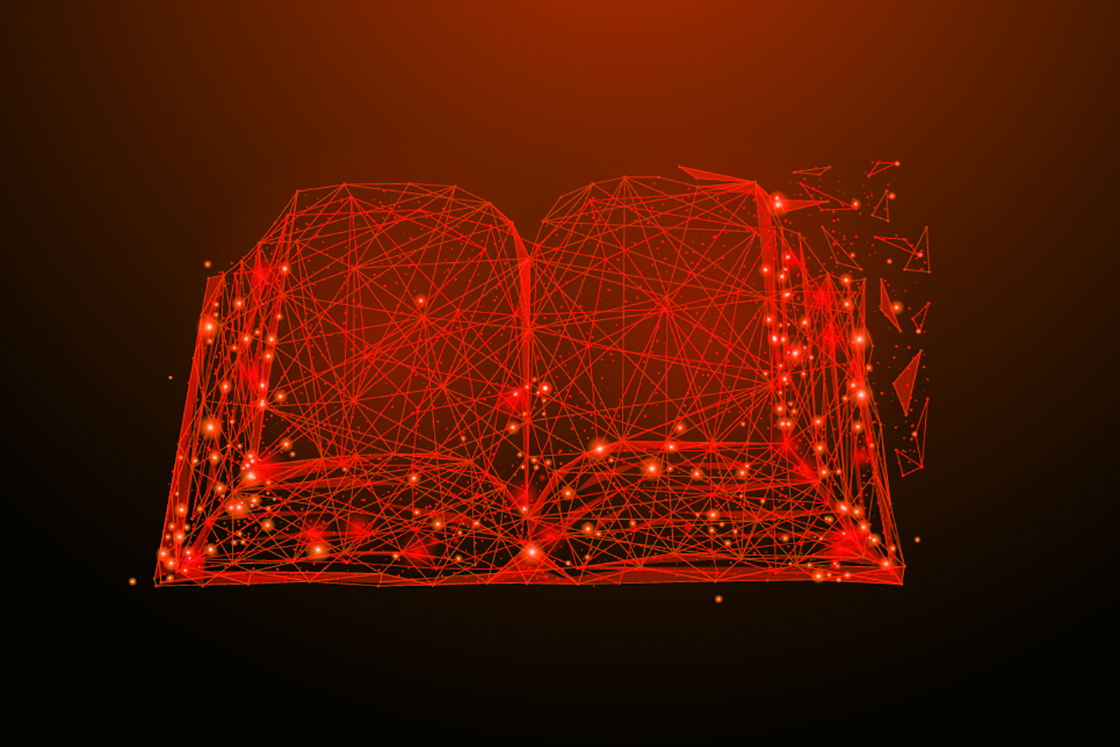 Service Product Description