DrivePro® Exchange
Maintain uptime with a fast alternative to repair when there is no time to waste. If an AC drive fails, the DrivePro® Exchange service can quickly exchange any drive to ensure as little production delay as possible.
Avoid costly production stop
Count on fast delivery of your replacement AC drive and avoid the costs and downtime for repair. Ensure a seamless exchange and ongoing reliability with full compliance to local regulations.
With DrivePro® Exchange, you get a replacement of equal size, power, performance and software or better for the best performance match.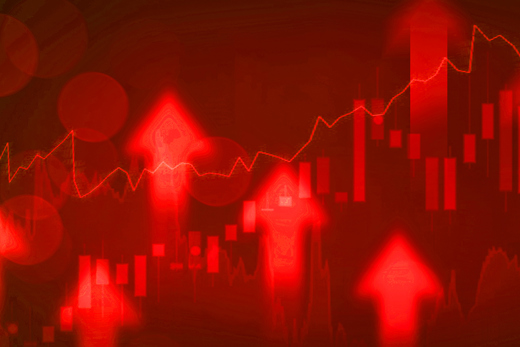 Features and benefits
Exchange any drive quickly, whether from Danfoss or any other manufacturer

Optimise process uptime with fast delivery and replacement

Avoid costly repair time with a faster, more cost-efficient solution when an AC drive fails

Ensure the best performance match for ongoing reliability

Ensure the best dimensional match for fast installation
How it works

1. Request DrivePro® Exchange
Contact your local office and agree on replacement based on urgency.
2. Receive your AC drive
We ship you your replacement AC drive within 24 hours of ordering.
3. Install and commission your AC drive
Request DrivePro® Start-up and let us help you get your new AC drive up and running fast.
Explore products covered by DrivePro® Exchange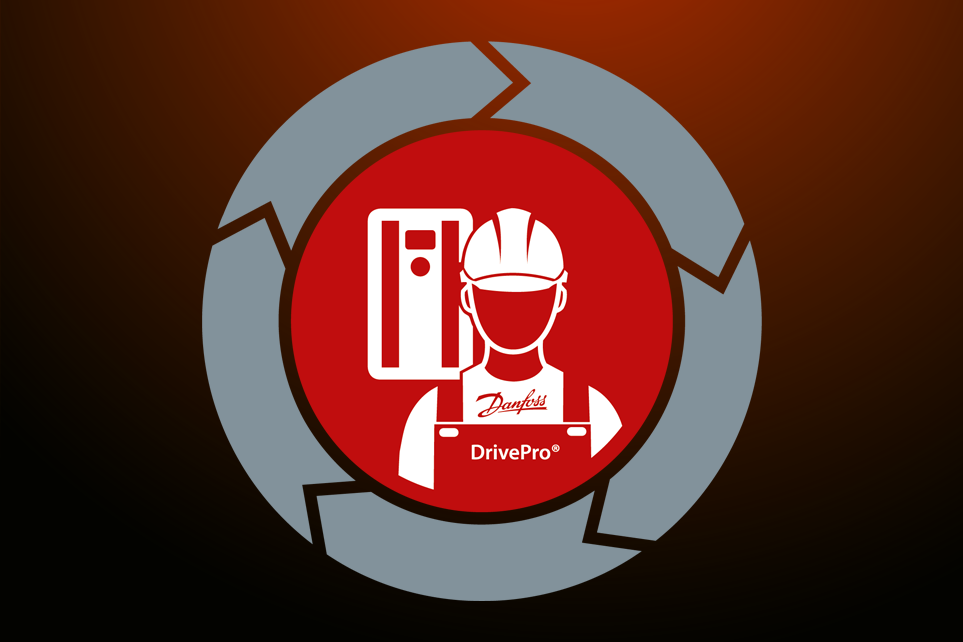 Related services
Maintain maximum uptime with a spare parts package that covers you in any AC drive breakdown. Choose from three customised packages to get your AC drive back up and running with minimal impact to operations.
Explore DrivePro®Life Cycle Services in action
Download DrivePro® Exchange materials