Efficient injection control
The Danfoss T2/TE2 thermostatic expansion valves provide efficient control of the injection of refrigerant liquid into evaporators in food retail refrigeration applications.
The injection is controlled by the refrigerant superheat. Therefore, the valves are especially suitable for liquid injection in "dry" evaporators where the superheat at the evaporator outlet is proportional to the evaporator load.

T2/TE2 valves for special temperature ranges required by your specific supermarket installation can be supplied.
Features and benefits
Interchangeable orifices assembly
Available with Maximum Operating Pressure
Long service life and easy maintenance
The truth is Cool(selector®2)
Coolselector®2 features unbiased calculations for the selection of refrigeration and air conditioning components based on the user's requirements or based on standard operating conditions.
Application development centers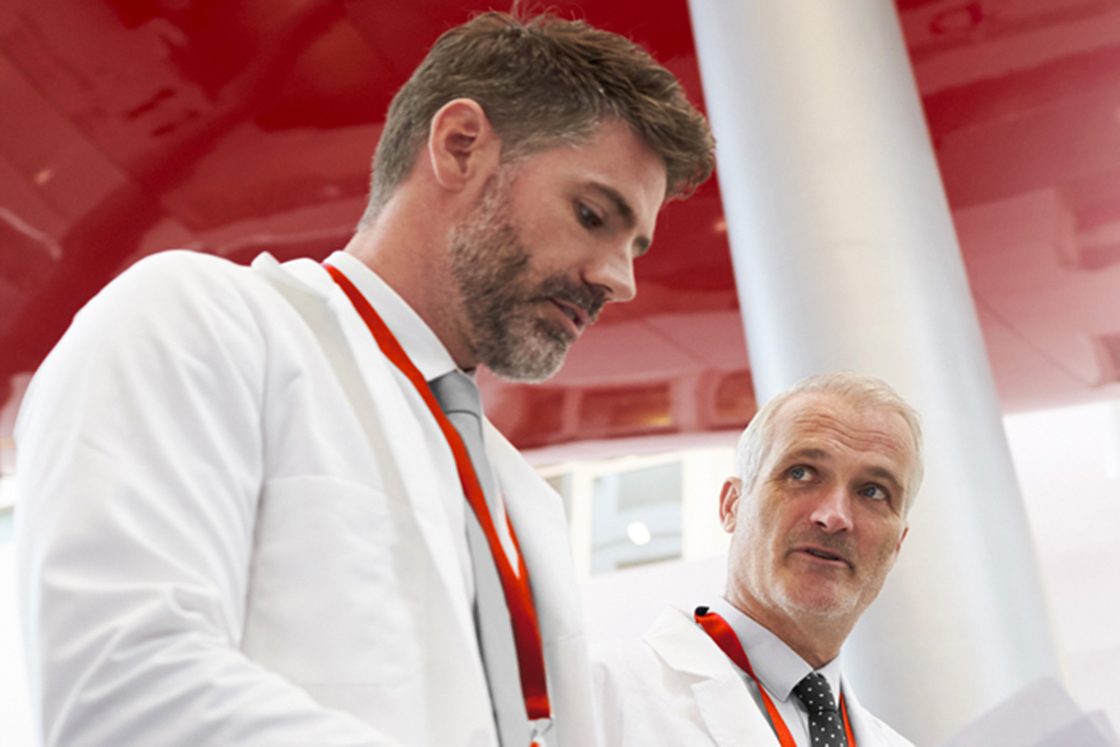 Application Development Centers
Partner up with us to prepare for the future. At our global Application Development Centers we offer a collaborative environment with expert support and state-of-the-art test facilities for refrigeration and air conditioning.
We are Engineering Tomorrow. Together. Today.
Watch out for counterfeits to protect your image
Fake products give your business as well as our company a bad name. Therefore, we are doing everything we can to fight the counterfeits. Read more about how to make sure that the product you buy is genuine Danfoss quality.