Making retrofit easier
The ICV with flanges is available in five sizes: ICV 25 PM, ICV 35 PM, ICV 40 PM, ICV 50 PM and ICV 65 PM.
The ICV with flanges gives you the possibility of combining one valve housing with three different functionality inserts (pilot, motor-operated or two-step valves), making installation and servicing much simpler. And with the flanged connections, there is no need to decommission your entire refrigeration system in order to get the benefits of the Flexline™ range.
Now, it's just a question of removing your old PM valves and dropping in the new ICV flanged valve. By doing so you will extend the lifetime of your existing refrigeration installation, giving you reductions in cost and energy.
A modular platform
As part of our continual innovation processes, Danfoss has now introduced the ICV (H)A4A with flanges based on the innovative ICV Flexline™ platform as a direct replacement for any available flanged control valves on the market.
The ICV Flexline™ valves offer a modular platform with just one common valve housing and three functional inserts for the ICS-(H)A4A and ICS-(H)S4A pilot valve, the ICM-HMMV and ICM-HMMR motor valve and the ICLX-S9A two-step valve, making it easier to plan, design and fit your refrigeration installation.
The ICV Flexline™ range of valves lead to a simpler installation layout with fewer components and a reduced need for spare parts, too.
No cutting or welding needed
Now, Danfoss has supplemented the ICV Flexline™ range with the brand new flanged ICV (H)A4A valve, which will fit where any existing flanged control valves used to be – without the need of cutting or welding.
With the flanged ICV (H)A4A, you will experience the benefits of the ICV Flexline™ valve range: the flexibility, the easy installation, and the servicing. The ICV (H)A4A with flanged connections is available in five sizes:
ICV 25 (H)A4A for 3/4" and 1" flanged control valves
ICV 32 (H)A4A for 11/4" flanged control valves
ICV 40 (H)A4A for 11/2" flanged control valves
ICV 50 (H)A4A for 2" flanged control valves
ICV 65 (H)A4A for 21/2" flanged control valves
Features and benefits
Flanged connections for easy and direct replacement of PM valves
No need for cutting or welding
Corrosion resistant design (QPQ)
No need for disassembly before commission
High regulation performance with the special V-port
One-stop shop for all spare parts and components
Proven Danfoss quality and reliability
Upgrade from PM to ICM or ICLX and get lower pressure drop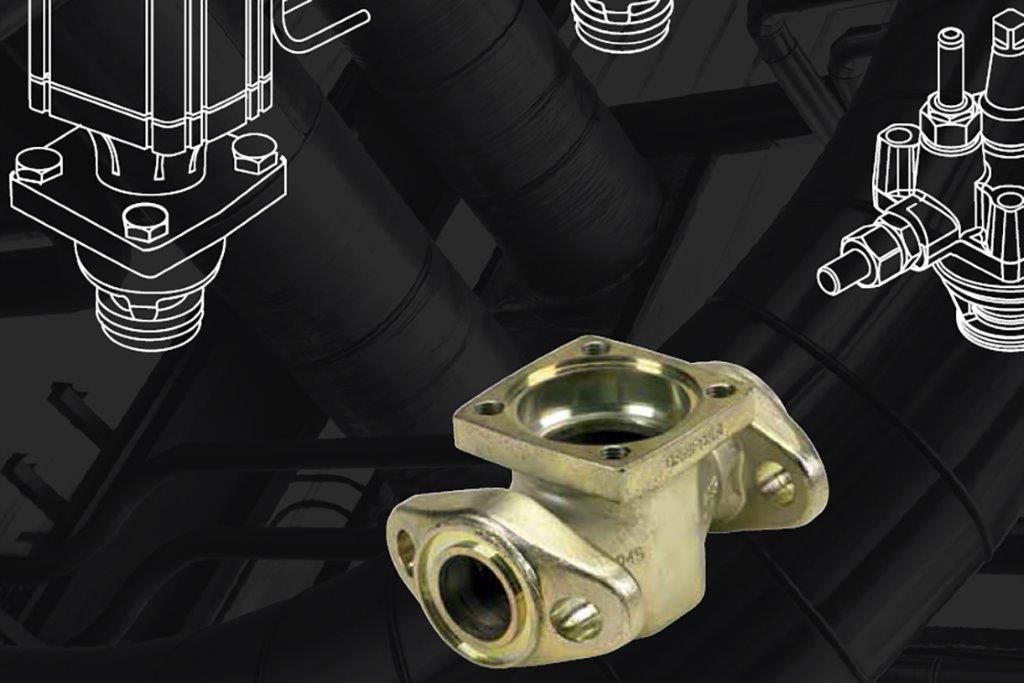 ICV with flanges: Retrofit made easy
Danfoss introduces the ICV valve with flanges as a full replacement for your PM valves.