Capacity modulation in a simple and adaptive package
Unmatched Energy Efficiency and Food Preservation!
Optyma™ Plus INVERTER variable speed condensing unit combines our market-leading expertise in condensing unit design with the unique benefits of stepless inverter scroll technology. 
Features and benefits
Only 3 models for cooling capacity from 2kW to 9kW
Peace of mind with a simple installation and serviceability and a 1:3.5 turndown ratio
Best energy efficiency: 3.84 Seasonal Energy Performance Ratio (SERP) reduces operating costs by about 20% to +30% compared to alternative technologies
Better food preservation with a +/- 0.3°C temperature control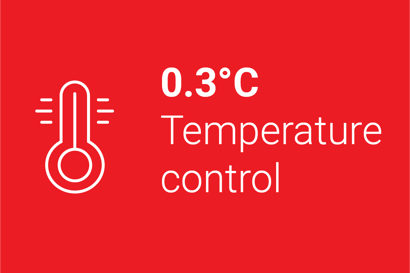 Better food preservation
High cooling quality with tight temperature and humidity control which improves food safety and quality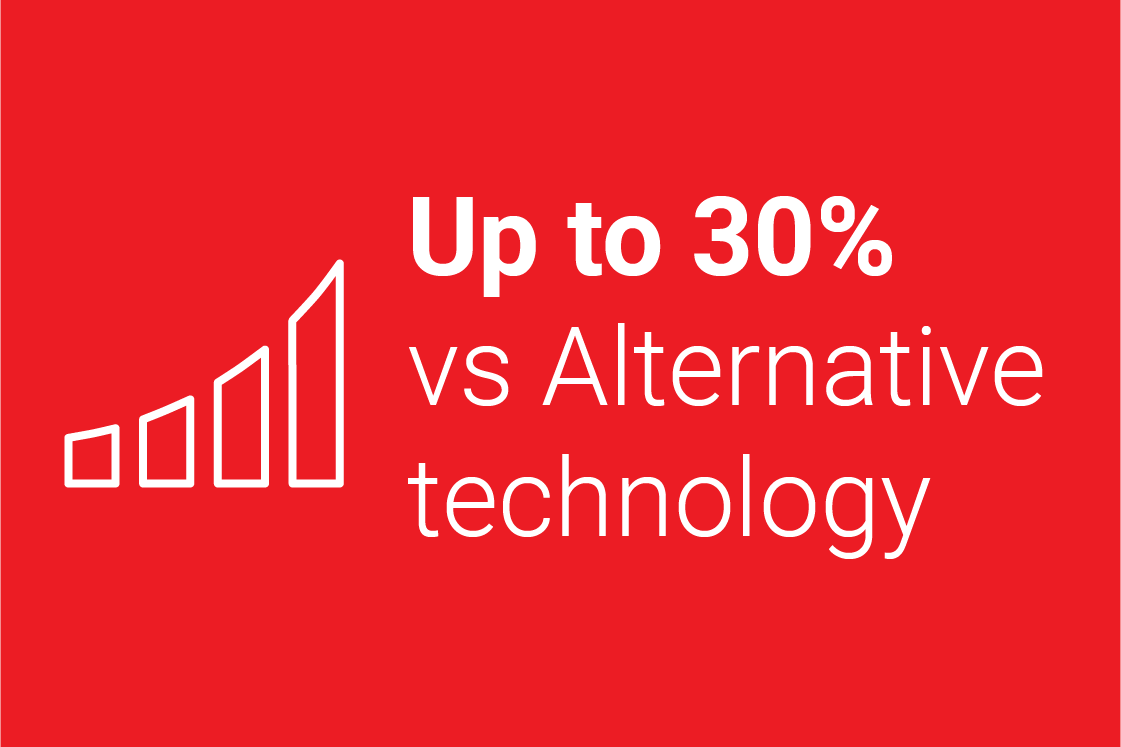 Energy savings
3.84 SEPR reduces electricity consumption. Continuous load fluctuations match to use less energy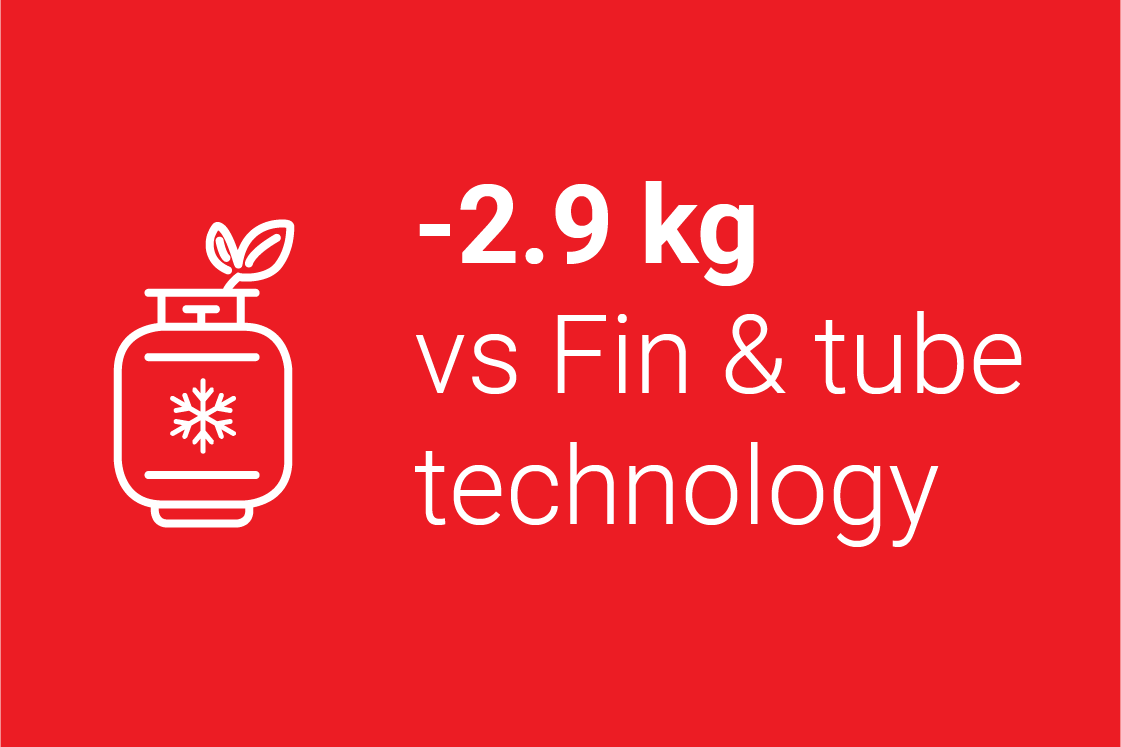 Low refrigerant charge
The microchannel condenser inside reduces the refrigerant charge and cost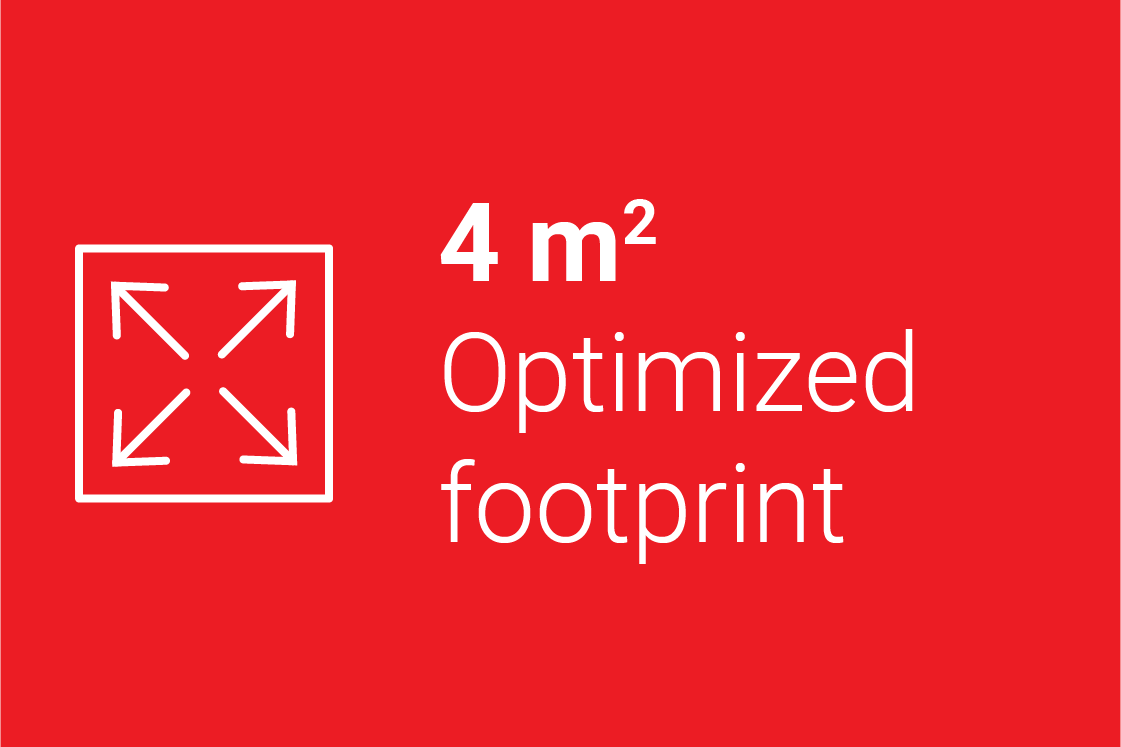 No need of machinery room
One unit can simultaneously handle the load demands of multiple display cabinets or cold rooms running at different temperatures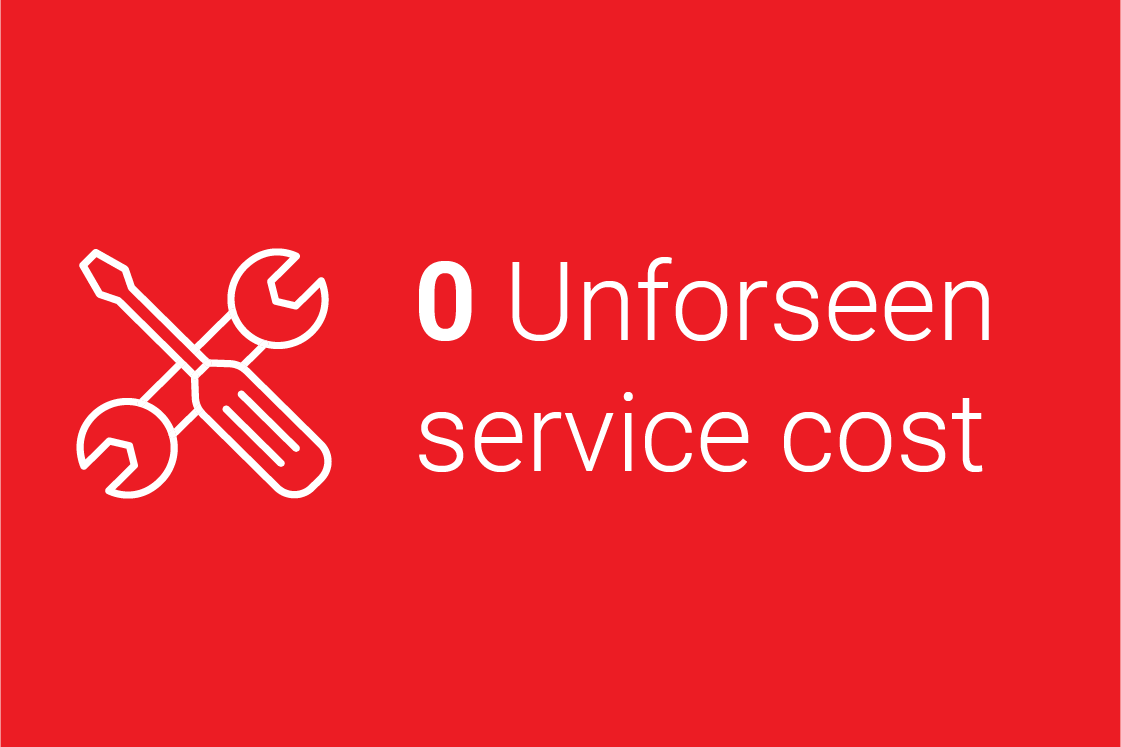 Peace of mind
Robust housing and secured stable running conditions. Simple, safe, and trouble-free installation
Condensing unit selection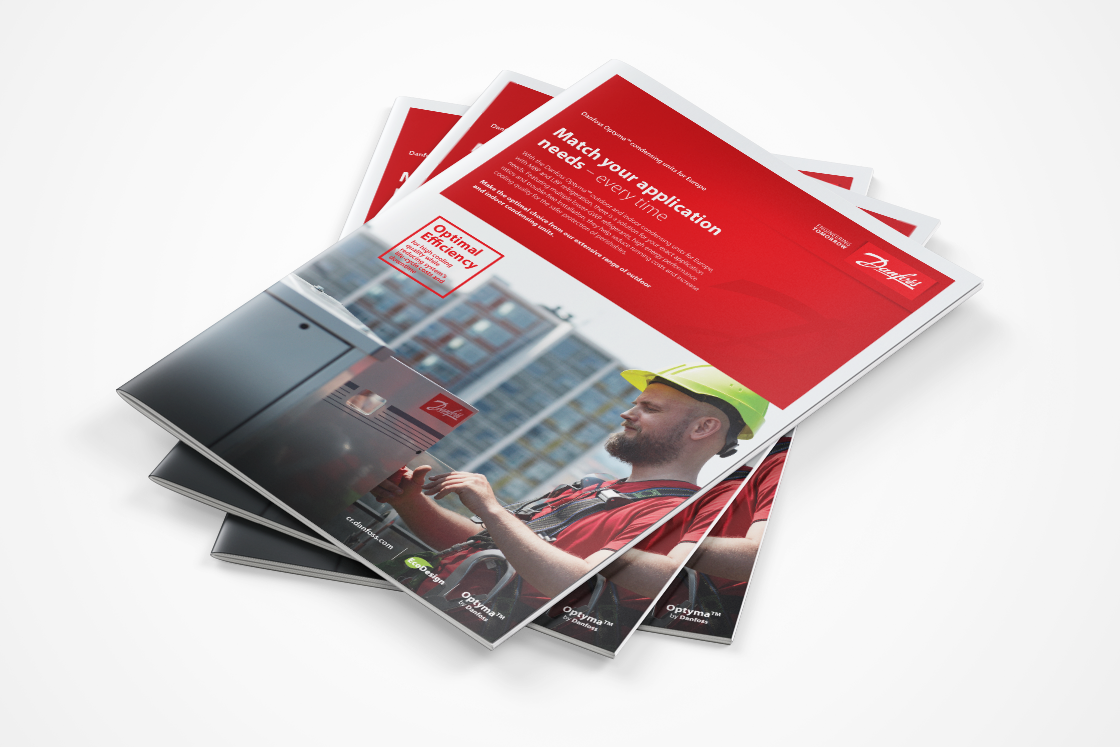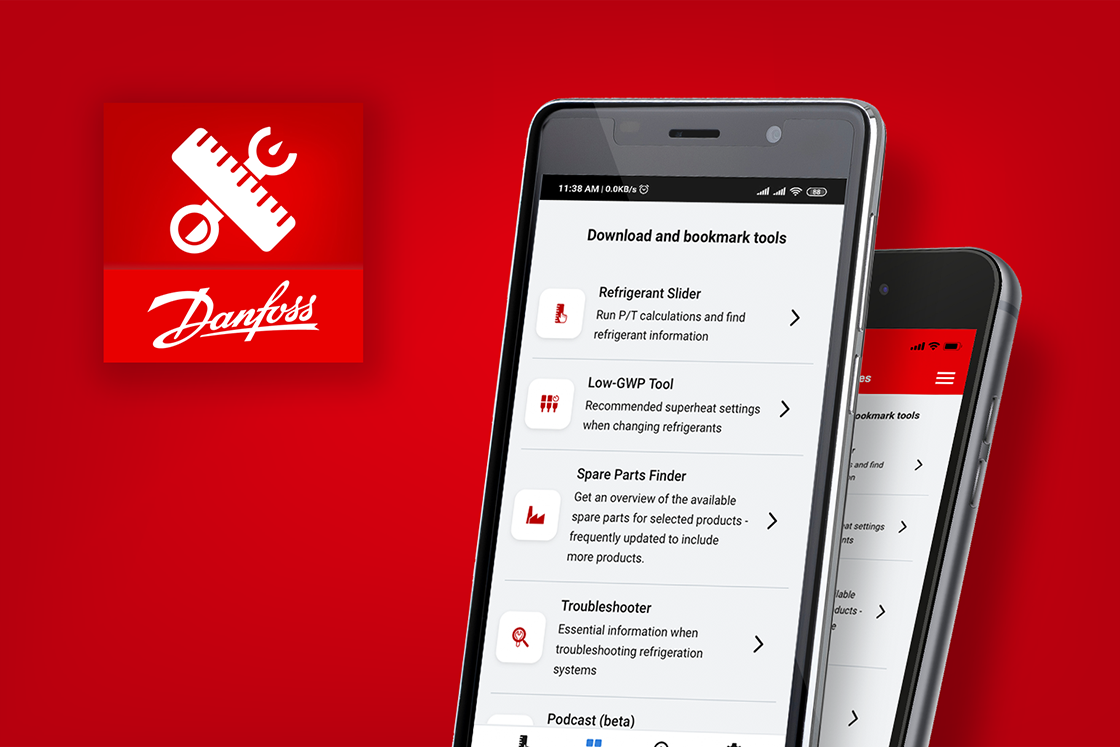 Spare parts and product finder
Installation, service and application tips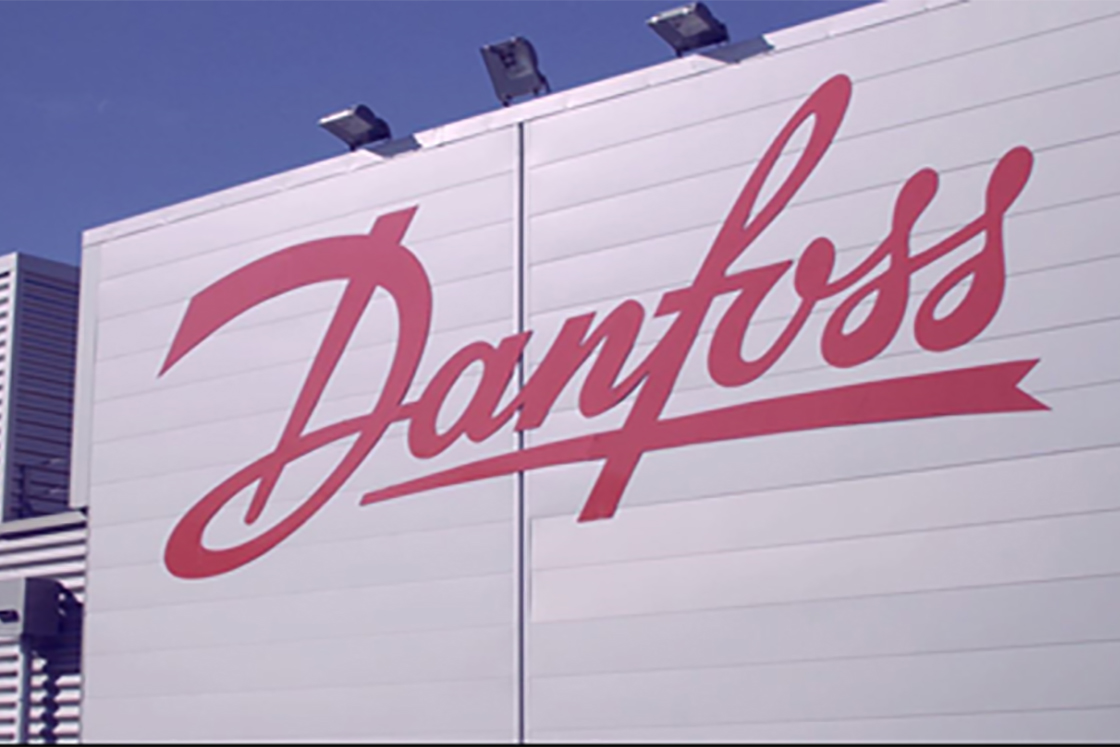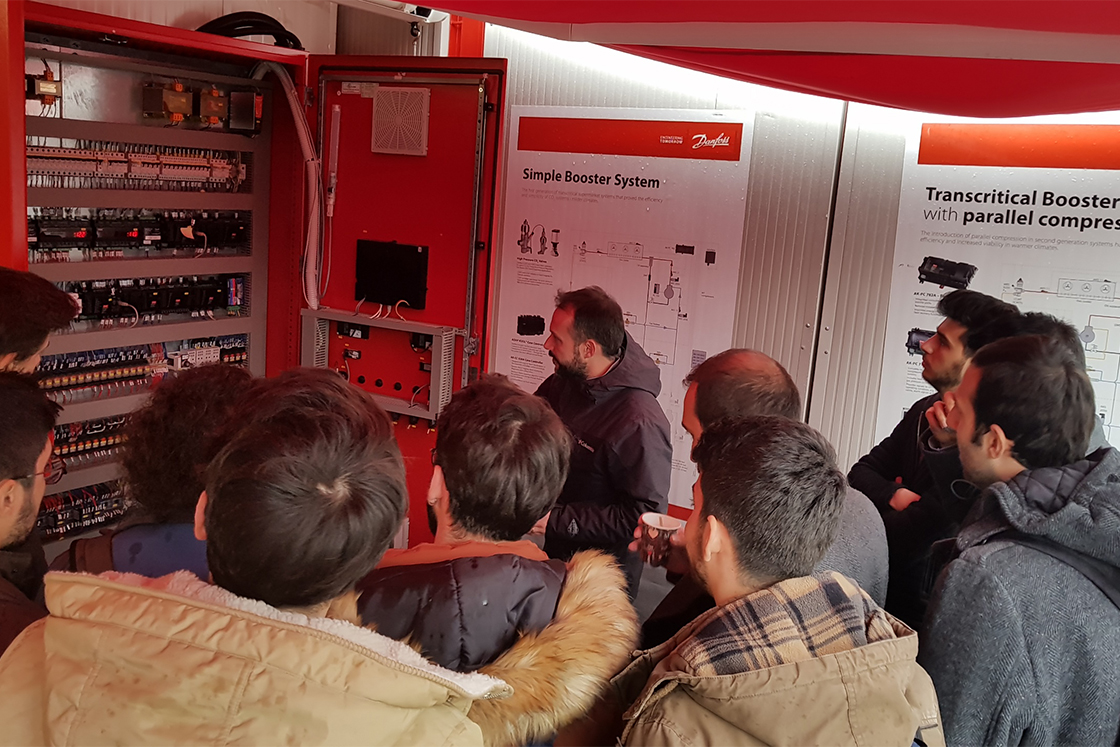 Application expertise and tips
The truth is Cool(selector®2)
Coolselector®2 features unbiased calculations for the selection of refrigeration and air conditioning components based on the user's requirements or based on standard operating conditions.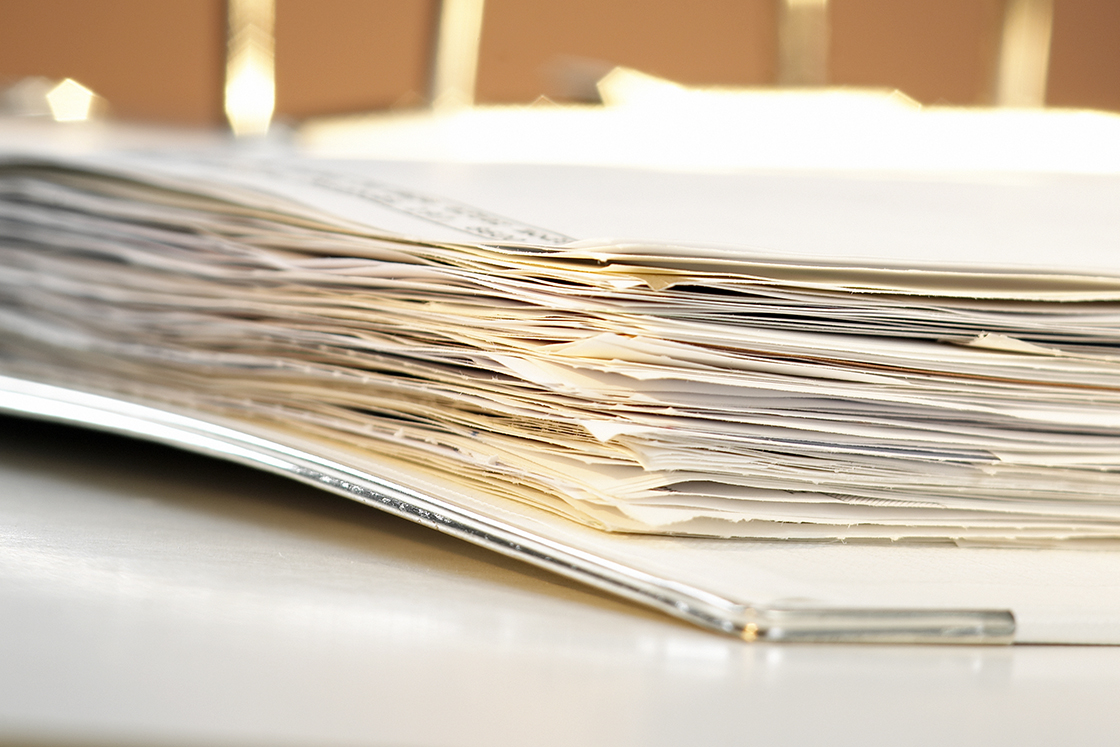 Technical selection
Access and download the condensing units documentation: use the filters to refine your selection.