A range of robust compressors based on more than 40 years of experience in the field
A Danfoss reciprocating compressor from fractional to 26HP can be used in commercial applications for refrigeration:
There is always a Danfoss Maneurop® MT, MTZ, NTZ reciprocating compressor to fit various applications such as cold rooms, milk tanks, air dryers running in a wide range of operating conditions in medium and low temperature applications. The compressors are qualified for a number of refrigerants such as R404A, R134a, R407C/R407A/R407F but also for new lower GWP refrigerants such as R452A, R448A & R449A.
With Danfoss light compressors for commercial refrigeration BD, PL, TL, DL, NL, FR, SC, GS, D, U, L, P, X, S, Danfoss provides compressors tailored for applications in hotels, restaurants, catering, food and beverage, medical and lab equipment as well as Mobile & Telecom Cooling. They operate with several refrigerants including Hydrocarbons offering an environmentally friendly solution.
With VTZxx, SLVxx, xxFSC and xxFSN inverter packages, Danfoss provides solutions for variable-speed operations
which offer excellence in:

Capacity modulation and precision cooling - with stepless capacity control.
Energy savings - with high efficiency at part-load and improved SEER.
Features and benefits
Integral compressors available in a large variety of single or tandem models
500+ models of Light Commercial Compressors from 40 W to 4750W, 1500+ options
Operate under extreme conditions with reliability and a long lifetime expectancy
Wide operation range in low, medium and high temperatures
Multi-refrigerants to optimize stock area and inventory
Go Green with R290 and R600a refrigerants on Light Commercial Compressors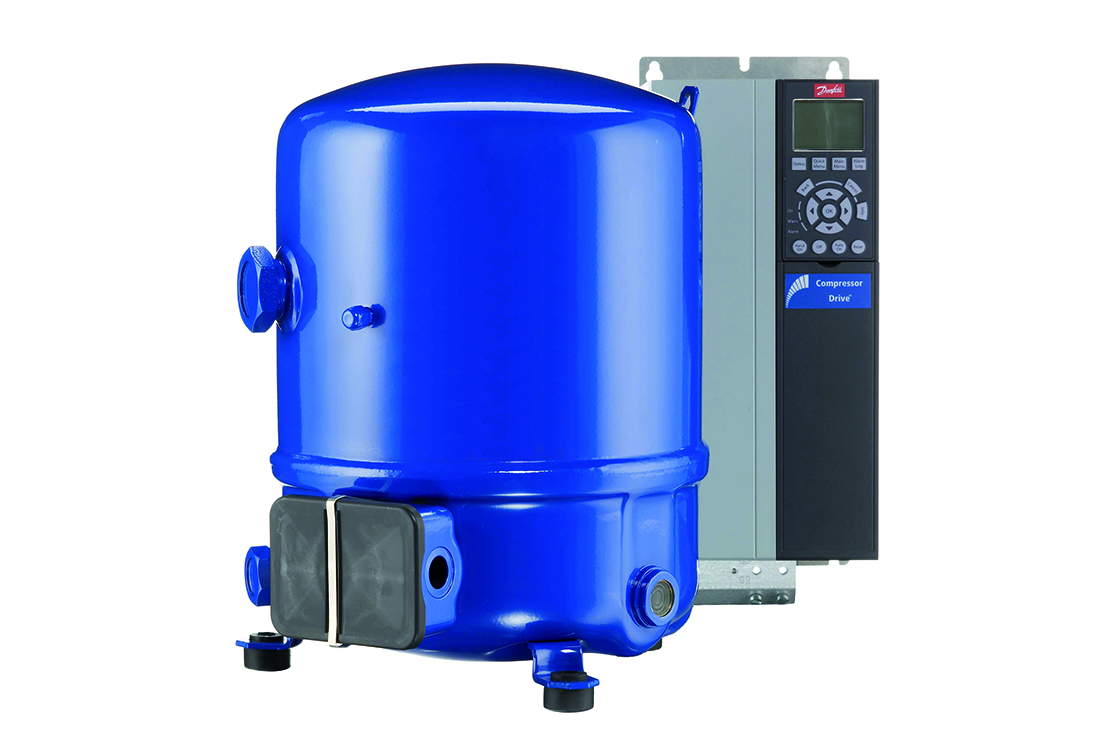 VTZ reciprocating inverter
The VTZ compressor offers high precision and cost effectiveness. At the core of your process.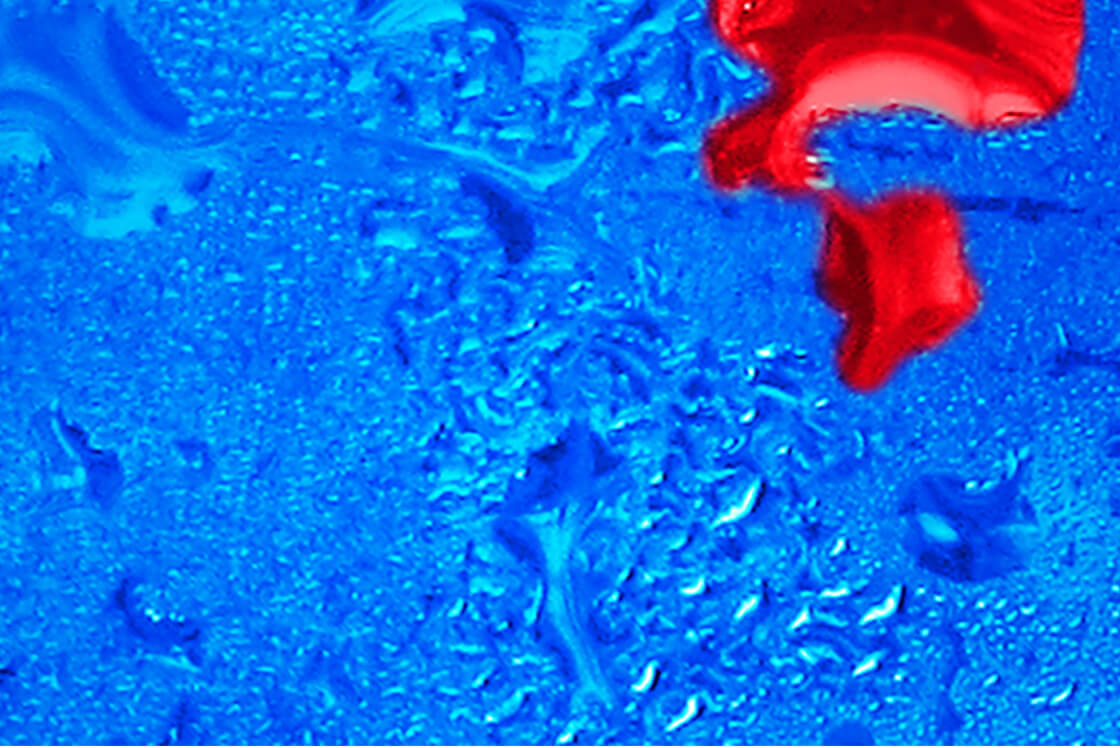 Cooling resort centers with VTZ inverter
Inverter compressor technology makes the exclusive SPA even more relaxing.
Coming soon...
Coming soon...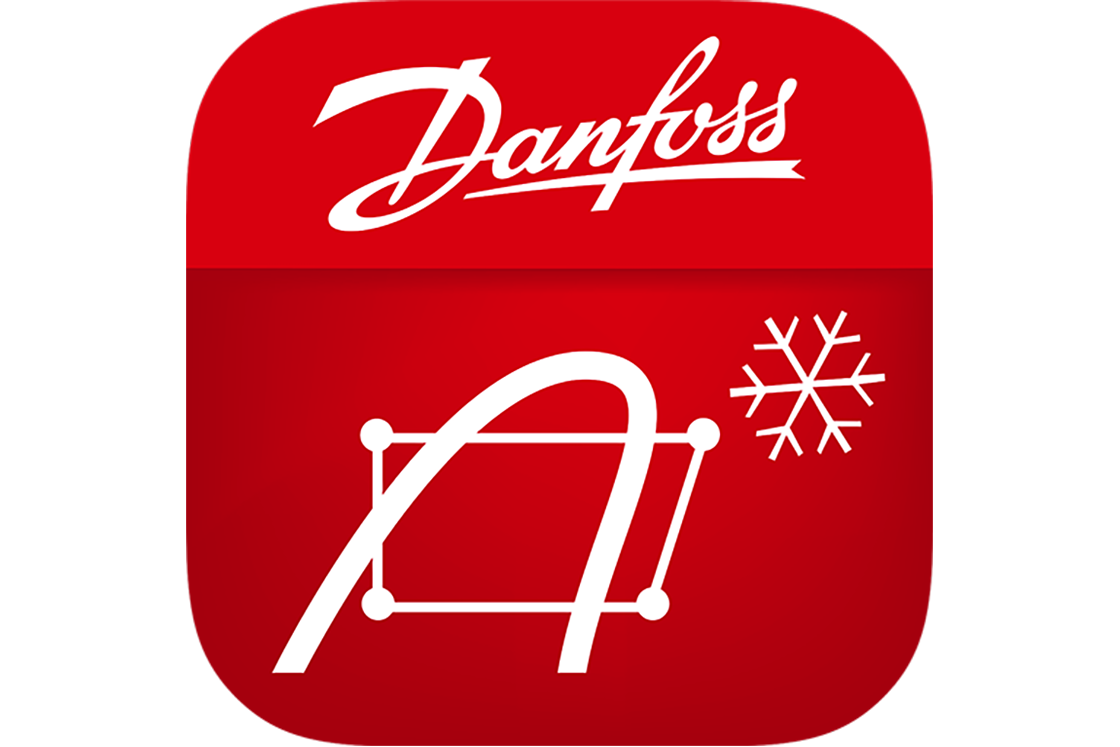 The truth is Cool(selector®2)
Coolselector®2 features unbiased calculations for the selection of refrigeration and air conditioning components based on the user's requirements or based on standard operating conditions.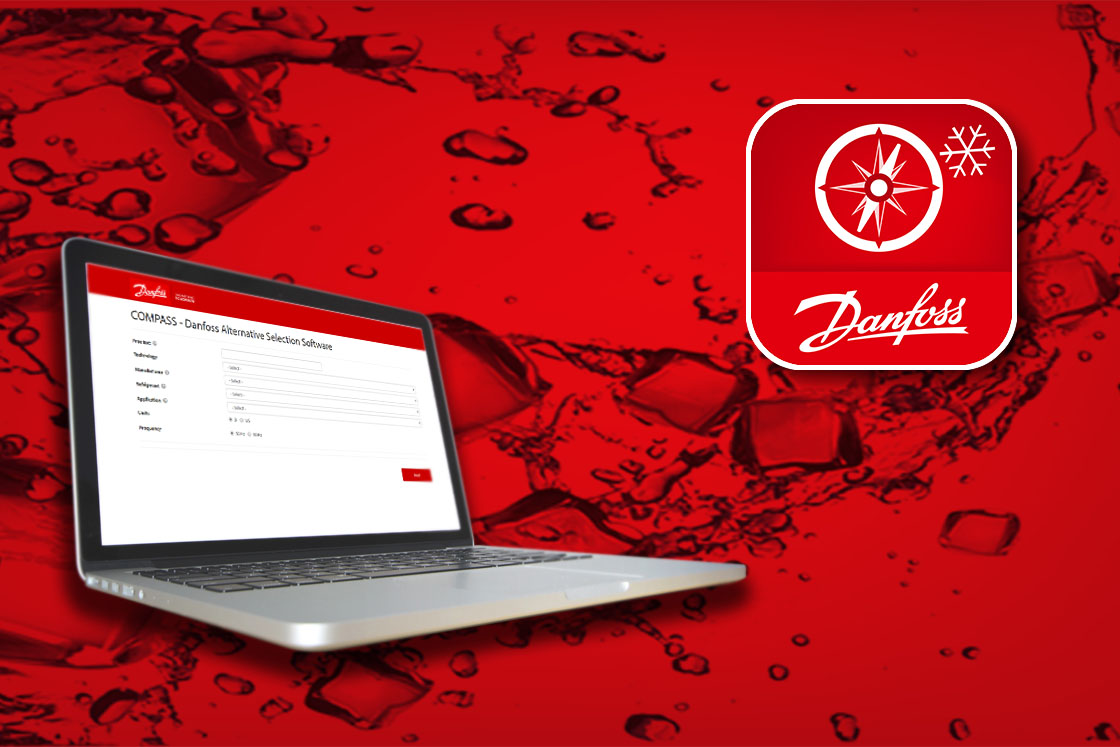 COMPASS
COMPASS is a software program that helps you to find the best Danfoss alternative for compressors for replacement. The purpose of COMPASS is to provide a direct comparison between Danfoss and competitor products.
Watch out for counterfeits to protect your image
Fake products give your business as well as our company a bad name. Therefore, we are doing everything we can to fight the counterfeits. Read more about how to make sure that the product you buy is genuine Danfoss quality.