More about the features of a VZH 13-26TR
Several aspects of the compressor design render advanced performance.
Two ranges optimized for different pressure ratios
Scroll compressor designs are optimized for a given pressure ratio. The isentropic efficiency of a scroll compressor reaches a maximum at the built-in pressure ratio. When a compressor is operating below this built-in pressure ratio there are losses called overshoot (discharge gas is at a pressure above the condensing pressure) or backflow (discharge gas is below condensing pressure). So the choice of the adapted built-in pressure ratio when using a scroll is decisive to the system efficiency.
The VZH offers the choice of two built-in pressure ratios to optimize the efficiency of the system according to the application:
High pressure ratio – mainly for chiller A/W application
Low pressure ratio – mainly for A/A units (rooftop) and chillers W/W
The built-in pressure must be chosen in order to match the pressure ratio where the unit is operating the most to get the best annual efficiency.
Permanent magnet motor
The efficiency comparison between asynchronous and synchronous motors shows instantaneously the great advantages obtained when using a permanent magnet motor technology with:
Uniform motor efficiency in operation always above 92%. This leads to a lower power consumption,
Coolant stays cooler: the motor being more efficient, it will transfer less heat to the refrigerant and thus enhanced the compression efficiency.
Faster time to market
One of the unique values of the Danfoss inverter technology is the prequalified package where compressor and inverter drive have been optimized to work perfectly together. This in-built know-how makes life easier for the manufacturers saving time in unit development, and ensuring that a more robust and reliable solution is designed. It is also a more secure solution for the specifying engineers and end-users, who can be assured of a fully tested and qualified solution that was designed from the outset as a dedicated product.
Extended capacity
When in tandem configuration, the VZH compressors range can reach up to 52TR to cool a 2000m² building. Danfoss offers its customers a patented manifold design to optimize both performance and cost.

The inverter drive modulates the cooling capacity from 25% to 100% with a single compressor and from 10% to close to 100% for tandem configurations, which suit well for a variety of demanding applications where low part loads are needed.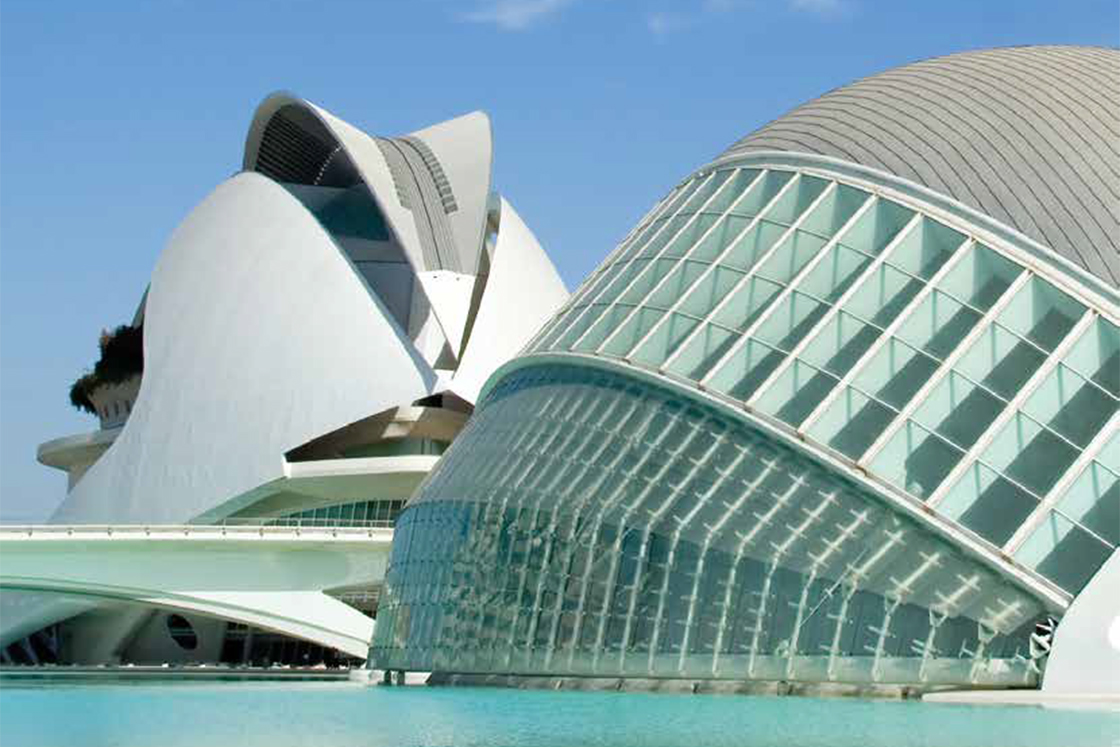 Advanced efficiency, precision cooling: Design an HVAC system like no other
Stand out in the commercial HVAC and process cooling marketplace by boosting your unit performance and shortening development time with the Danfoss pre-qualified and manifoldable 4-26TR inverter packages.
Features and benefits
A scroll range from 13 to 26 TR – up to 52 TR in a tandem- optimized for different pressure ratios
Permanent magnet motor technology
Prequalified compressor and drive package to reduce development time
Capacity modulation with high efficiency and low in rush current.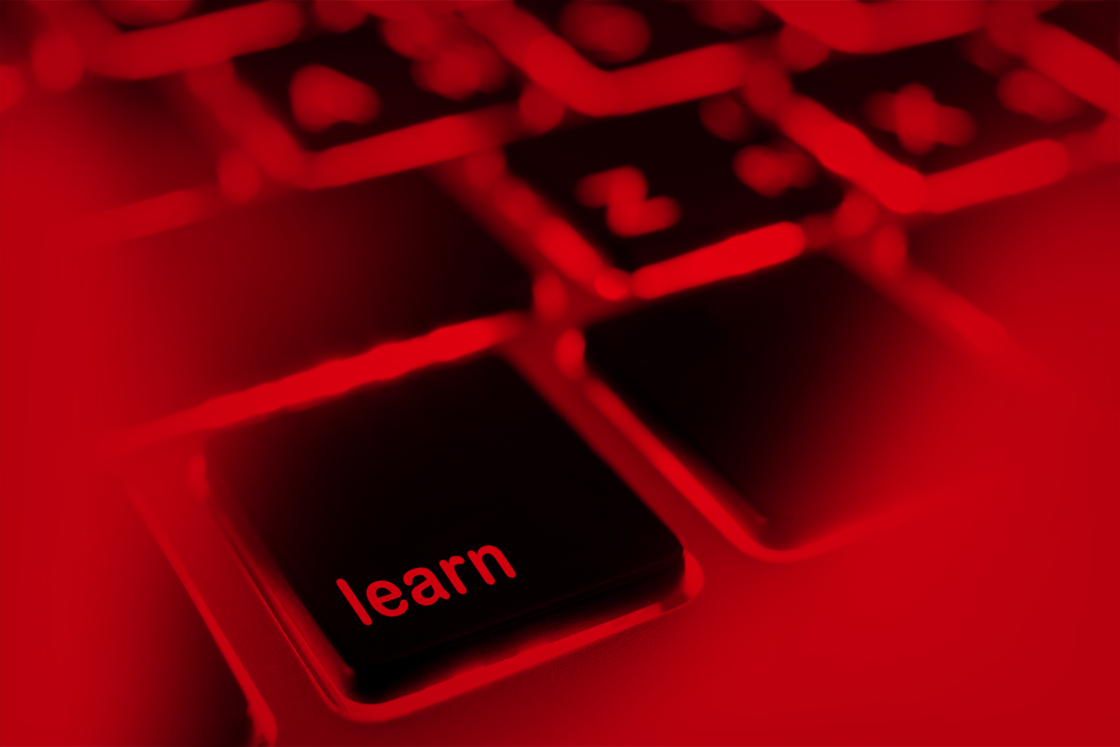 Learn more with Danfoss Learning
Danfoss Learning offers two courses on VZH inverter scrolls, giving you information about benefits and characteristics, and guidelines for installation and troubleshooting.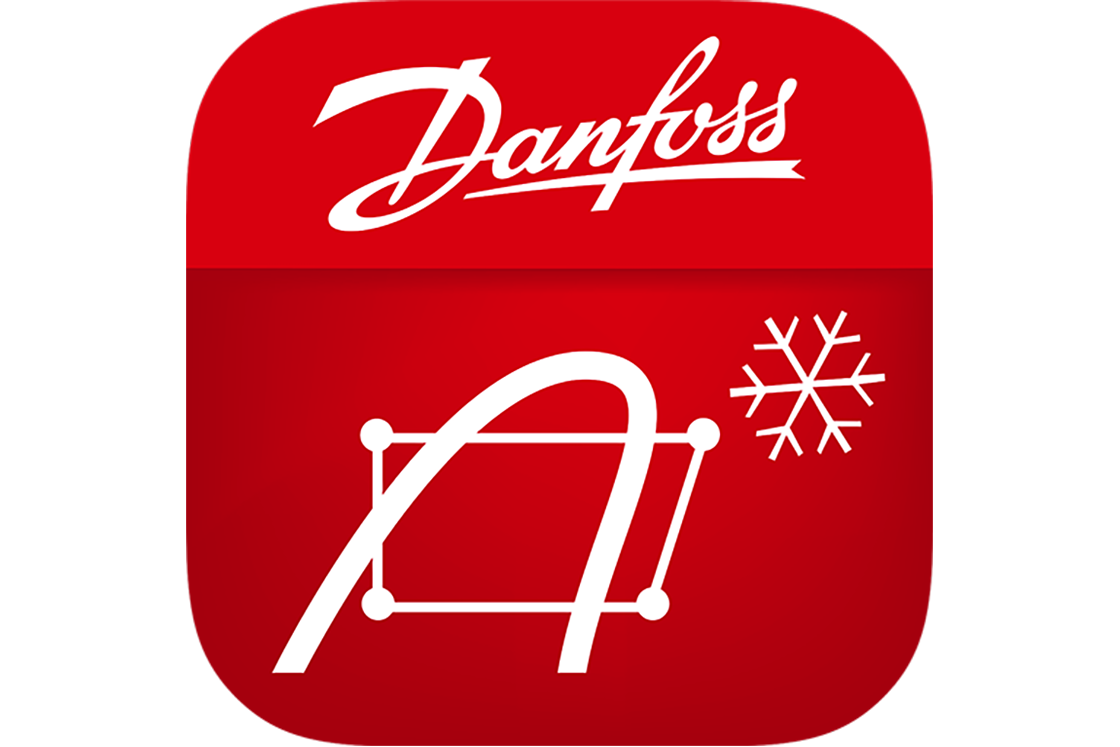 The truth is Cool(selector®2)
Coolselector®2 features unbiased calculations for the selection of refrigeration and air conditioning components based on the user's requirements or based on standard operating conditions.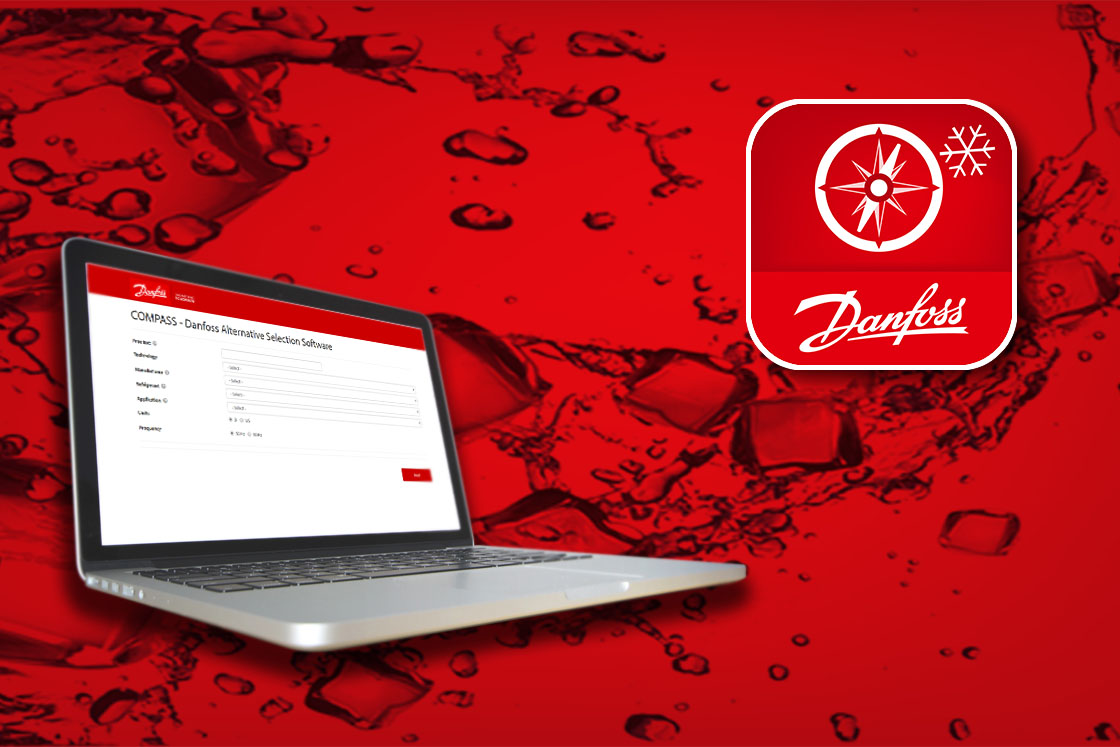 COMPASS
COMPASS is a software program that helps you to find the best Danfoss alternative for compressors for replacement. The purpose of COMPASS is to provide a direct comparison between Danfoss and competitor products.