Pressure transmitters ensuring accurate harvester pressure control
The ability to accurately control pressure is critical on forestry harvesters. One of the key measuring points is to control the pressure on the feeder rollers to obtain maximum speed and grip on the tree when send through the harvester head. Pressure transmitters are vital in this application to secure smooth operations.
Typical specifications
Pressure range: 160 – 400 bar
Temperature range: -40 – 125 °C
Accuracy: 0.5% FS
Response time typically < 1 mS
Overpressure: 3 x FS
Burst pressure: 10 – 20 x FS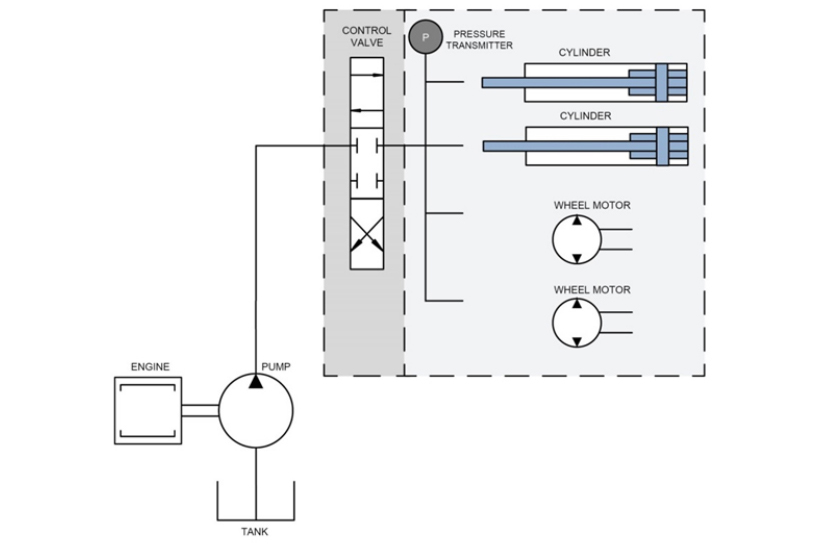 Features and benefits
High burst and over pressure capabilities due to fully welded design
Resistant towards cavitation and liquid hammering
Good vibration and shock stability
Zero drift due to excellent long term stability
Wide range of electrical and pressure connections
Wetted parts made of stainless steel
Coming soon...
Coming soon...