Avoid overfilled containers with compaction pressure control
Compaction pressure on garbage trucks is achieved by controlling the valve and main cylinder inside the container so that the operator do not over fill causing damages to the container or generating over weight. By using a MBS 1250 mounted on the main control valve this can be avoided.
Typical specifications:
Pressure range: 0 – 250 bar
Accuracy: 0.5% FS
Response time typically < 1 mS
Overpressure: 3 x FS
Burst pressure: 10 – 20 x FS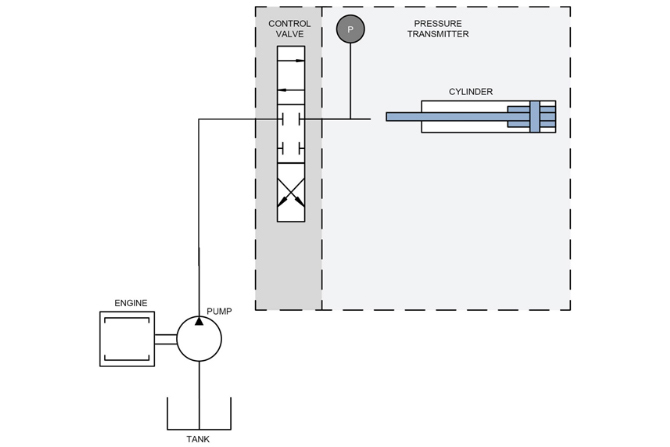 Features and benefits
High burst and over pressure capabilities due to fully welded design
Resistance towards cavitation and liquid hammer
Good vibration and shock stability
Zero drift due to excellent long term stability
Wetted parts of stainless steel
Wide range of electrical and pressure connections
Coming soon...
Coming soon...