Air compressors for safe and reliable vessel operation
Starting a 3-storey tall engine requires a huge momentum. Therefore, ship engines rely on compressed air to start, stop and reverse both main and auxiliary engines. Compressed air is extremely important in the engine room, and accurate control of pressure and temperature in the compressed air systems is a matter of safety. 
Danfoss offers a full package of pressure and temperature controls for compressed air systems. The marine-optimized components ensure that compressed air is available at any time to secure a safe journey.
Features and benefits
Safe and reliable operation of compressed air systems
One-stop shopping for marine-approved sensors, switches, transmitters and valves
High uptime and long service-life of compressed air systems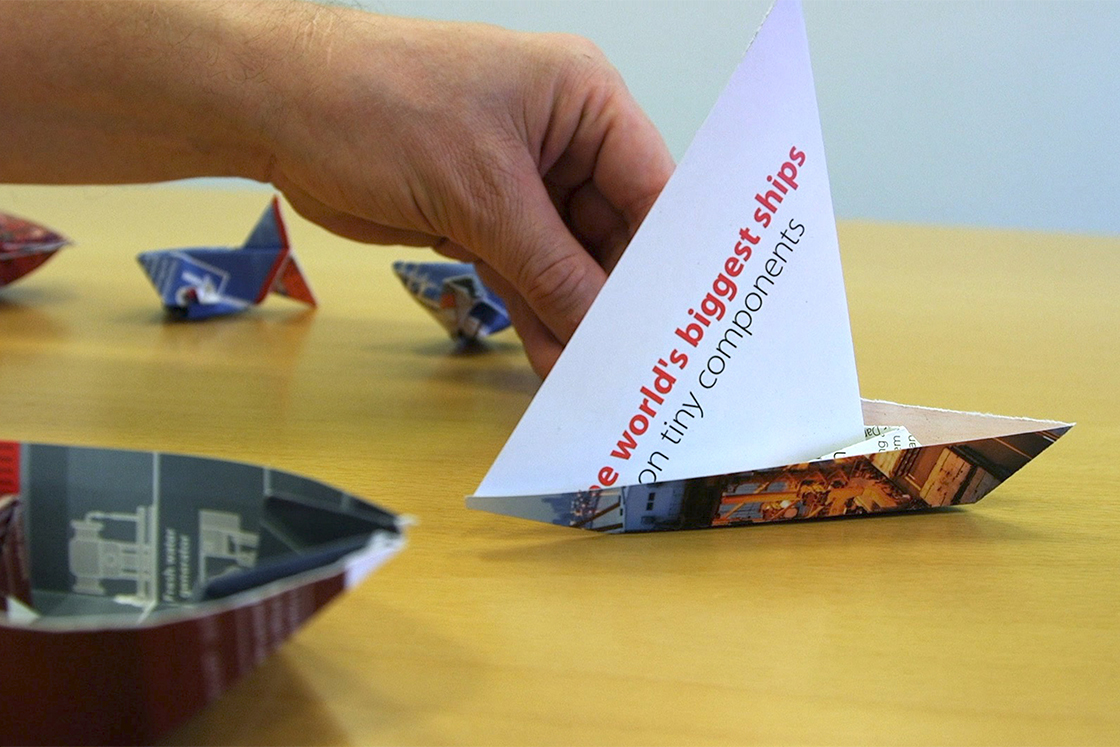 Explore new horizons with Danfoss marine solutions
Exceed requirements and customer expectations with Danfoss marine products.