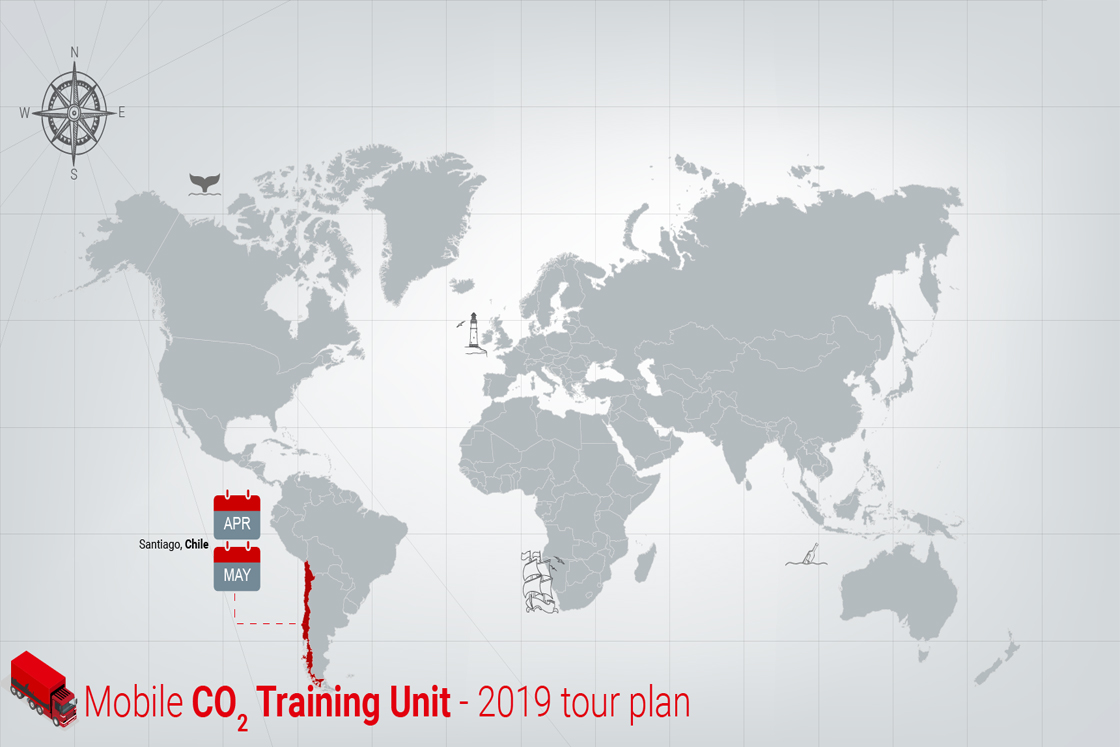 CO2 on the move in 2019
CO₂ training is coming your way! For the 3rd year running, the Danfoss Mobile CO₂ Training Unit will travel the world to provide hands-on CO₂ training to industry professionals. Next stops: Helsinki, Tallinn, Riga and Vilnius in August and September. More details will follow shortly.

Trending on CO₂ for food retail applications
CO₂ is emerging as the preferred refrigerant by a growing number of global, regional and local retailers. Learn more about Danfoss solutions for CO₂ refrigeration.