New white paper: Designing a resilient district energy infrastructure

With soaring energy prices, uncertain imports, and the increasing challenge of diversifying heating and cooling sources—the time to design, build, and expand district energy for resilience is now. District energy has the potential to help cities harness local, renewable energy sources to meet demands for resilience, reliability, and energy efficiency.
Consumers increasingly want greater living comfort, competitive energy costs, and greener solutions for their heating. And in urban centers, district energy utilities can harness local, renewable energy resources despite unforeseen disruptions—from natural disasters to fuel shortages.
How can district heating utilities ensure the system's resilience and provide undisturbed supply, all while meeting the decarbonisation goals?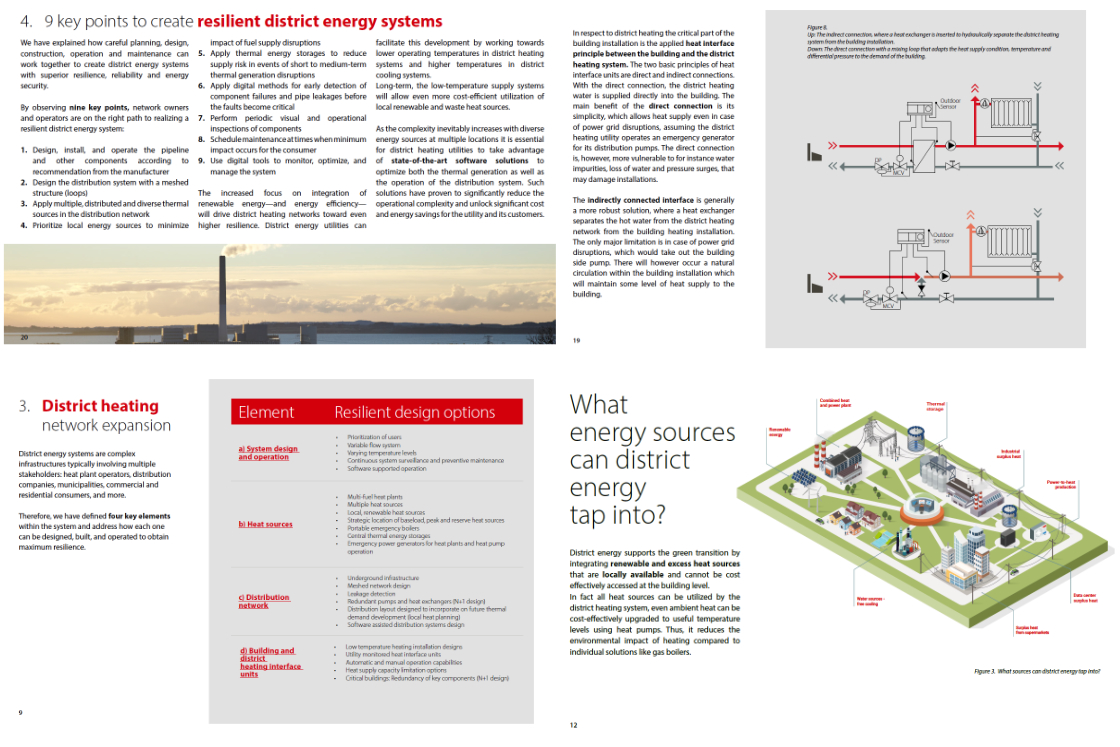 Designing a resilient district energy infrastructure
Check out the new white paper where we uncover how to plan, design and optimise to ensure a resilient district energy network.
In the white paper, you will learn about:
1. A resilient district energy infrastructure
2. Challenges faced by district heating utilities in times of crisis
3. District heating expansion: How to design, build, and operate for resilience
System design and operation
Heat sources
Distribution network
Resilient buildings and heating interfaces
4. Checklist for resilient district energy systems
5. Solutions and technologies
This white paper is based on a research article by Oddgeir Gudmundsson, Danfoss A/S, Jan Eric Thorsen, Danfoss A/S and Anders Dyrelund, Ramboll A/S.
Resilience is critical to ensure energy security in the face of energy source disruptions like the current energy crisis, extreme climate events, and beyond.
Check out the infographic in which we have defined nine key points for network owners and operators to create resilient district energy systems—from careful planning, design, and construction to intelligent operations and maintenance.
Download your copy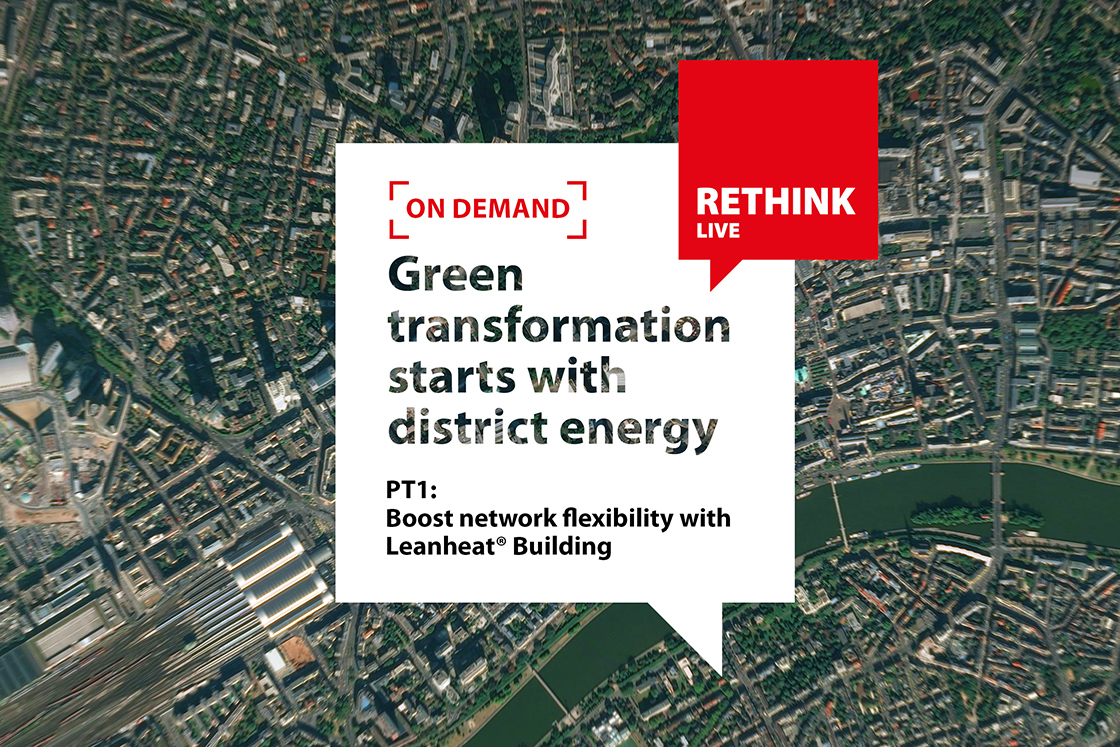 District energy: Boost network flexibility
Learn how Leanheat® Building, a cloud-based AI solution, helps district heating utilities efficiently optimise the network with substation controllability in multi-family homes—establishing reserve flexibility today.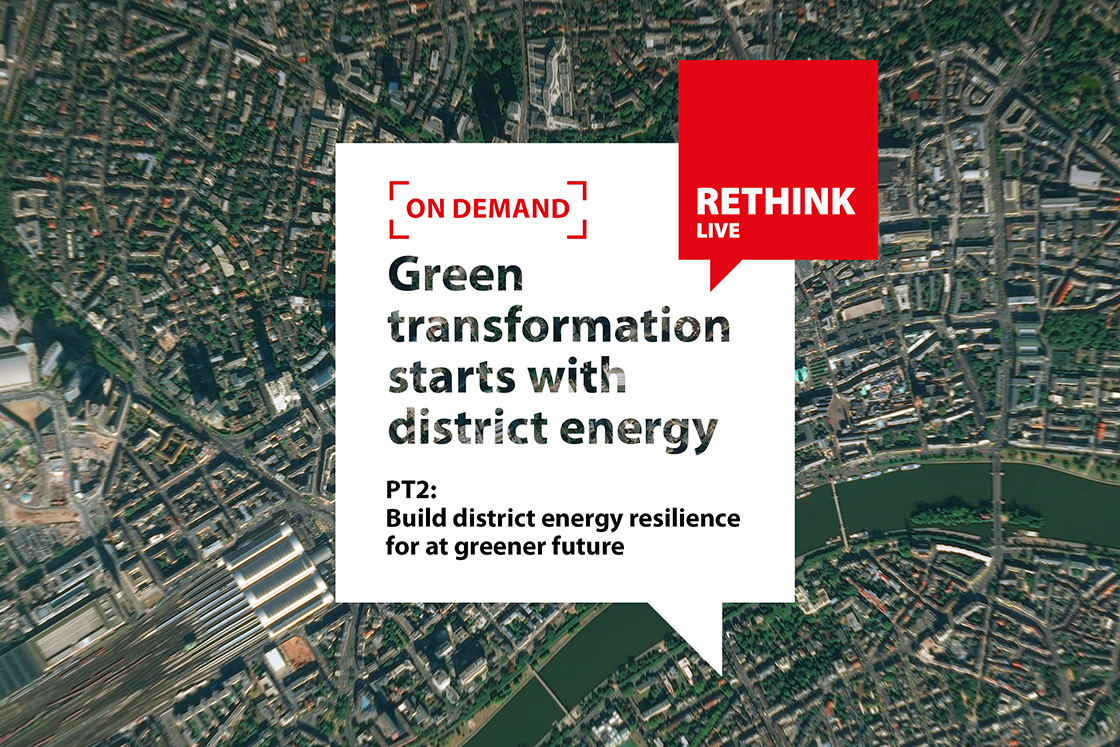 District energy: Build resilience for a greener future
Our experts will unpack the innovations and full range of solutions to help district energy utilities build a resilient infrastructure that withstands unforeseen disruptions—and deliver cost-efficient, greener heating.