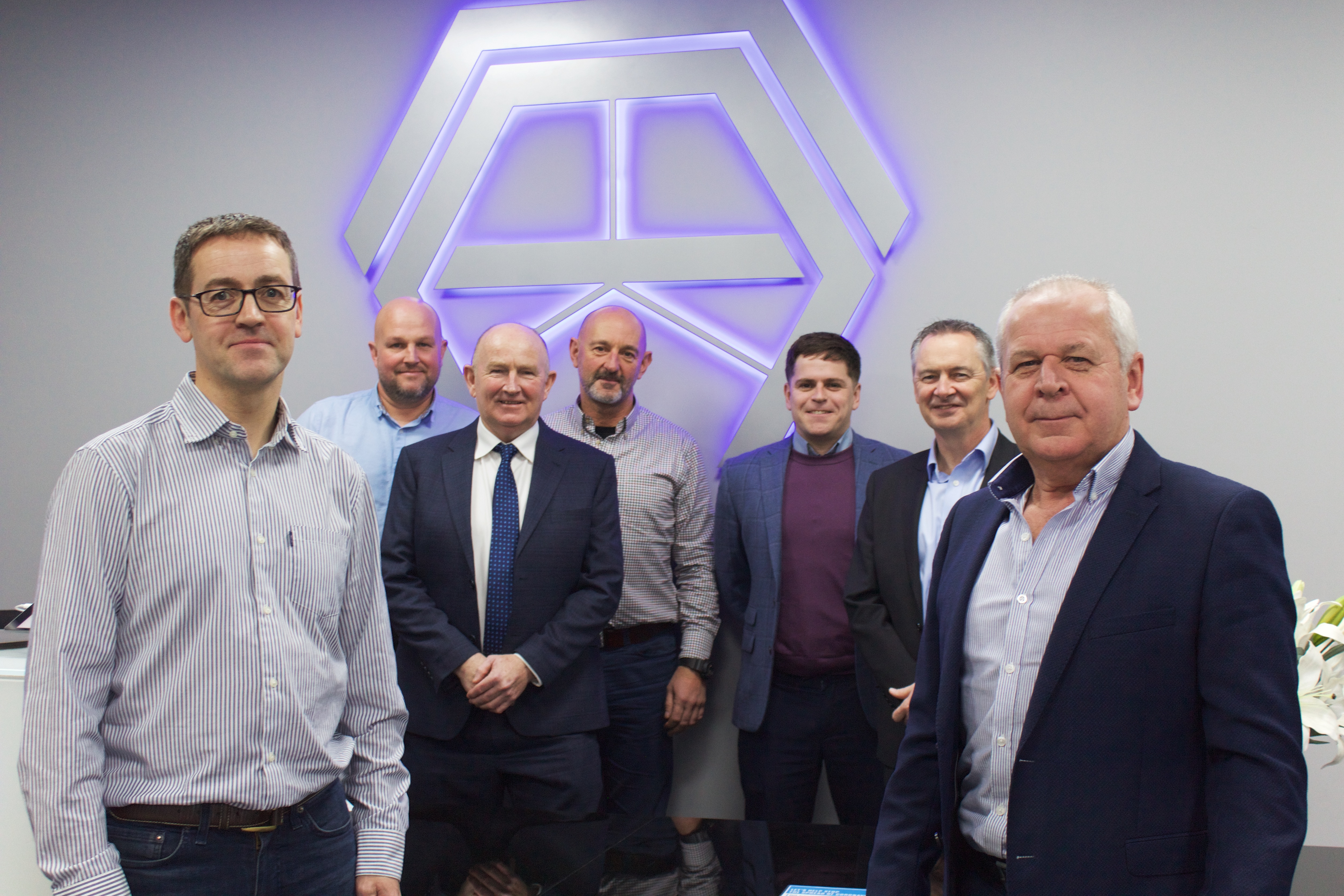 ''We've been looking to strengthen our sales and support offering in the South West''
Danfoss Drives UK is delighted to announce a partnership with Applied Automation (UK) Ltd on the 25th of January 2023, making them an Approved Sales Partner for Danfoss Drives. Based in Plymouth, Applied Automation (UK) Ltd is internationally recognised as a quality supplier of automation and control equipment.
Managing Director, David Rowe of Applied Automation UK Limited said, "As the market leader, with tried and tested products, Danfoss is a great brand to have under the Applied Automation banner. Their outstanding range of variable speed drives is something we can now offer to all the markets we serve and we cannot wait to show our customers and prospects in the South West the benefits of using Danfoss Drives."
Applied Automation (UK) Ltd has been trading for over 37 years and currently designs, manufactures and delivers complete solutions for automation and control in the industrial and marine sectors. The company recently merged three of its operating divisions, X-STK (component sales and support), Robotics and Industrial Systems thereby creating a highly skilled Technical Distribution Division to support and meet its customer's needs.
''We've also been looking to strengthen our sales and support offering in the South West and with Applied Automation's HQ and factory in Plymouth, their Technical Distribution Division based in Cardiff, plus their team's technical knowledge and their focus on customer care and technical support, they ticked all the boxes and we're delighted to have them on board as our Approved Sales Partner in this area", says Alan Baird, Country Manager for UK and Ireland at Danfoss Drives.