Despite the exceptional circumstances we are experiencing, we want to continue sharing knowledge with you. That is why we are launching this series of webinars, live and on-demand, so that you continue to train and learn from our experts.
The site is regularly updated with new webinar schedules, so stop by from time to time to see what's new.
Available learning videos
Coolselector®2 Start Up School
Brush up on the basics or become an advanced user with Coolselector®2 Startup School, a series of training videos and exercises designed to help you learn the ins and outs of the software.
There are 20 videos available with subtitles in Danish, English, Finnish, French, Chinese (Taiwan),  Polish, Portuguese, Spanish, Swedish. You can enable these in the right bottom corner of the YouTube player.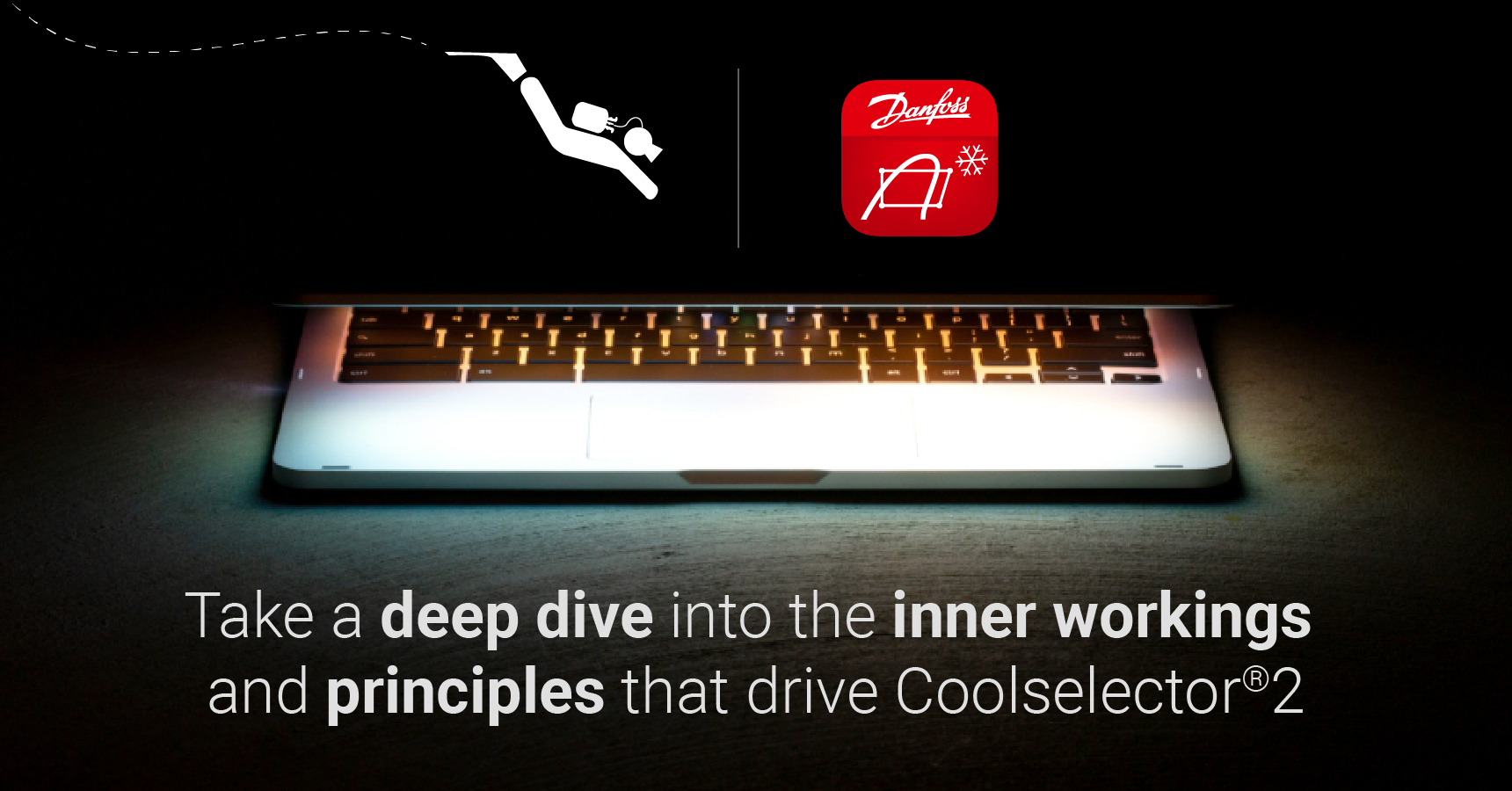 Coolselector®2 Deep Dives
Love details? Then you'll love this video series hosted by Morten Juel Skovrup, lead developer of Coolselector®2. Tune in to discover the principles that drive this powerful software.
There are 12 videos with subtitles available in English, French, Chinese (Taiwan), Polish, Spanish. You can enable these in the right bottom corner of the YouTube player.
Join our webinars in three easy steps
Joining one of our webinars is easy. You can do it in three steps:
1. Click the link to the webinar you want to join
2. Fill out the form with a few pieces of information to register
3. Log in when the webinar starts (we'll send you a reminder email)
You can also submit any questions you want to ask ahead of time. That helps us prepare our presenters, so they're sure to answer it live.