Download for Android
Download for iOS
Access the desktop version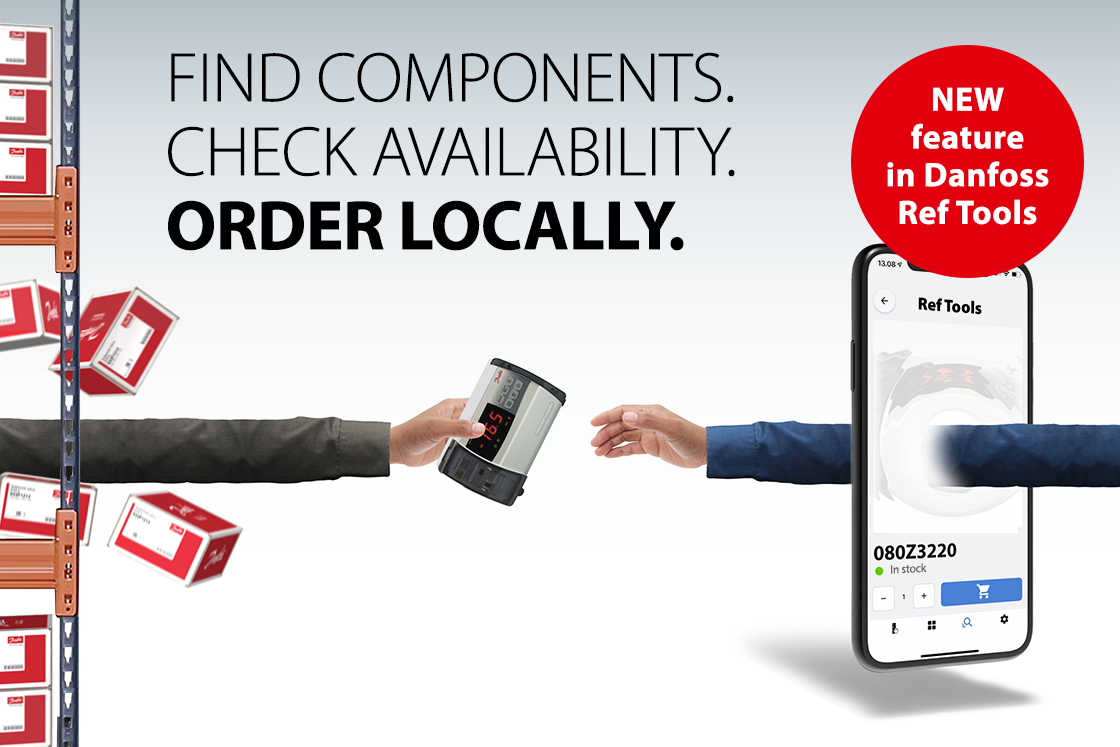 One app to help you troubleshoot, buy components, and install with confidence - every single day.
Ref Tools now presents a game-changing new feature in Product Finder that connects you with local wholesalers to check their stock availability and buy the components you need—whenever you need them.
How does the new feature work? It's as easy as…

Search and select components through Product Finder and add them to your shopping basket.
Check out which wholesalers have the components in stock and ready to pick up or ship.
Transfer your basket directly to the wholesaler's e-commerce platform to easily place your order.
Download Ref Tools for free - or use the web version
The new update to Ref Tools brings the same convenient, time-saving in-app experience to life in a whole new way—giving you a direct line to check stock availability and buy components quickly and easily from local wholesalers.
Download or update Ref Tools and try out the new feature today.