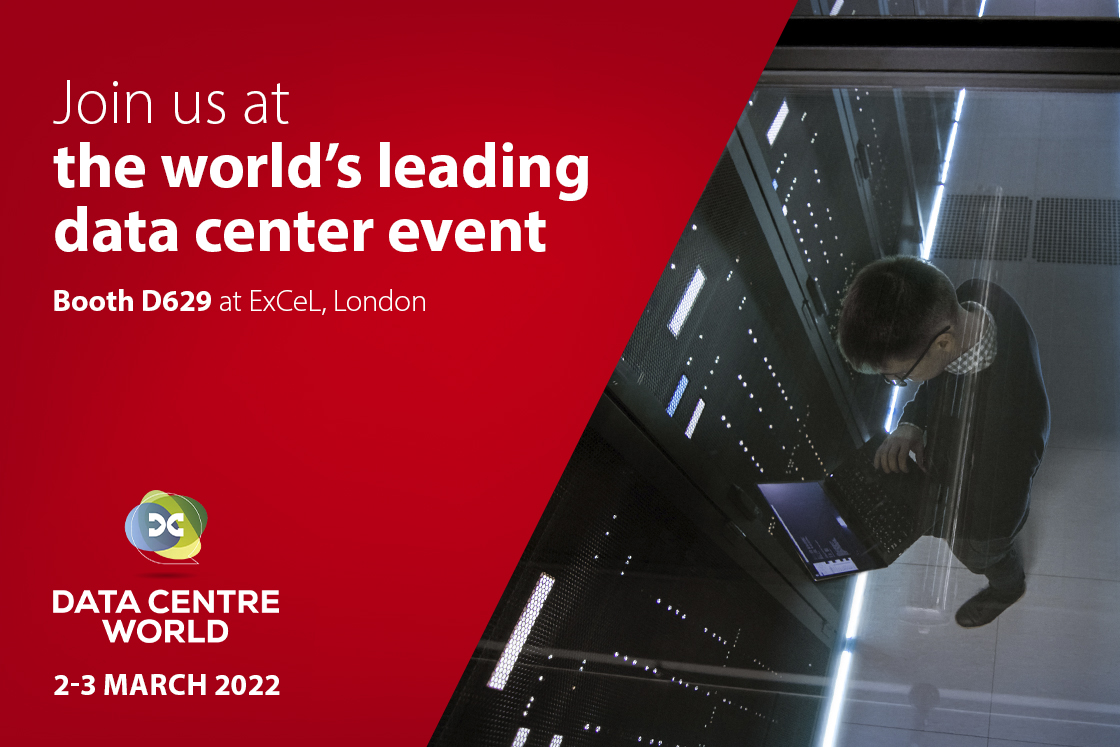 Join Danfoss at the world's leading data centre event
To achieve net zero emissions in data centres, a smart combination of technologies is required—keeping circular economy, safety, and demand-side flexibility in mind.
Here at Danfoss, we offer a broad range of solutions to help data centres achieve their sustainability goals by improving the power usage effectiveness (PUE) and increasing their energy reuse factor—while supporting reliably high uptime.
Danfoss offerings include solutions for cooling, fire safety, power distribution, energy storage, and heat recovery.
We provide unmatched expertise, experience, and the broadest industry product portfolio. Partner with us and together we can design and create tailored solutions to power the green data journey.

Come join us at Data Centre World, the world's largest data center gathering at ExCeL London on 2-3 March! You can find us booth D629 where our industry experts will be talking about what it takes to crush the data center challenge.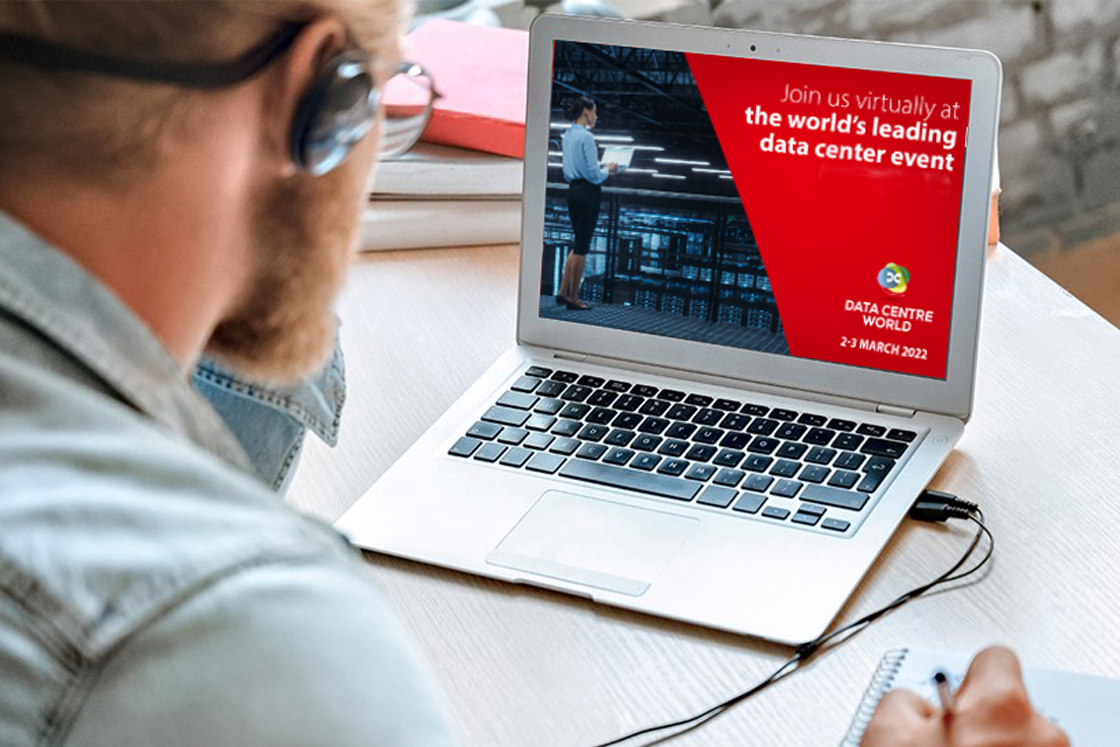 Can't make it to London? Join us virtually
Join the event from your office or home—as we provide a number of live chat sessions, a live streamed panel discussion, and much more.