Engineering Tomorrow talks
#ETtalks - Engineering words into action
#ETtalks are a global platform and series of events created to activate innovative thinking and solutions around climate and energy.
They bring together some of the most brilliant speakers and visionaries who present innovative concepts of intelligent buildings of the future.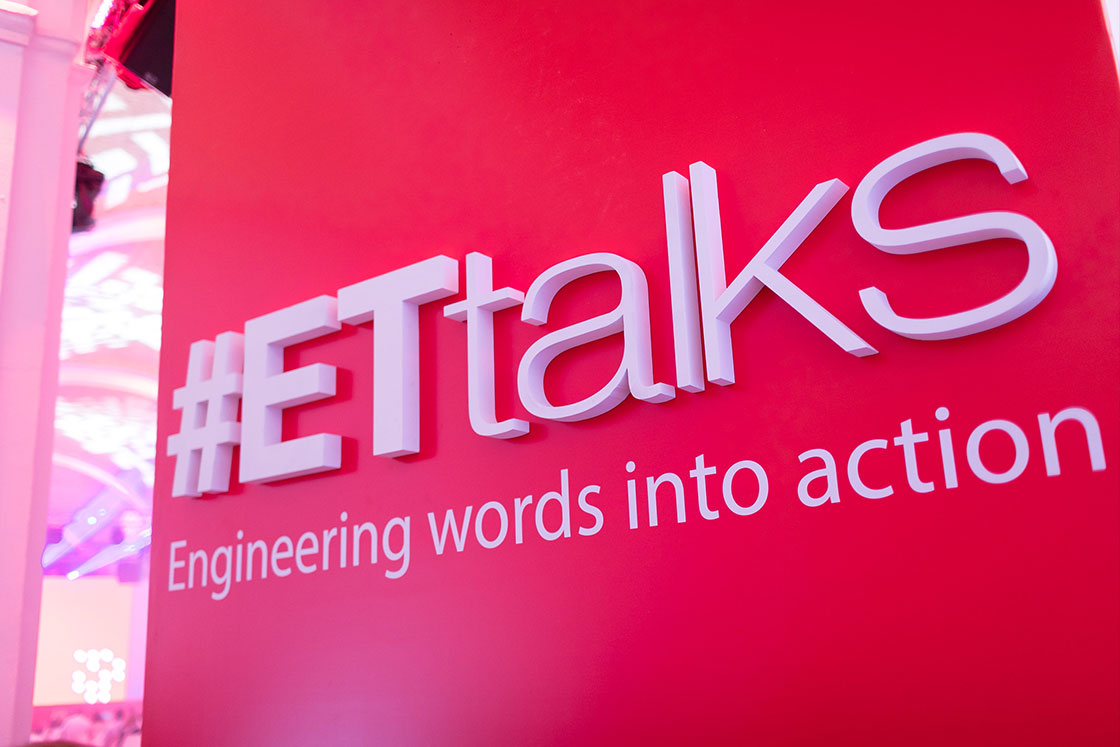 The future is closer than you think. Get inspired.
Will the buildings of the future be able to feel and respond? Can a supermarket become a virtual powerstation? How can cities utilise all available sources of heat in a smart way? How will the world look in 2068? #ETtalks answer these questions through a unique perspective.